Friday was my 26th birthday. For the most part it was a lazy day for me. Enjoyed the wonderful weather. Missed my Mom like crazy because I wasn't getting her pozole like every year since I turned 18. It's totally my favorite food ever. :(
But that night we went out to Westgate and boy was that fun!
We started off at Saddle Ranch because they make the best drinks.
Best Sister-in-law ever! Jen and Me!
Me and my good friend since High School Felicia!
Earlier in the week sometime when I wasn't aware my husband had called Jen and had asked her to make me a cake for my birthday... and she showed up to Saddle Ranch with this!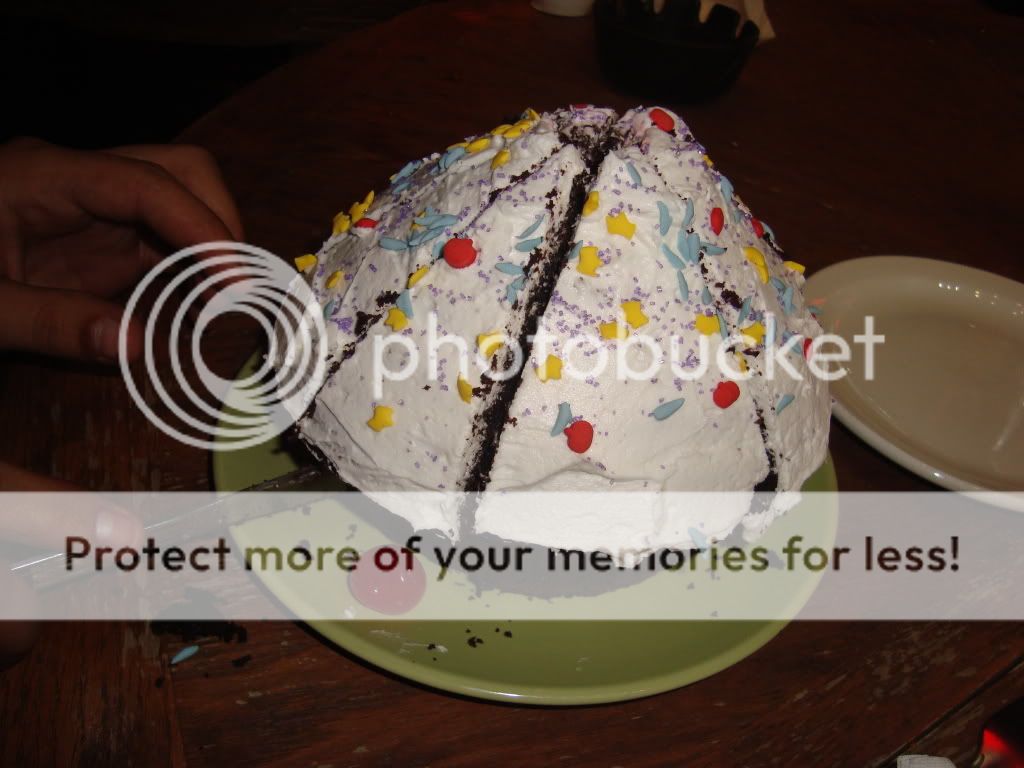 They love me they really love me!
My brother and his beer tower... solely for him...
The King and the Queen
Me and my aunt Kika
They made me take a shot called a blowjob... needless to say I couldn't fit it into my mouth.
After getting our drink on a while we headed over to McFaddens for a more party atmosphere...
He loves me entirely more than I deserve
And then we got kicked out of the bar... I will spare you the details but it wasn't our fault.
Oh well it was only an hour til closing anyway...
I still had a blast!