Happy 8th Birthday to you!
He bought this mask along with a wrestler with his birthday money... hasn't stopped wearing it since.
Brother and Sister!
Don't shoot!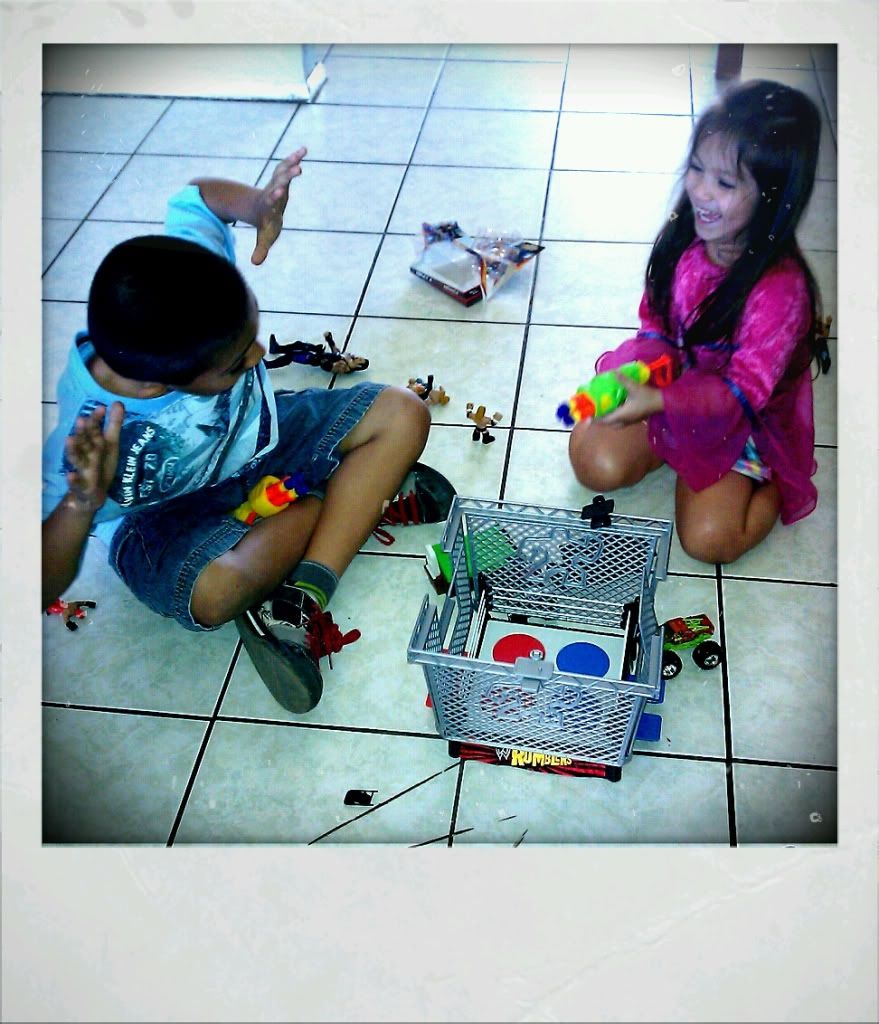 Yes my daughter falls asleep in the hallway sometimes...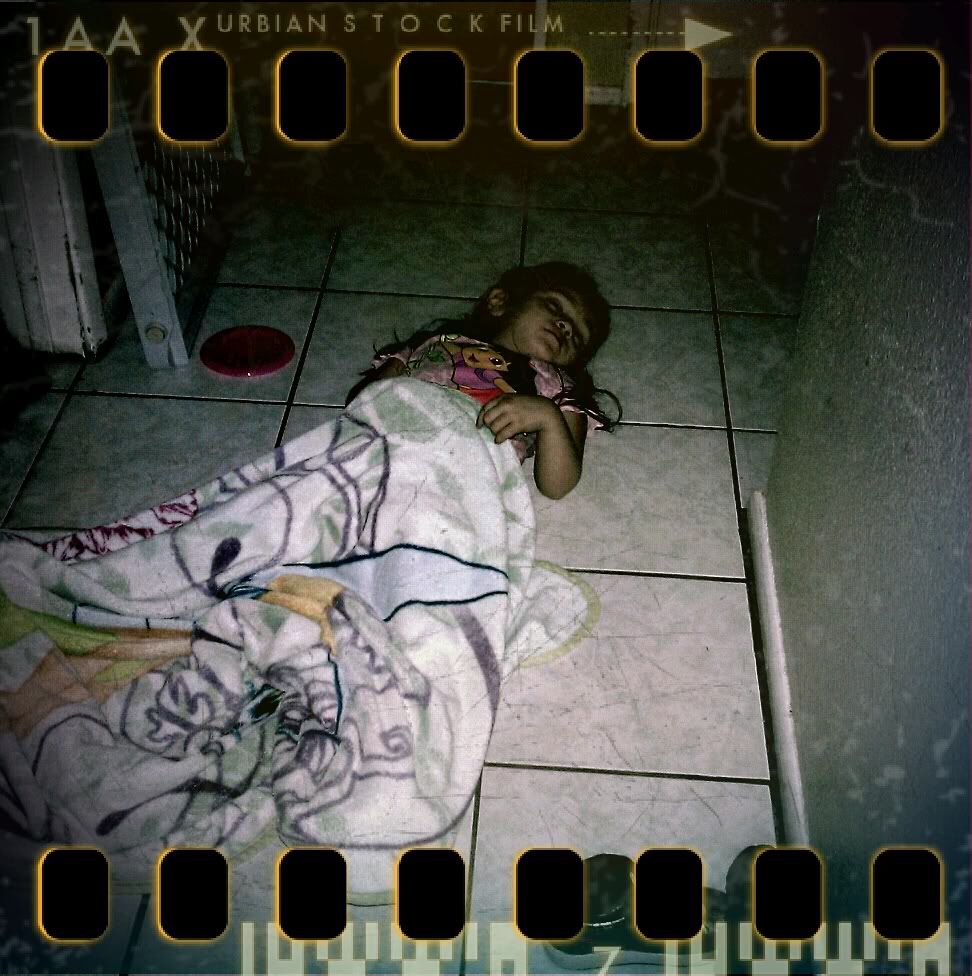 I walked outside my house to find these one day...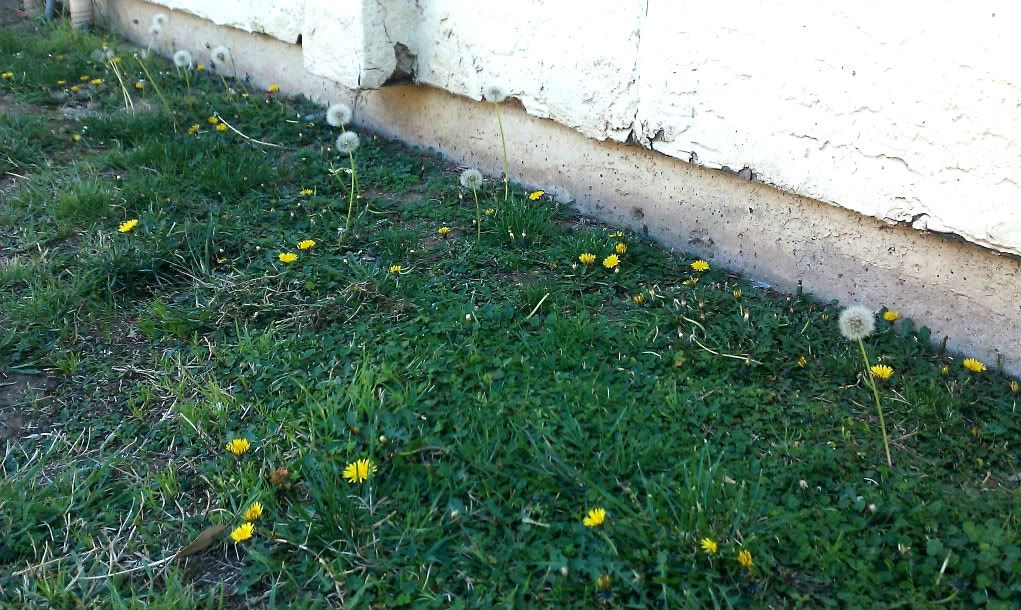 So I called the kids to come outside and blow one.
We used to do it all the time when we were kids!