This was the 2nd Thanksgiving without my Mom. So much has changed. It used to be a Holiday where my Mom's side of the family got together and we had a great time. It was my Mom's favorite holiday because she loved to cook. So naturally cooking a huge feast for all the people she loved was her greatest joy. I on the other hand never cared for the Holiday. I mean, it does remind me I have a lot to be thankful for, which I am. But I only looked forward to eat to eat the delicious food. But with my Mom as my Mother I had delicious food every day of my life so for me it was more just seeing the joy on her face and the fun we had with our family.
In our family my Mom was the main cook for this Holiday as well. Sure my aunt would bring a little dish or a pie or two. But mostly it was just her. You know how in some families as soon a girl gets old enough to help she get into the kitchen with all the women to prepare the feast. Well that never happened to me. Even though I take after my Mom and am a fantastic cook (yes I really do think this of myself... if there's one thing I can do well and admit it whole heartedly... it's that I am an awesome cook) I never had to help out in the kitchen. When Mom was in her groove it was kinda like Cinderella when the animals magically clean up a whole room. Well pots and spoons danced in our kitchen to whatever beat she was playing because walking in would just be an interuption. Yes it was that magical. To this day even when I cook, it boggles my mind how that woman could multi-task when cooking 10 things at once and never burn a thing. I cook daily and I carefully have to watch my food and not try and multi-task too much or chaos can ensue. But my Mama... she was pure magic. And the food was always without a doubt the best we ever tasted.
So this 2nd year without her was particularly weird for me. As I have mentioned there have been many changes. Last Thanksgiving, (year one without her) was more everyone trying to keep tradition alive. Doing it for my Mom. So she could be proud of the family she lead. And I think we did just that. But this year was more of a branching out for our family as a whole. So many people were missing from our celebration. New ones were added. And even though it was a great time. It wasn't the same. And since like I've mentioned before, Thanksgiving never has been quite the big deal to me, it would have been quite alright to have skipped the whole holiday and go right to Black Friday! Or I would have probably been happier to stay at home just my husband and kids and watch movies all night. And I told my husband that for next year we need a new plan. Because I don't want to skip this holiday. It reminds me of my Mama. And I want to make a new tradition to make me love it once again. To find the joy in it besides just being thankful for all the blessings I have in my life. Because I am thankful for those everyday as I live them.
So maybe you can tell me what makes your Thanksgiving special... I am up for new ideas!
One great thing I love about family get togethers though is all the pictures I take!
Blessed with 4 amazing little people
Atalie, Arielle, Alayna, and Diego
Mama and Son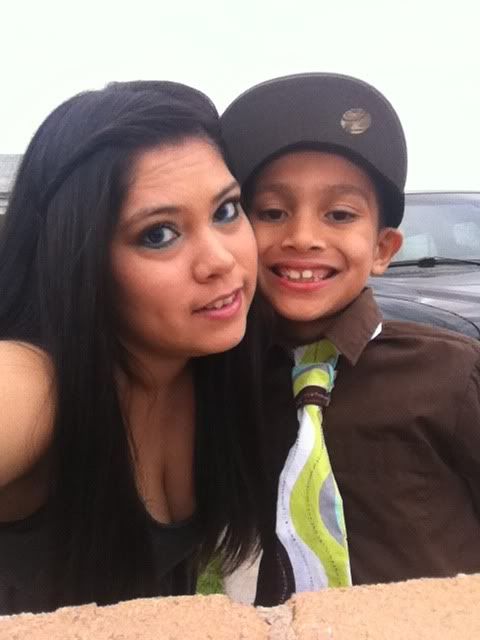 My Little Tiny Lady
Tal loves her Grandpa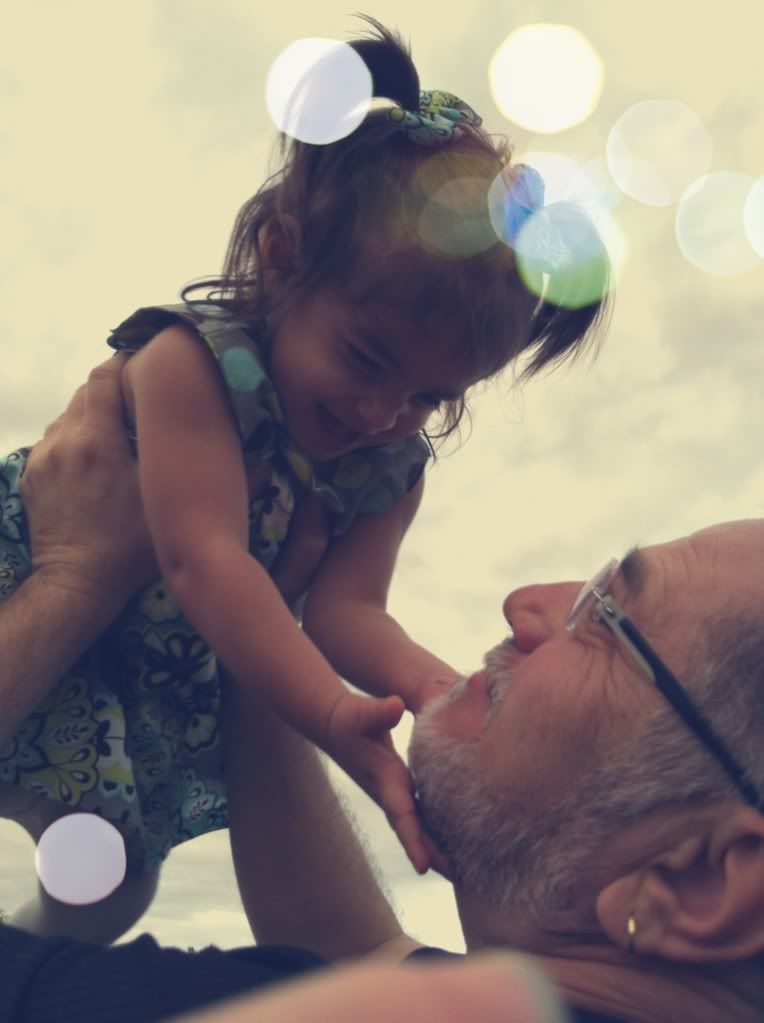 And this is my beautiful family!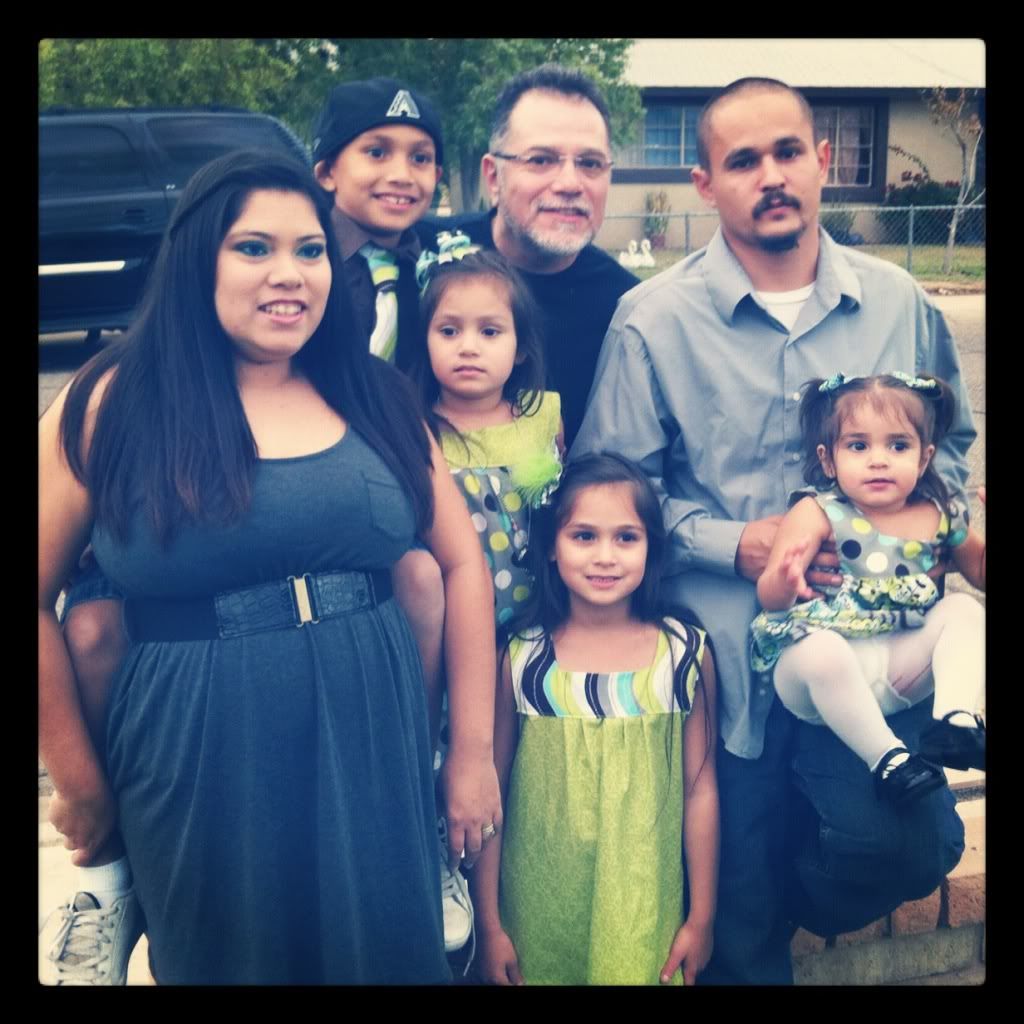 I told you I am a lucky girl!