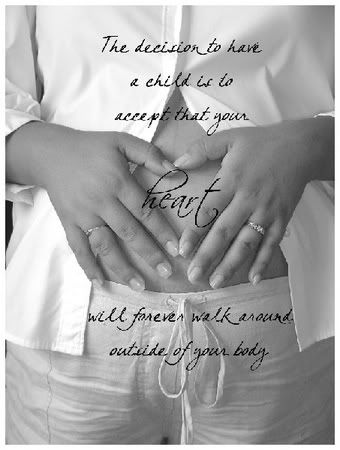 I love love love maternity photos. There is something so precious about them. A glowing beautiful woman and a growing baby.
I took these 3 years ago of my cousin Vanessa, when she was pregnant with her first child. Now she's currently pregnant with her 3rd!! They still remain some of my favorite pictures I have ever taken.
I am trying to convince my husband to let me get some done professionally a little closer to when I am due... I'm due in late March. I would really like something like this as a memory.