Last night I decided to take the kids to the Children's Museum. I absolutely love going there! And so do the kiddos. I invited my sister, bro-in-law, and nephew Ducky to go along since they had never been.
So we arrived early to wait in line... there's alway interesting things to photograph there.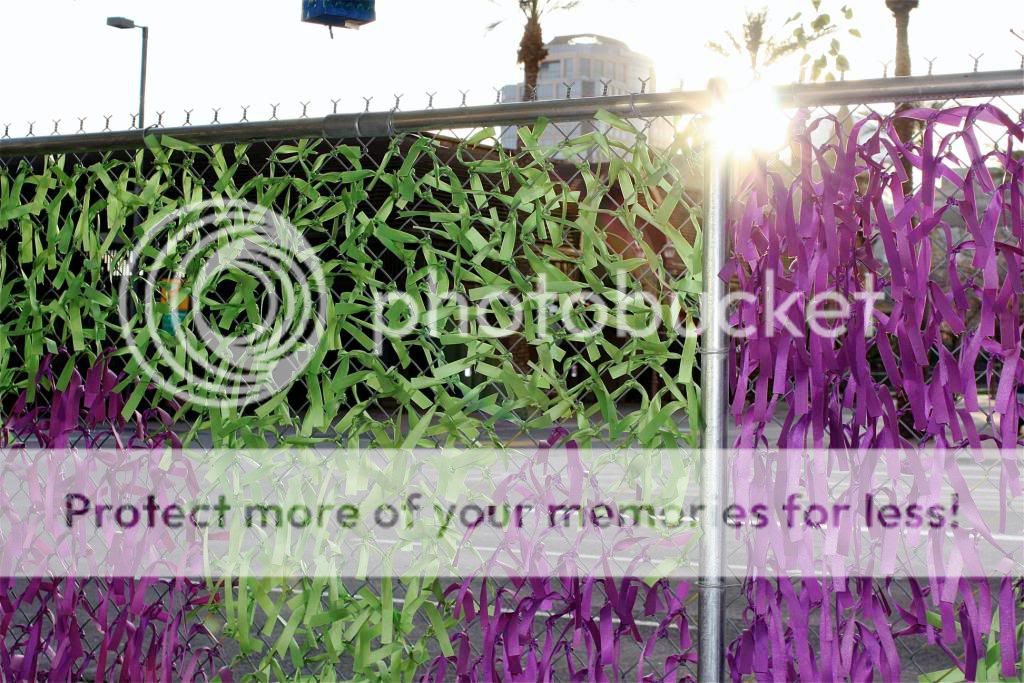 I didn't get much chance to though because Radio Disney was there and doing games and dancing with the kids. And giving away lots of cool stuff. Diego participated and won a prize.
Everything was going great but Arielle started to get cranky and cry. It's not like her to be that way. Especially out somewhere. So Daddy had to baby her... not that that's anything new... she's a MAJOR Daddy's Girl.
And as soon as we were let in... things went from bad to worse. Arielle was screaming her head off! Again, so not like her! That's when we noticed that she'd walk a little then tense up her body and lean over as if her stomach was in pain. And when I'd pick her up to hold her she'd continue to scream and I could feel her tensing up. We came to the conclusion that maybe she was constipated. But everytime we'd try and touch her tummy, she'd scream. Jr and I left the other to kids with my sister as we took Arielle downstairs to the family restroom and dealt with her. For about 30 minutes we massaged her tummy and tried to get her to go... with no luck. But after stripping her of her jeans and just soothing her... she calmed down. And we finally we able to go back into the museum and enjoy our time.
And Arielle was all smiles after that...
And Daddy entertained her...
Then it was Mommy's turn to make her happy. And happy she was as we rode through the car wash! (Daddy takes such flattering angles of Mommy...)
I didn't pull my camera out much though because I was busy trying to ensure Arielle didn't have any more meltdown moments.
But before we left I got a picture of my kids. Ducky didn't want to take a picture.
And just a fun fact. Arielle indeed pooped finally. Poor baby.
And today I babysat my Brother's kids all morning and into the afternoon... so when he was done running some errands... he took us to Peter Piper for lunch. It was yummy!
The babies of our family for the moment... about to be replaced by 3 more!
And then I got a group shot of my Bro with all the kids. His three. My three. His Godson Angel and Angel's brother Carlitos.