Ok so not necessarily but we
did
get to tour a chocolate factory today!
::Ala Veruca Salt... "I want chocolate and I waaaannt it NOOOOOOW!"::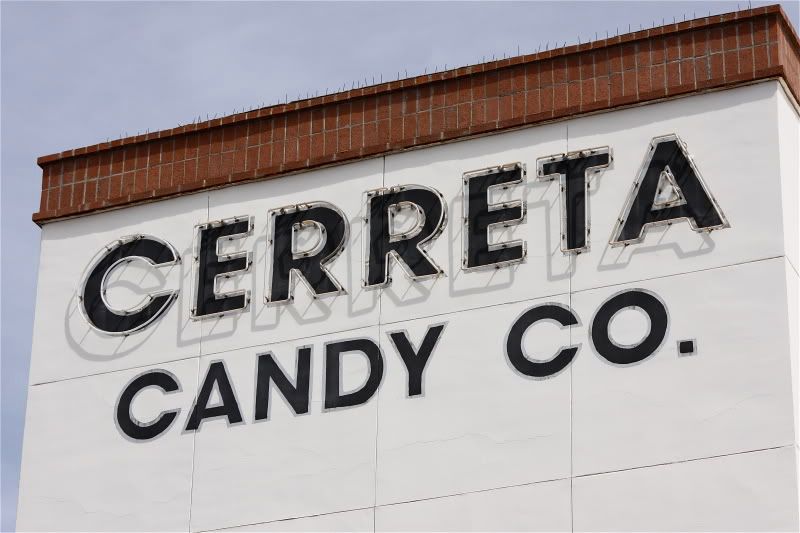 Some friends and I took our kids today to Cerreta's Candy Co. in Glendale. We got a guided tour and demonstration on how they make their chocolate.
The kids weren't too into all the facts and stuff... they just wanted samples!
Fortunately for them, we got to taste 3 pieces each! It was so good. And a good way to spend an hour.
Afterwards we took the kids to a local park for a picnic lunch. They didn't get to play on the playground. But Alayna who is afraid of birds... or chickens as she calls them... kept freaking out. So the boys had a blast chasing them away... then feeding them bread again so they'd come back and scare her. (Evil boys.) Then scaring them off and being the heros.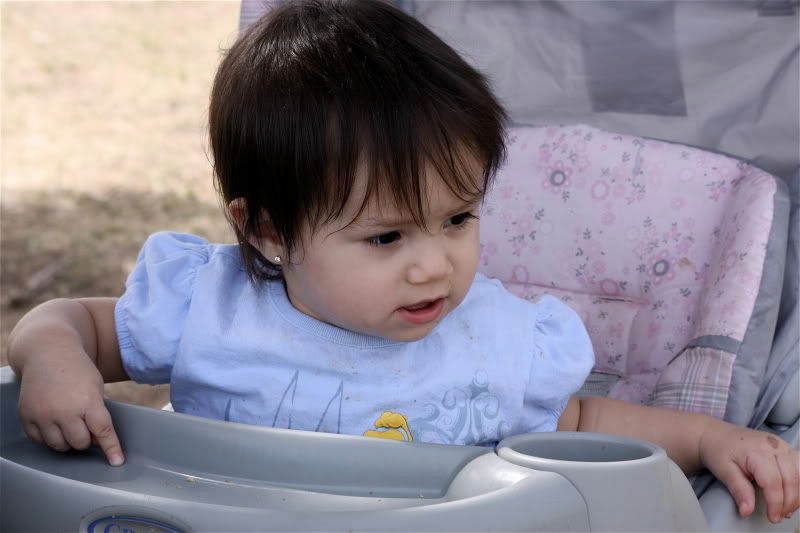 It was quite entertaining actually.