No blogging from me in like 2 weeks! Well we've been extremely busy. So much so that I hardly have time to get on the computer anymore. But I am having withdrawls so I need to get back on it.
So let me catch you up...
We took the kids to McDonalds for some ice cream one day since they were very well behaved.
Then later that day we had dinner at Pei Wei... never had it but it was soooo good!
Then we went to Costco and My Mom and the Girls tried out matresses... LOL
Then we spent a day at Ikea... And the kids loved taking pictures in the car.
Another day we had McDonalds & Chic-fil-a for lunch... spoiled kids.
Arielle really liked her Chicken and french fries.
We also put together a speed racer race track that Diego got for his birthday and we hadn't opened yet. The kids loved it.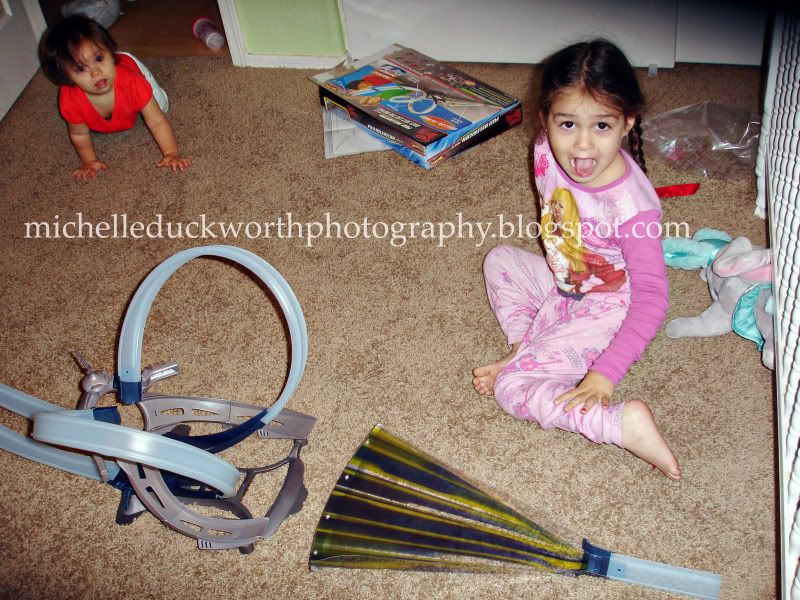 Alayna loved chasing the cars that flew under the crib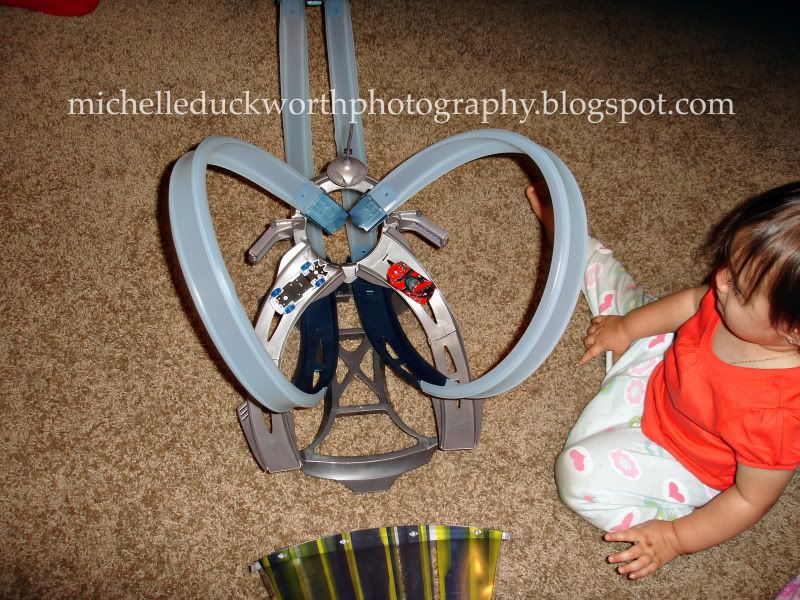 And Arielle tried to grab the cars mid-way...
To be continued...