Yesterday towards the evening my sister and I were sitting in the kitchen and all of a sudden we noticed out of nowhere it started pouring loudly. Only it wasn't raining... it was hailing! I ran to grab my camera and we all stood outside and watched the hail.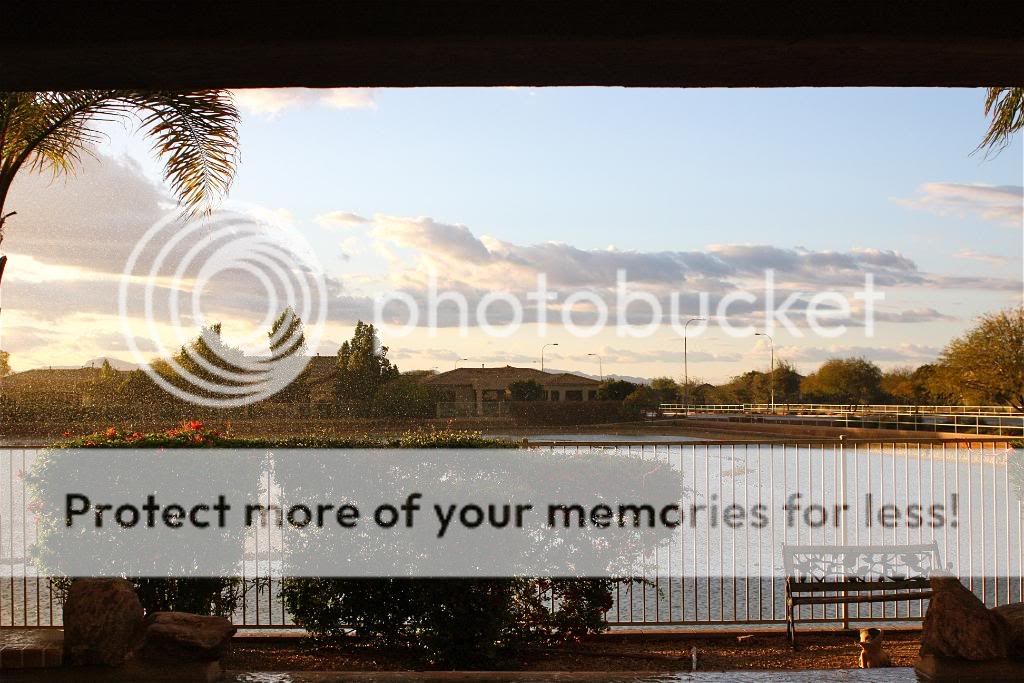 The boys were amazed by the ice.
And Arielle had fun with the puppies
She loves to tell them "No puppies... STAY!" And half the time they're not even bothering her.
And today we spent the day with my BFF Jazmine and my Goddaughter Arianna.
We met them at In N Out for lunch but Arielle fell asleep on the way over.
I thought she would be cranky since she only slept like 15 minutes but she was actually quite the opposite. She was acting so silly!
Arianna acted shy at first... but she comes out of her shell fast.
They're Bffs too. 4 months apart just like me and Jazmine.
Afterward we went shopping and picked up a few things we needed. And then went to get Alayna from school.
And the girls got to play together a little while.
It was a fun afternoon. And I love seeing my Goddaughter. And I LOVE that she knows I am her Nina and calls me that. :)