An altogether relaxing enjoyable weekend...
Friday we hung around the house doing absolutely nothing :)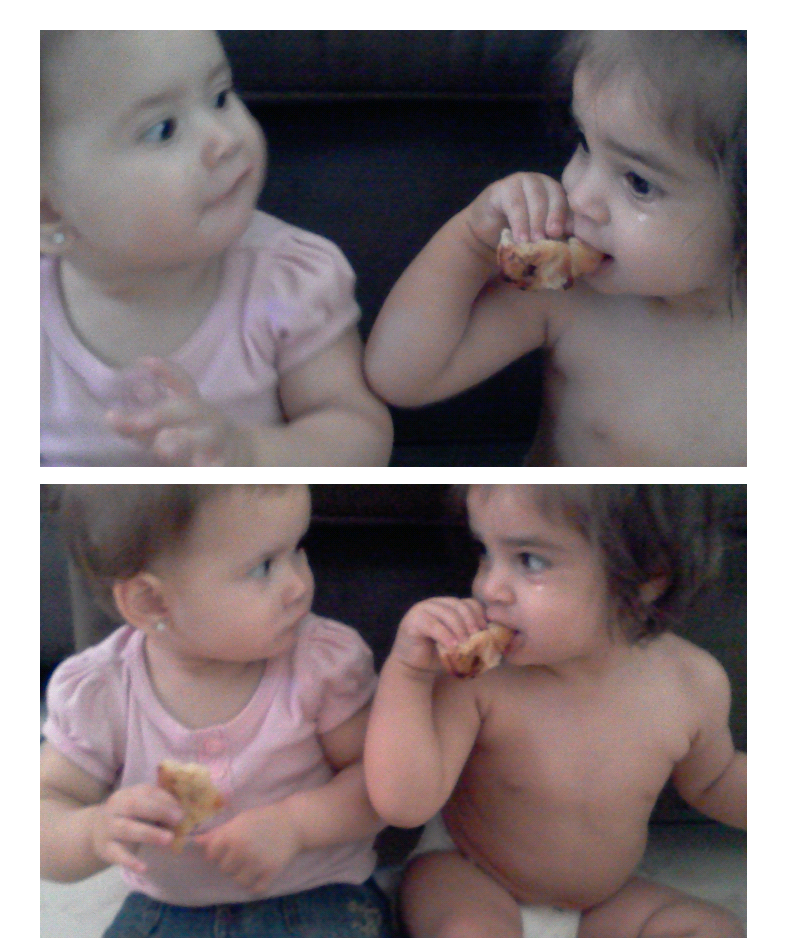 My sister got a water slide and I think the kids had a blast!
Sunday was another hang out and do nothing day. But we did clean the entire house. And got a lot of laundry done. I enlisted the kids to help and it went smoothly for once!
And then yesterday the kids watched movies in the morning while I worked. And then we got ready and spent the whole afternoon with my Daddy-O. We had lunch at Peter Piper which the kids LOVED.
It was fun to sit and talk with my Dad for hours and hang out back at home with him. Thanks Daddy!