So been gone a while again. I get busy what can I say? I am making myself blog more though. I hate that I am not keeping track of my memories!
So what have we been up to... well a lot and nothing much all at the same time. Haha!
Atalie has continued to be my little sunshine. She makes me so happy and I love spending time with her everyday just being silly. She loves to be silly!
Baseball gives us something to do 2 evenings a week. Diego is enjoying it and the girls love being outside running around for a while.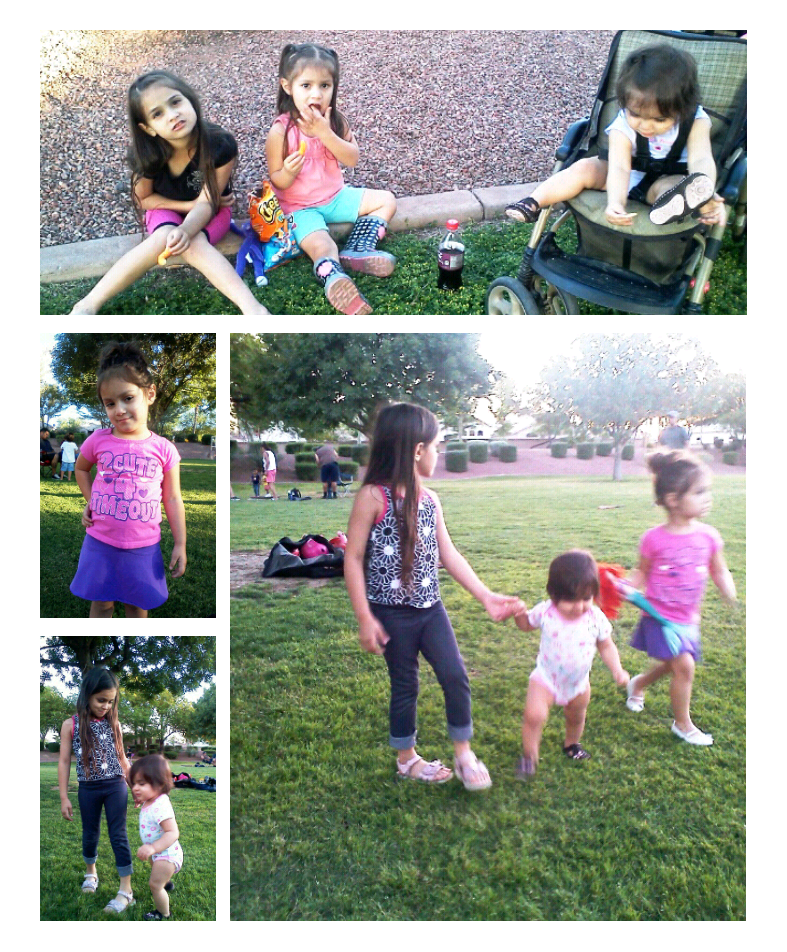 Cinco de Mayo, Jr and I celebrated our 4 year wedding anniversary. I love that man!He took me out for dinner with his co-workers and then to the movies to watch Fast Five!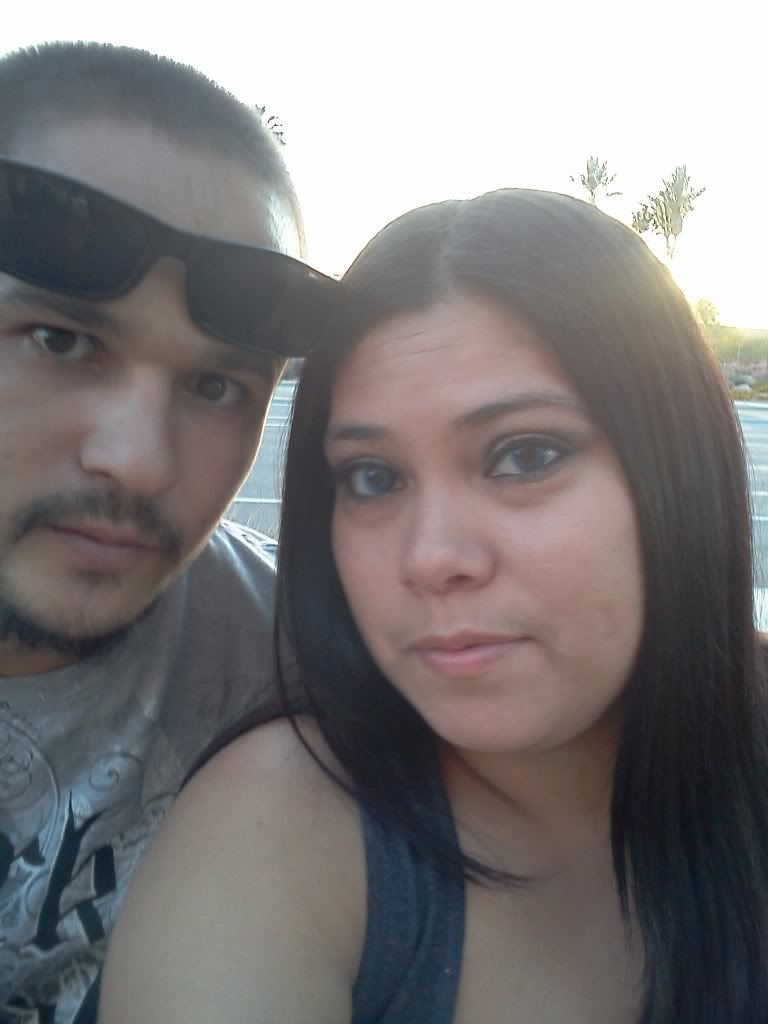 And Alayna and Atalie were festive for the occassion. I made Alayna Mexican hairbows and the dress that Tal was wearing has gone through all of my girls. My Mom bought it for Alayna when we went on our cruise in 2006 in Mexico.
After a few weeks of practice Diego had his first game. So much fun! I of course made myself a Dbacks bow and wore it as we cheered him on.
Tal likes hanging out with me in the wrap as we watch the game...