So after 3 months of having a diploma my sister got to walk in her Graduation ceremony. She graduated with a Bachelors Degree is Graphic Design from the Art Institute of Phoenix. The first one in our family to go to college and then get a degree. So it was a proud moment and quite an accomplishment. (Just thinking of that... I can't believe I graduated from HS more than 6 years ago! Sheesh!) (Oh and since I am on the path of thinking and remembering... I was pregnant with Alayna on my sister's HS graduation... and now I am pregnant again on her College graduation. Ha!)
The graduation was at the Orpheum Theater downtown. Really nice place! I'd been there once like in 2nd grade so I didn't remember it. But it's really pretty.
Here's my brother-in-law Loyiel waiting for us
We went in early and got some pretty good seats and waited and waited. And of course my kids had to go to the bathroom 5 minutes before it started. So off I went to find the restroom. And while we waited for Alayna... Diego and I posed for pictures.
And after what seemed like HOURS my sister finally made her way down the stage to recieve her diploma. Yay! Oh and the lighting in the theater was HORRIBLE... and I am not equipped yet for that type of situation so I did the best that I could. (Hint Hint Jr: I need some more camera equipment for my birthday in a few weeks)
Once it was over we went out front to wait for Nichole...
And we bombarded her like paparazzi!
Brother and Sisters
Our good sides
The Guys
The Girls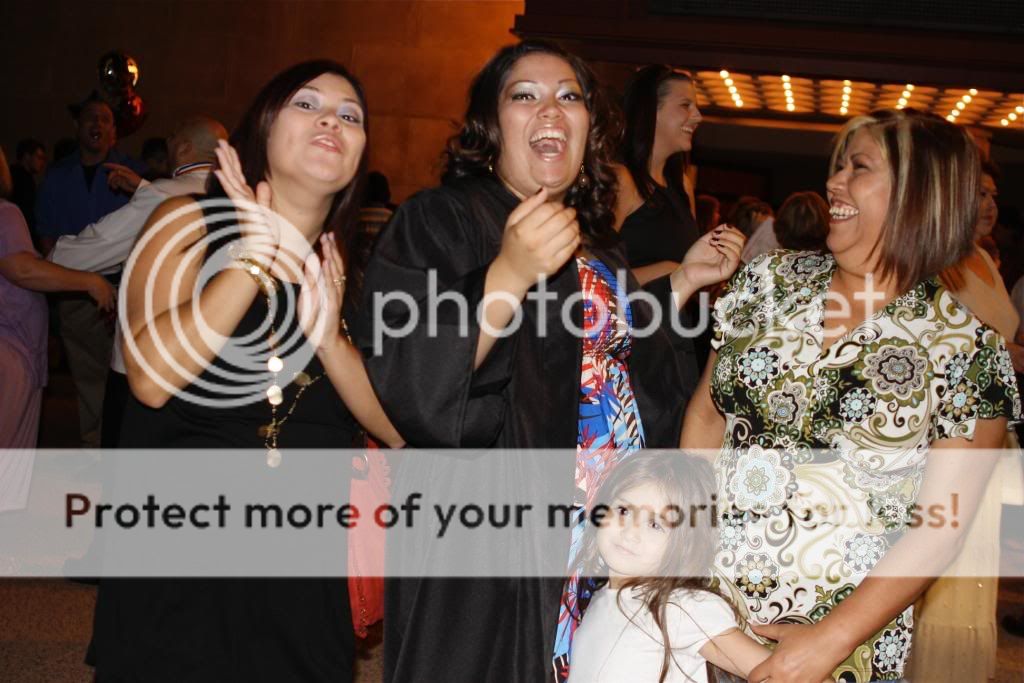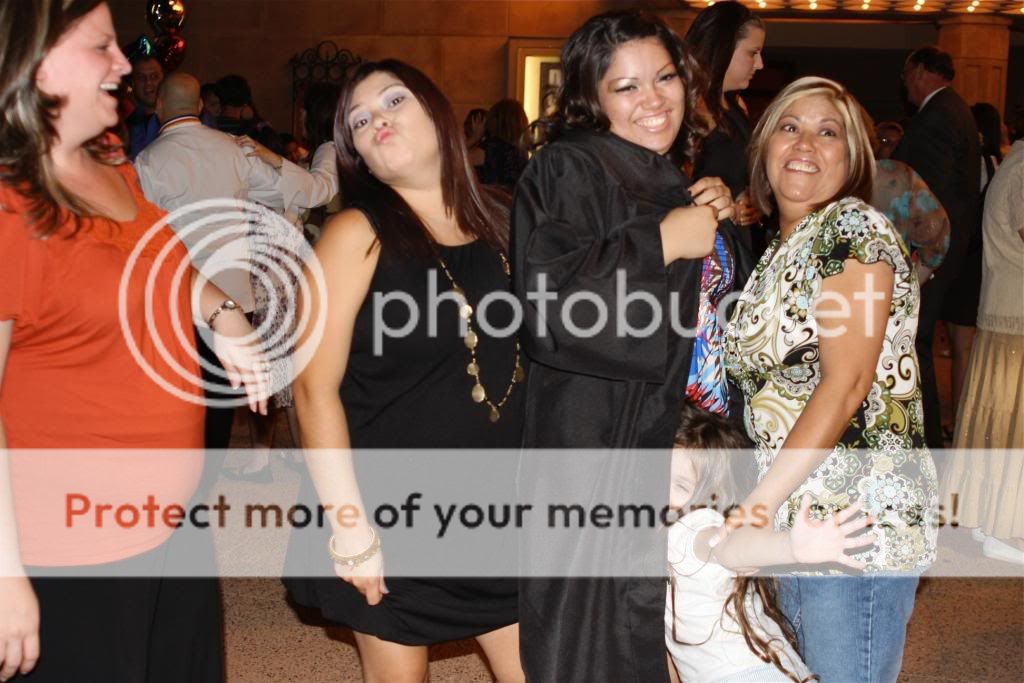 What?
It takes us a lot longer to get organized...
We're not mental or anything...
See?
Priceless
The end. Or is this her beginning. We'll just say... Hasta Luego.