Today was our ultrasound and we're having another girl!!!
We were hoping for another boy but none of that matters once they said we're have another little Princess in our lives. Jr said he'll just need a lot of shotguns. I think he'll need a lot of money. Because I see me and 3 partners in crime going on shopping sprees when they get older. And hair and nails... boy oh boy is Jr in trouble. Us girls are no joke.
We decided to name her Atalie Belle. And I am so excited to start planning for her arrival. I have all girls stuff anyway so she will have everything she needs when she gets here.
And we make cute girls so I can't wait!
Let me show you...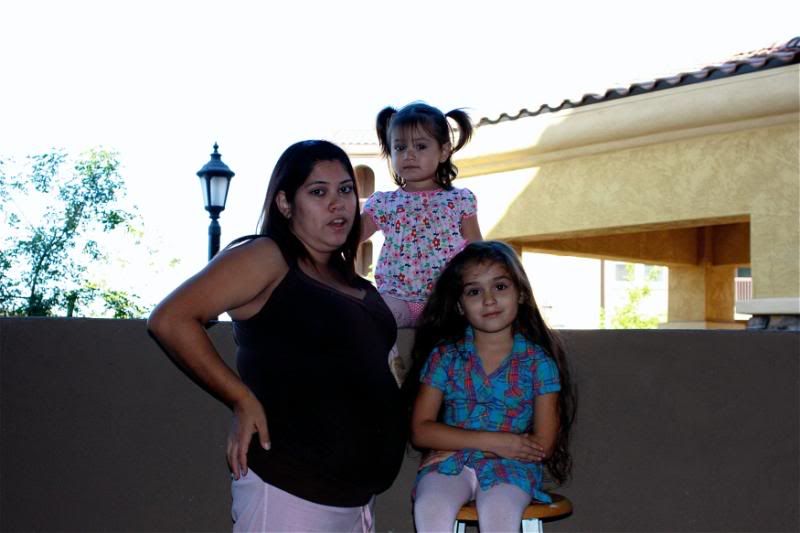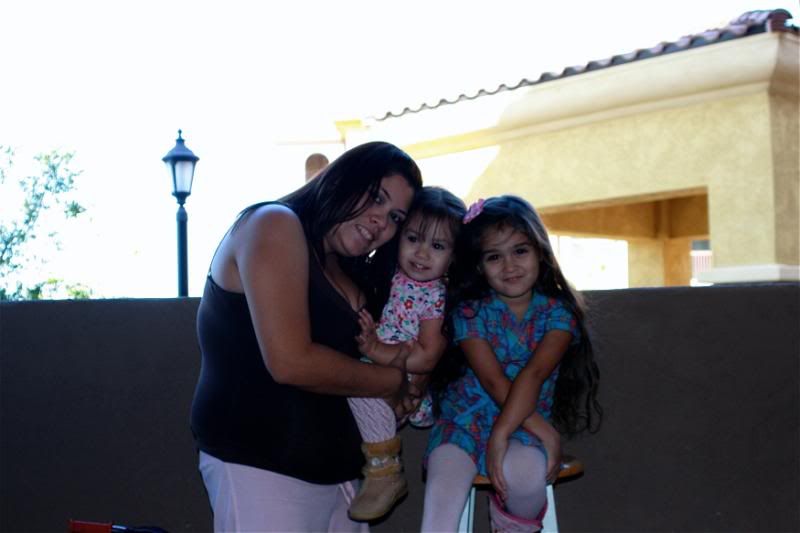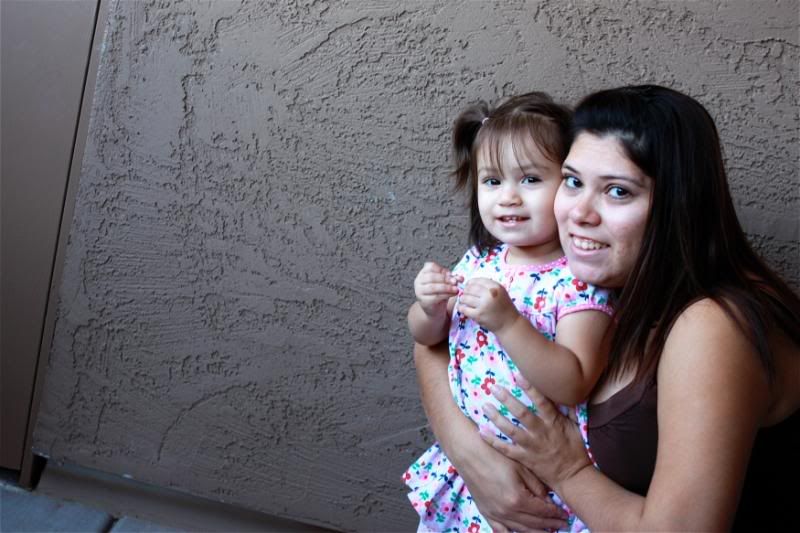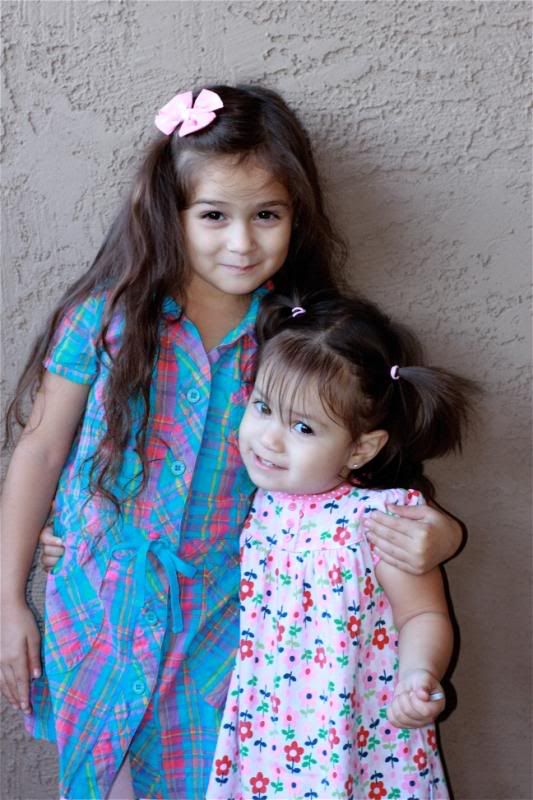 See?