The baskets were all ready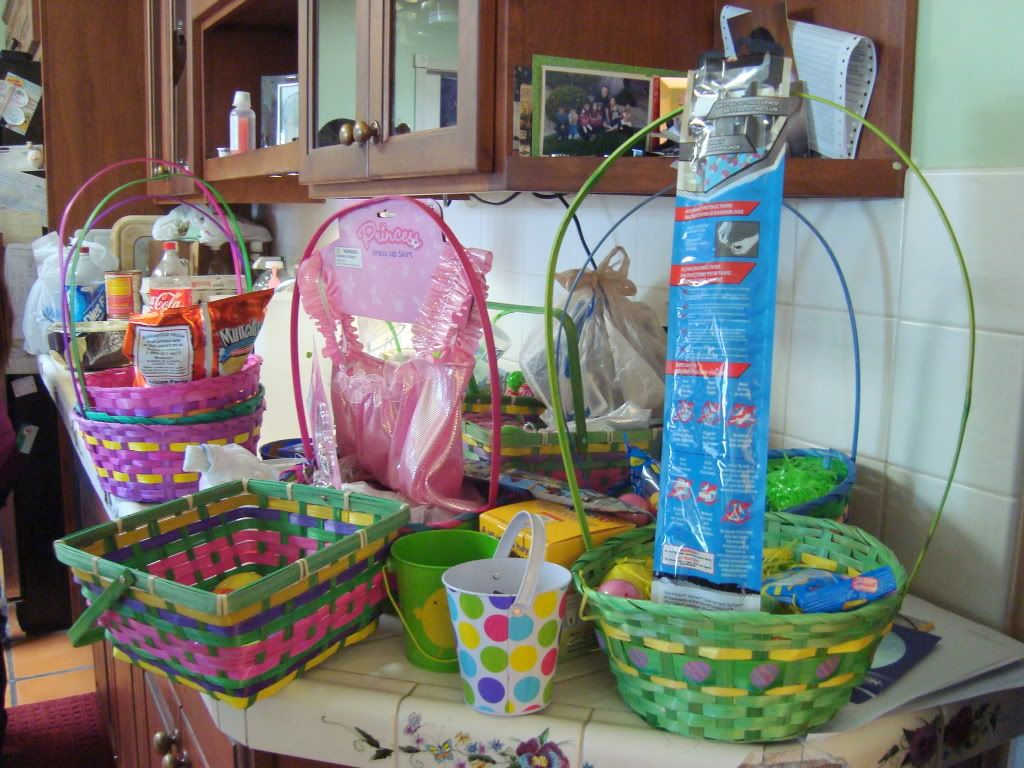 The birthday boy was in the house!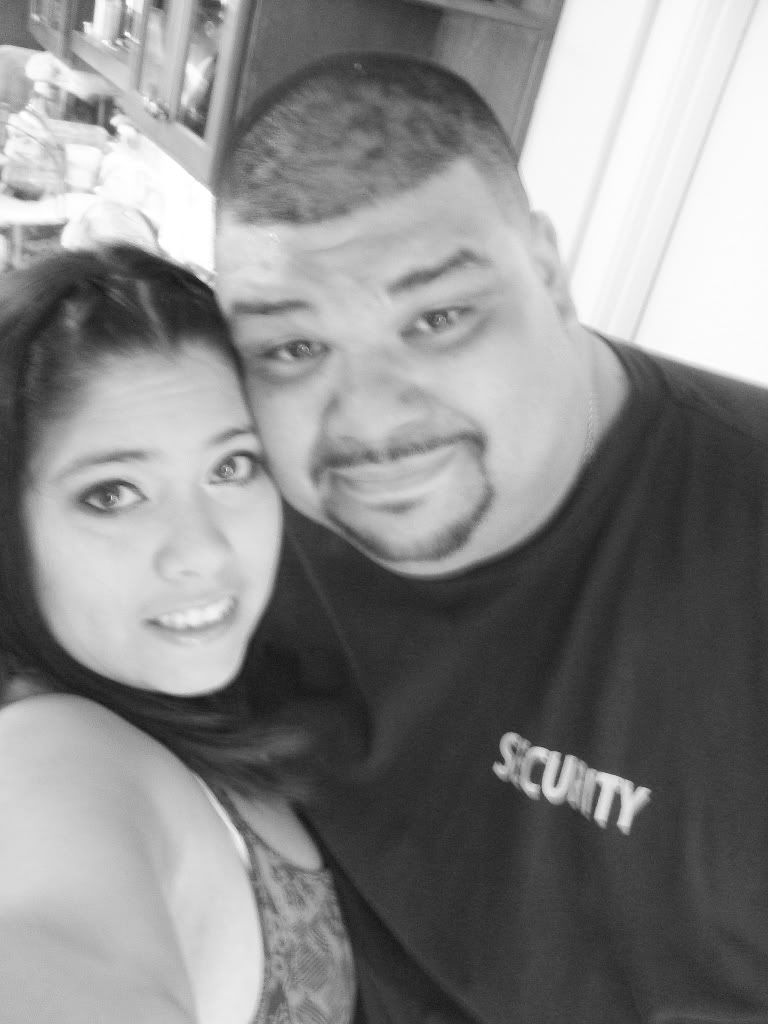 The people all mingled and posed for my camera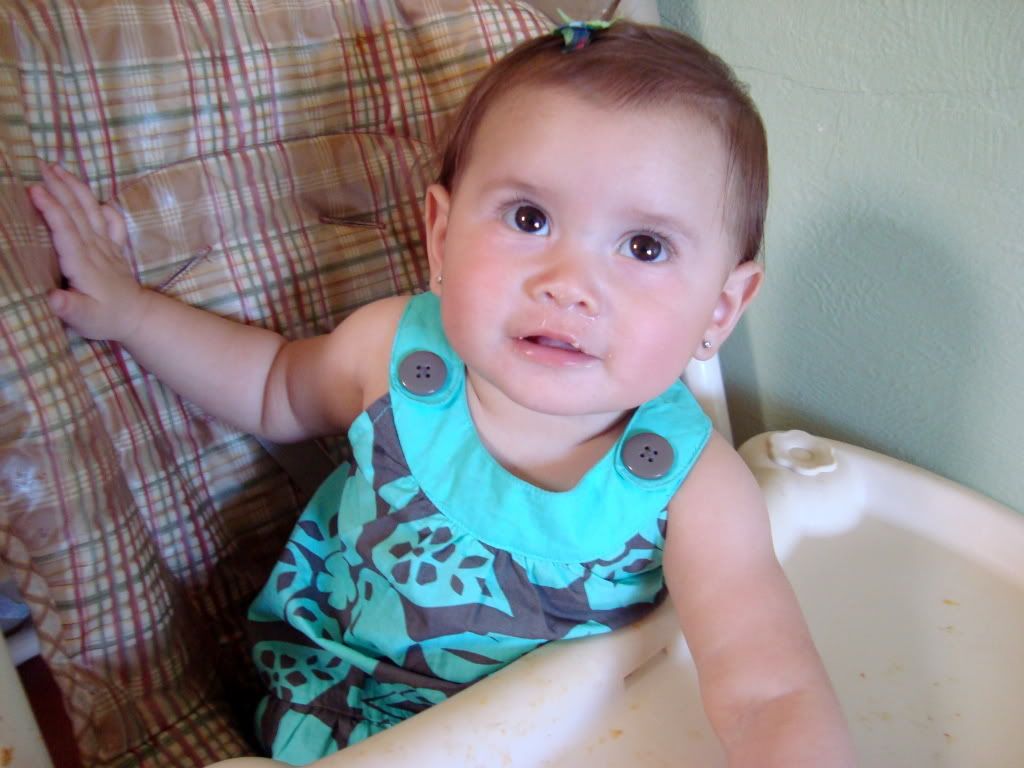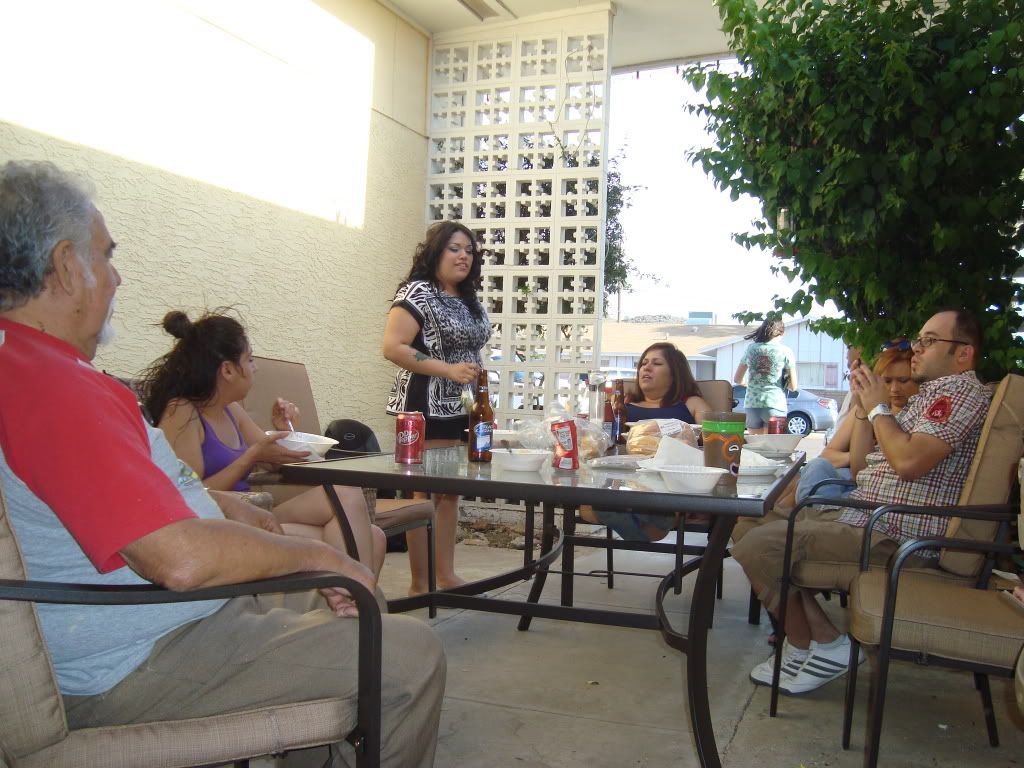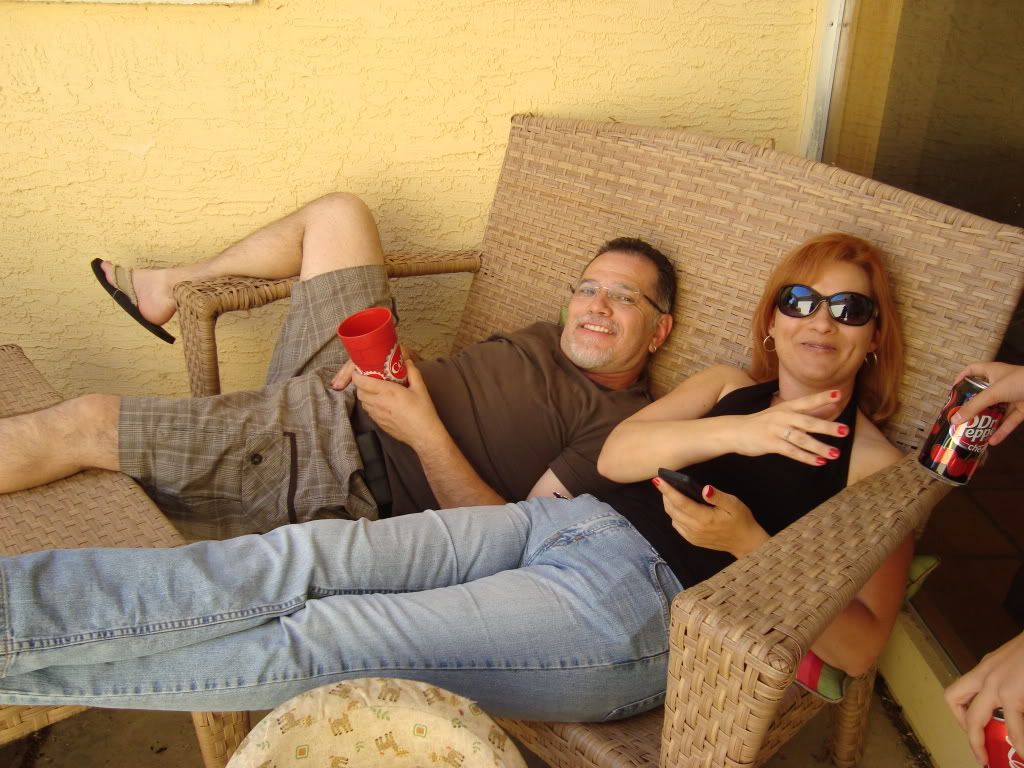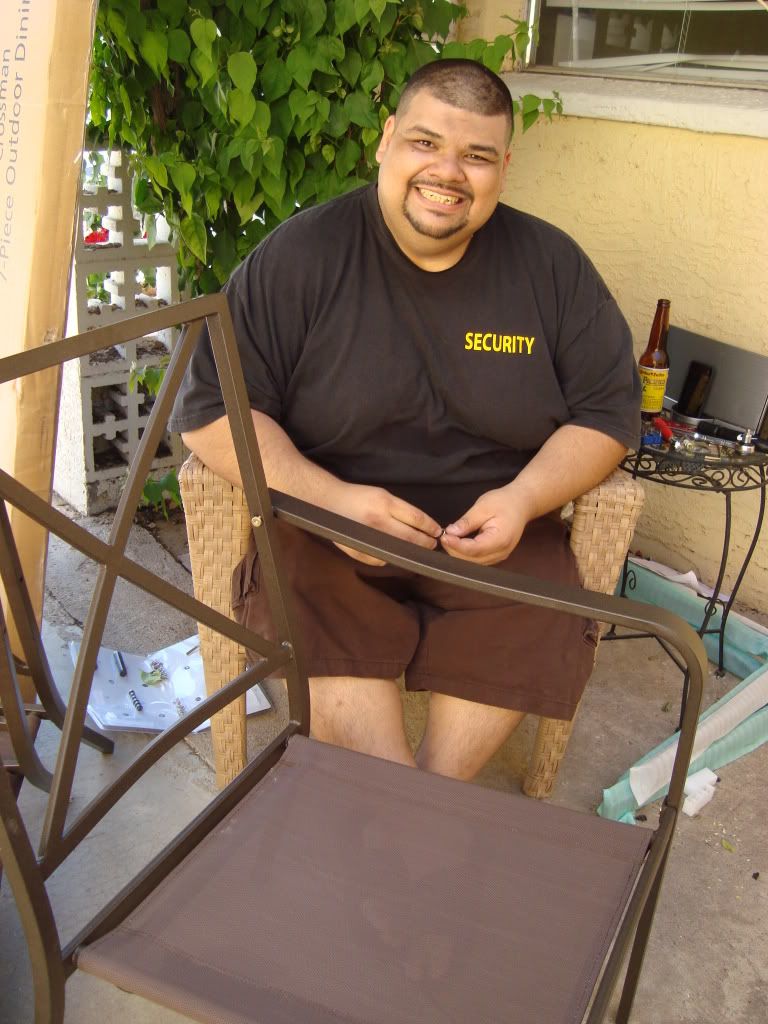 Then I tried to take pictures with and of my children... It's a challange to do that! Diego is NEVER around he is always playing with the boys. Alayna NEVER opens her eyes and I have to snap a ton of her and she still comes out with her eyes closed. Arielle won't EVER look at the camera. And Atalie just NEVER stays still... she is on the go go go!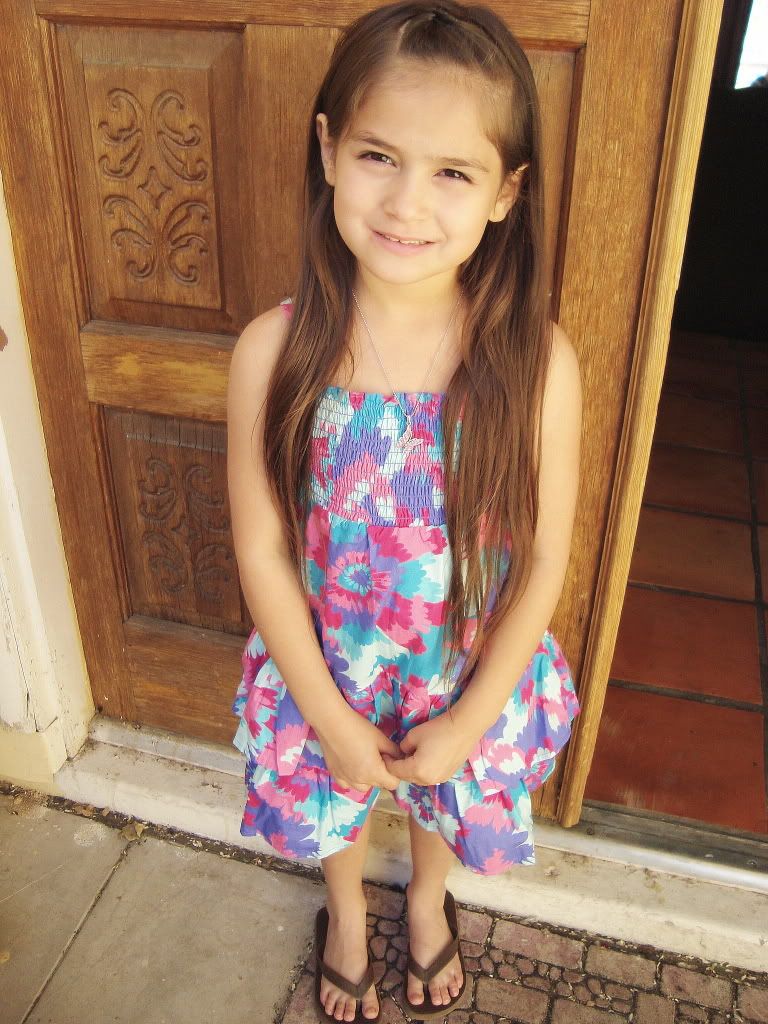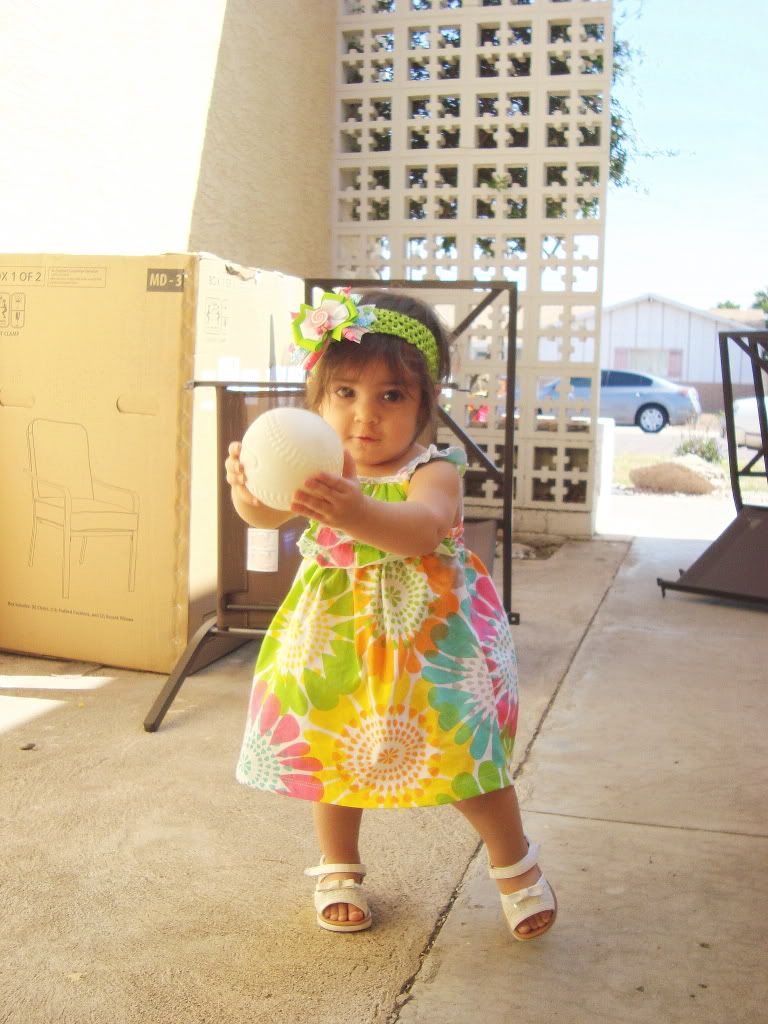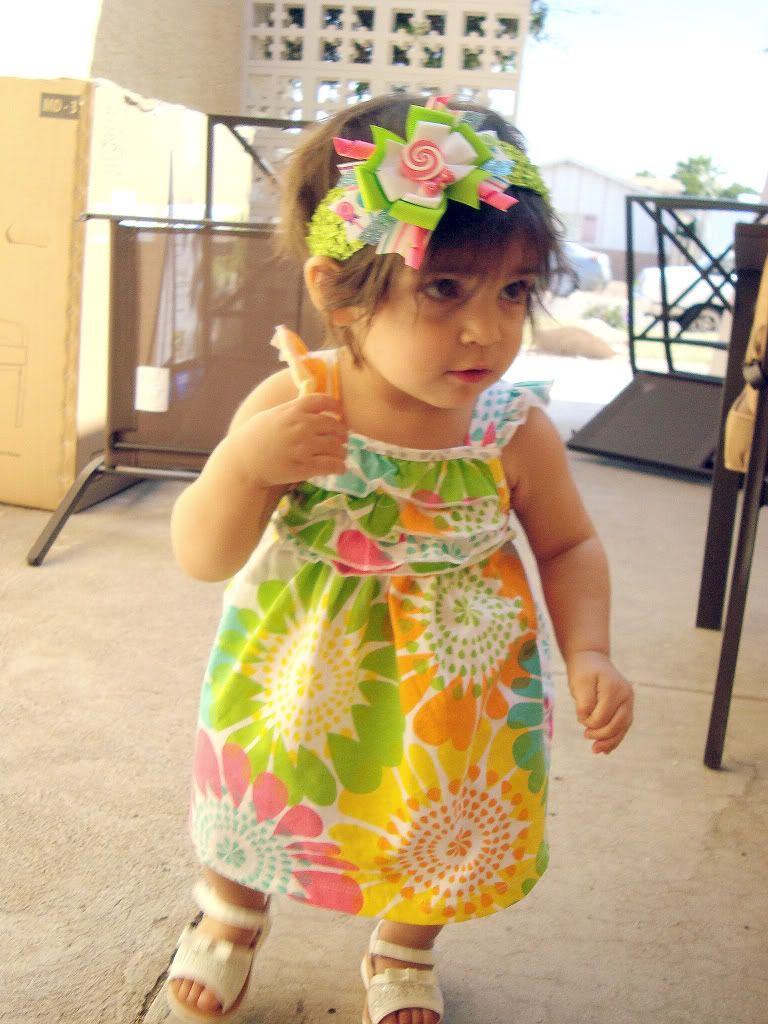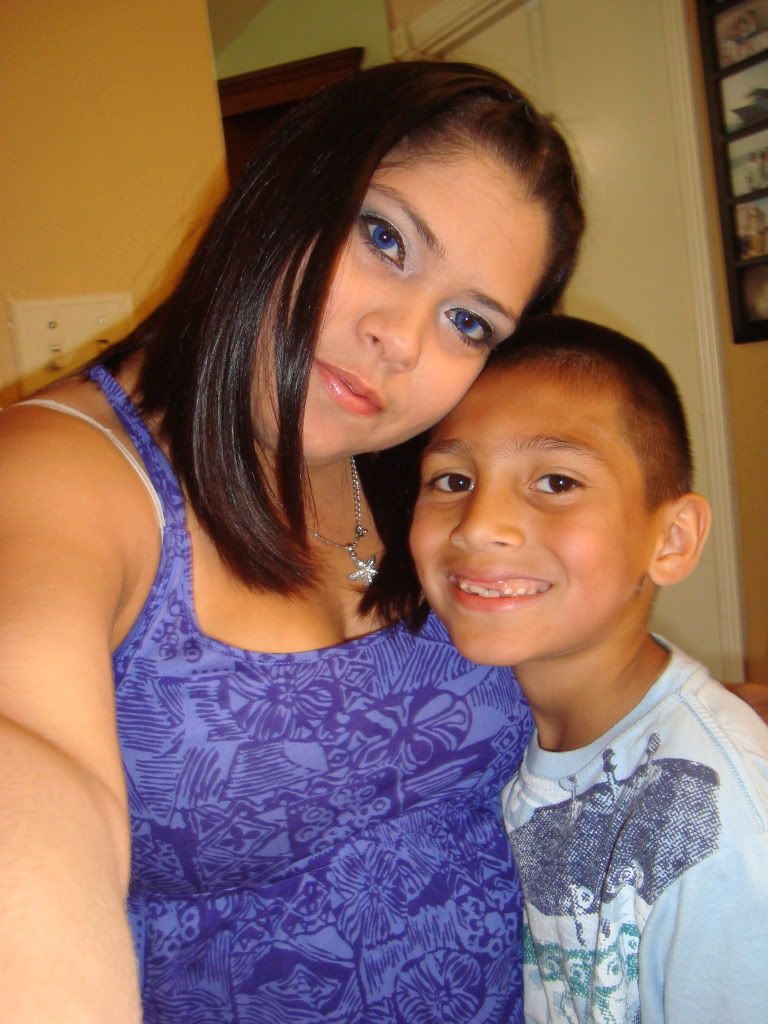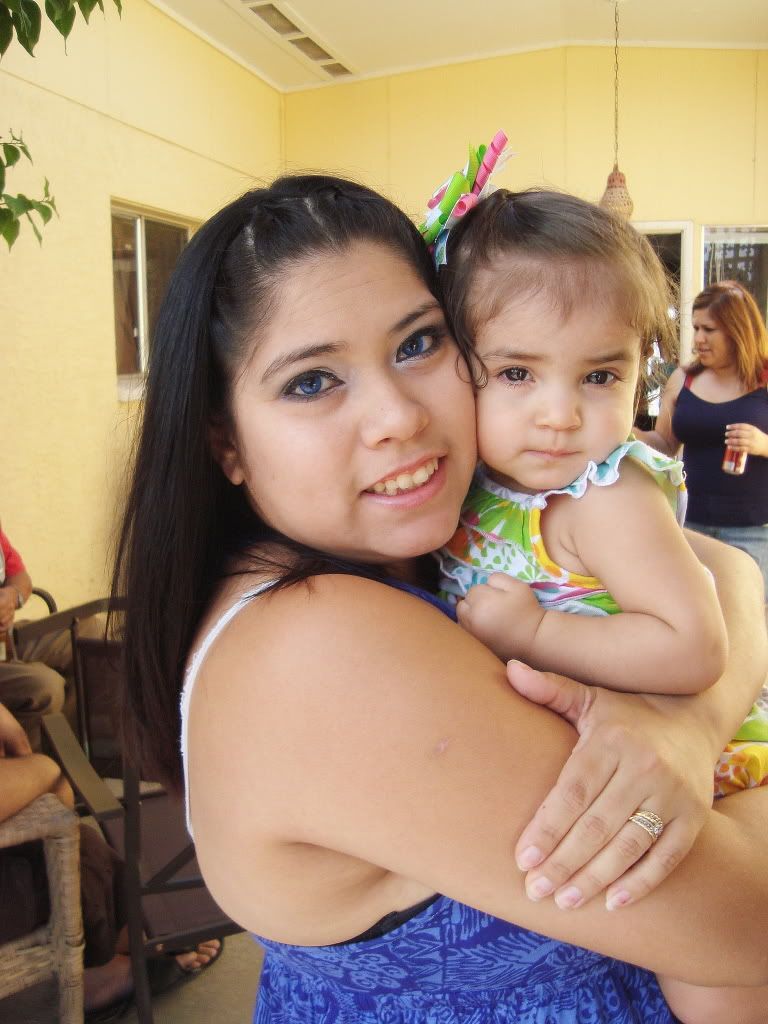 I got a special Easter egg from Linda!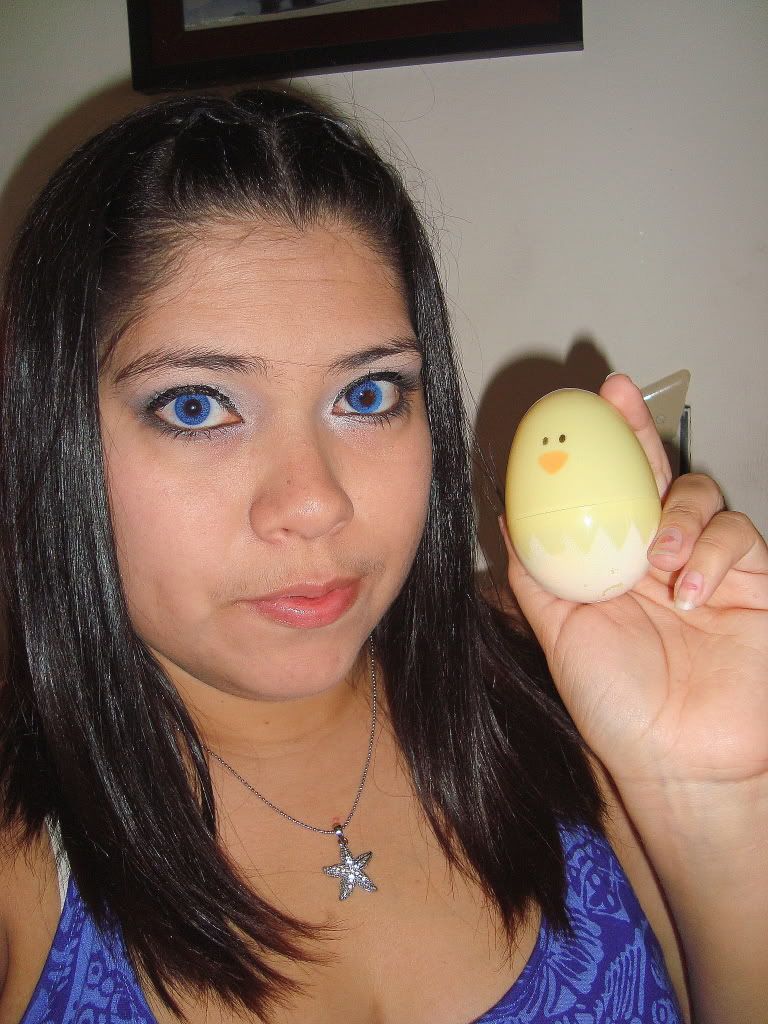 And once again we tried for some decent shots of me and my kids...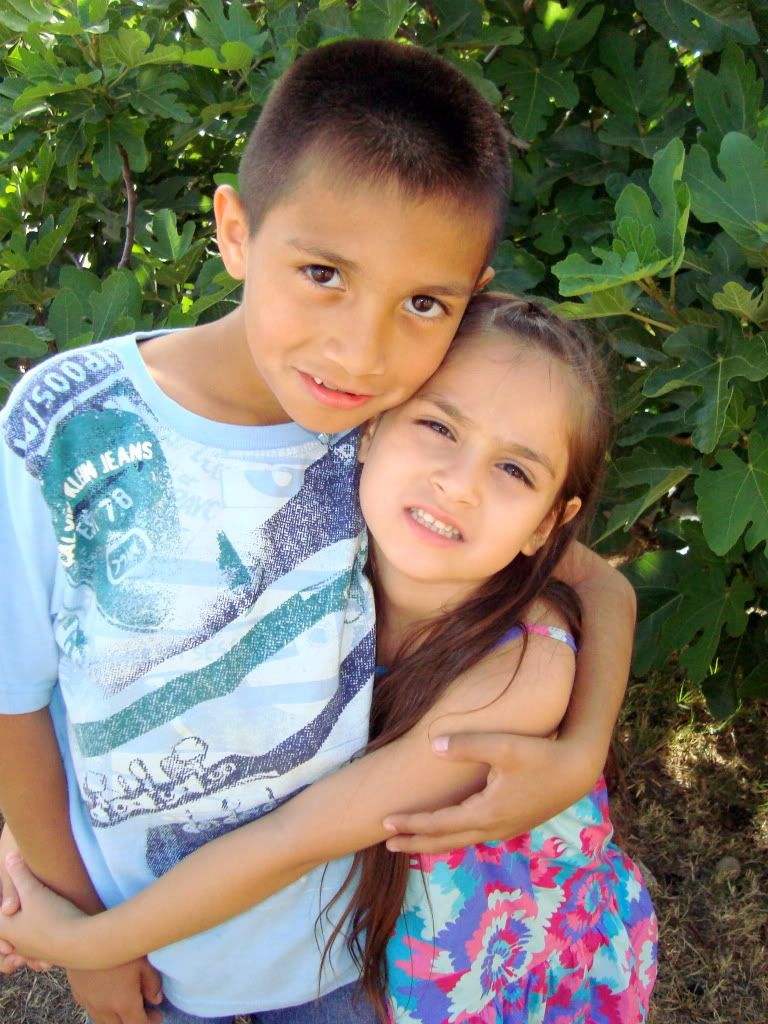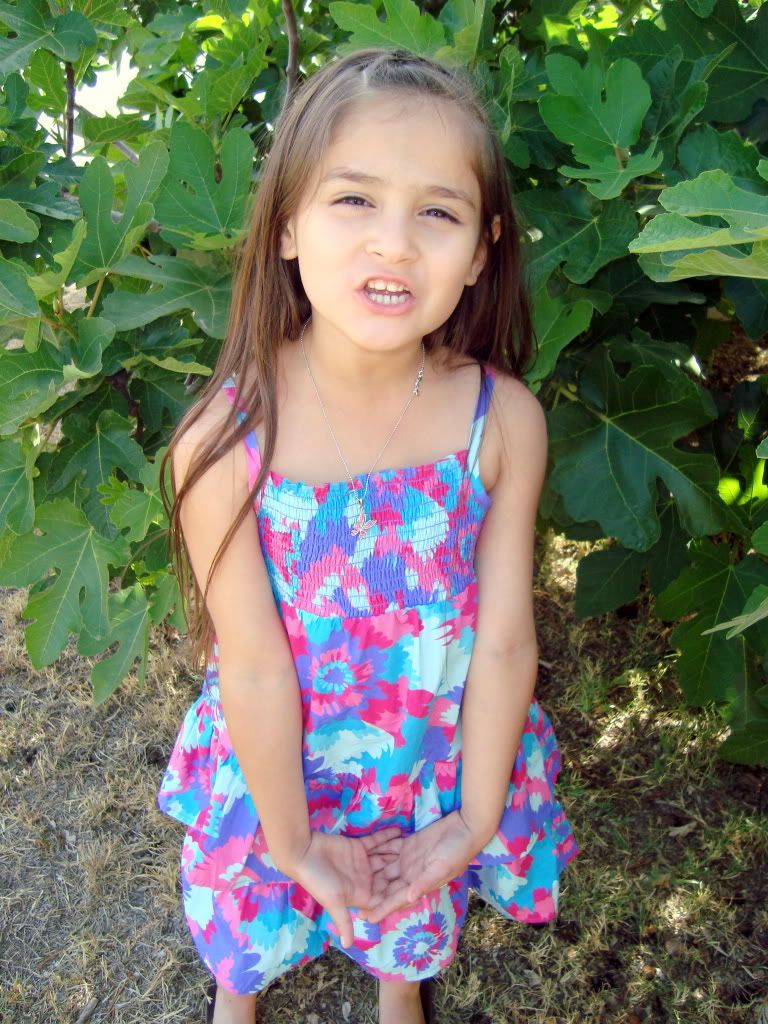 And then my Dad tried for me... this chaos and crazy kids are my life.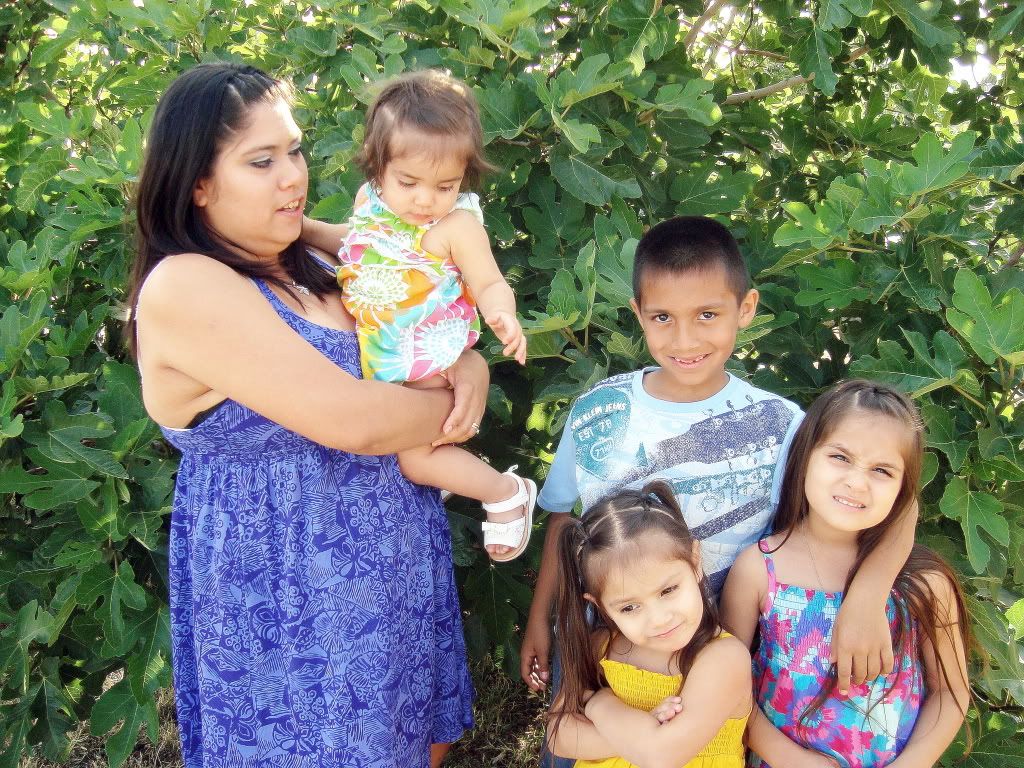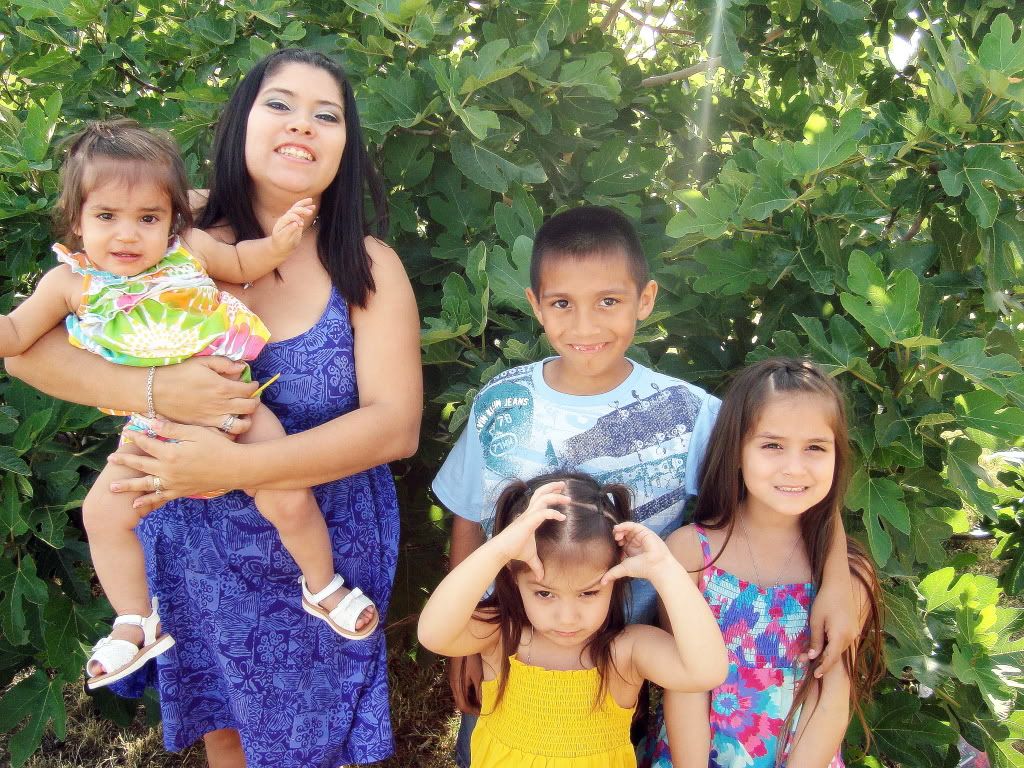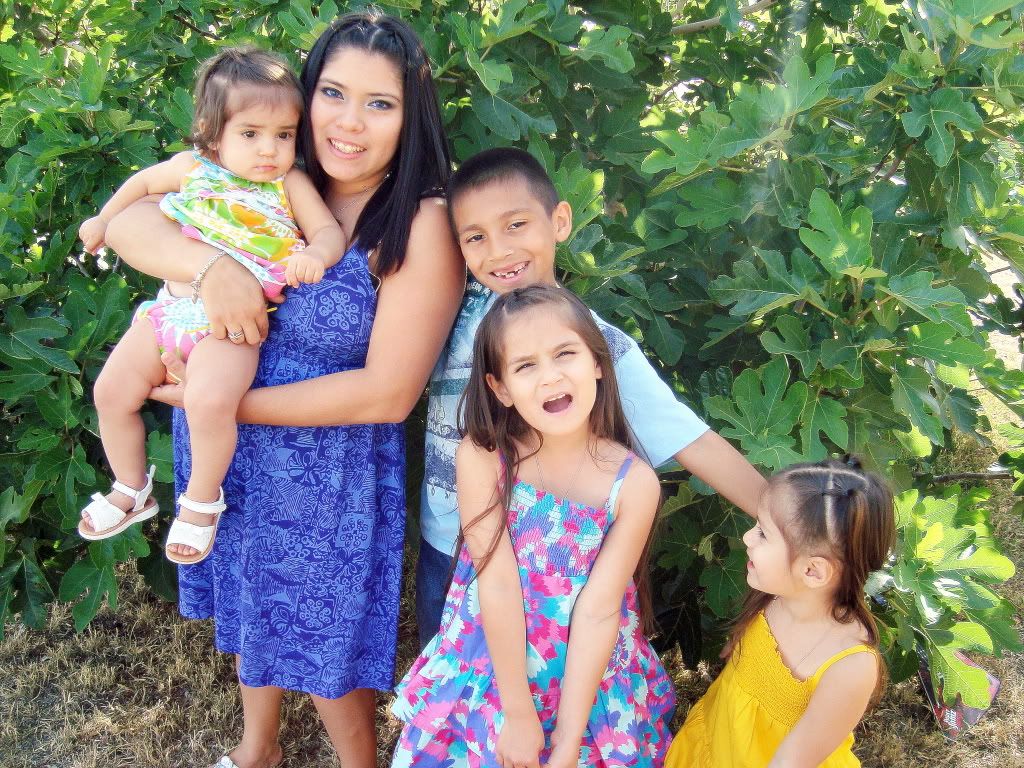 Atalie had an adventure when she picked up a lime off the table... of course we didn't take it away from her!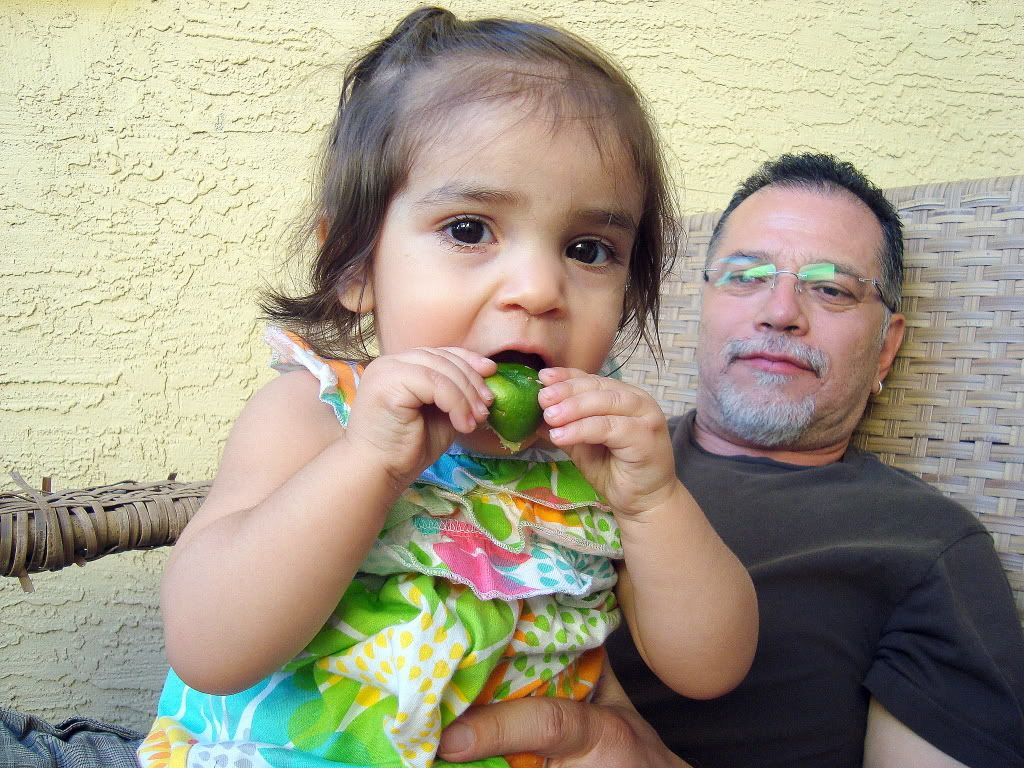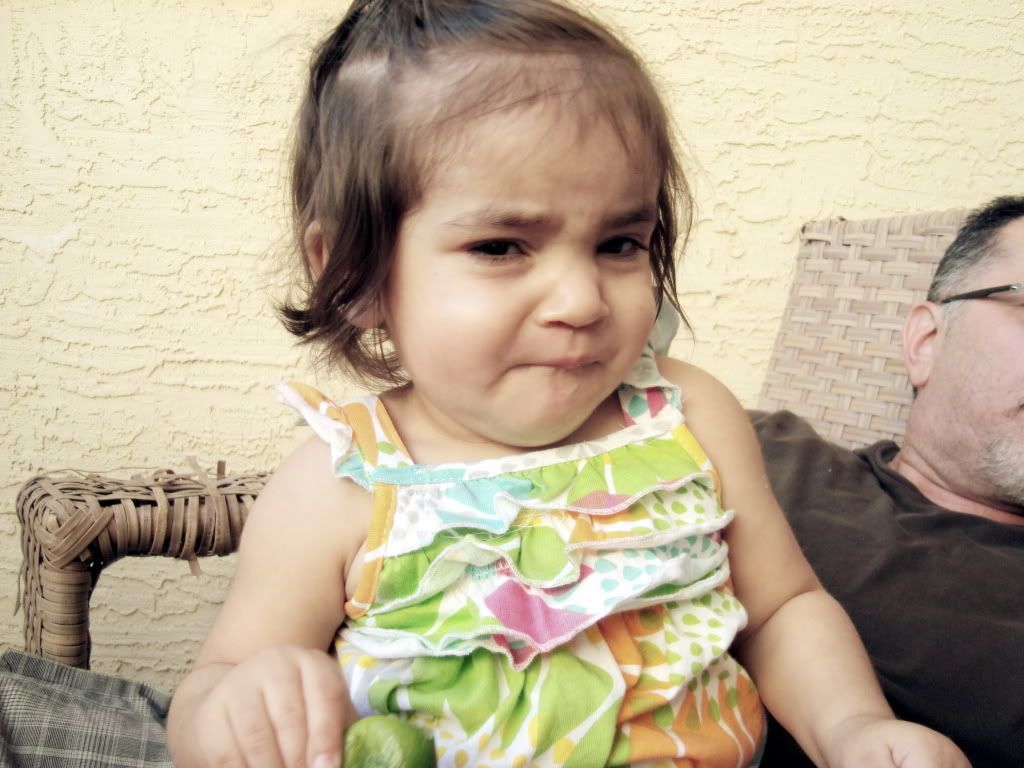 Then it was time for the egg hunt! Babies first! I love how excited Tal looks when she scored her only egg.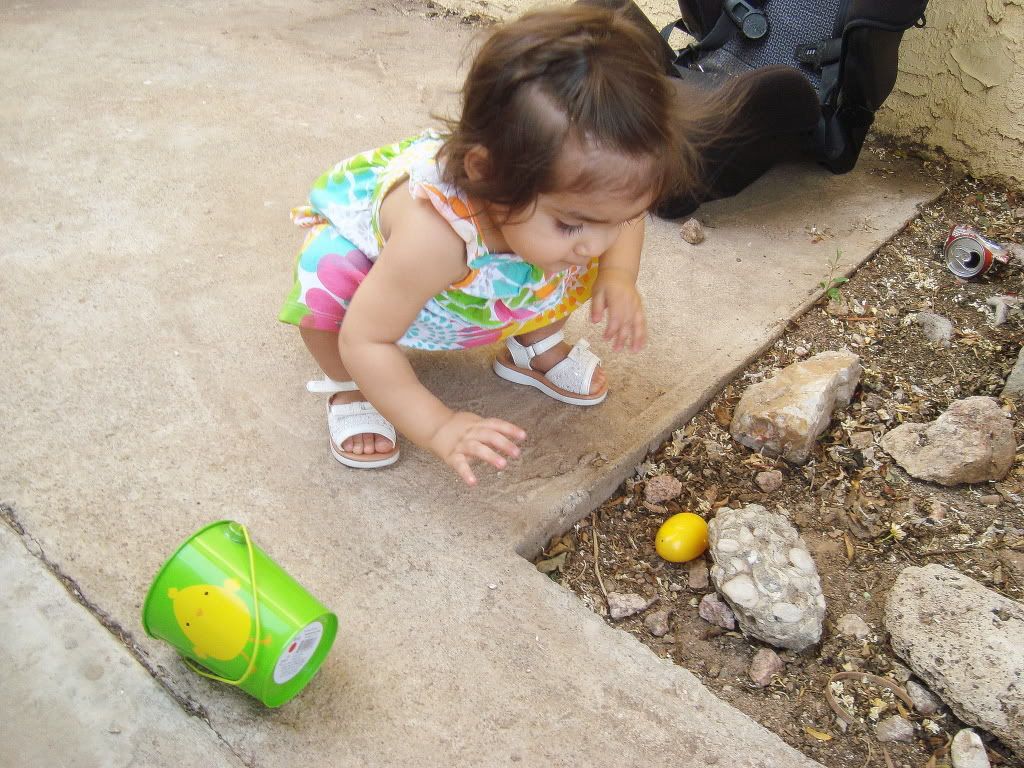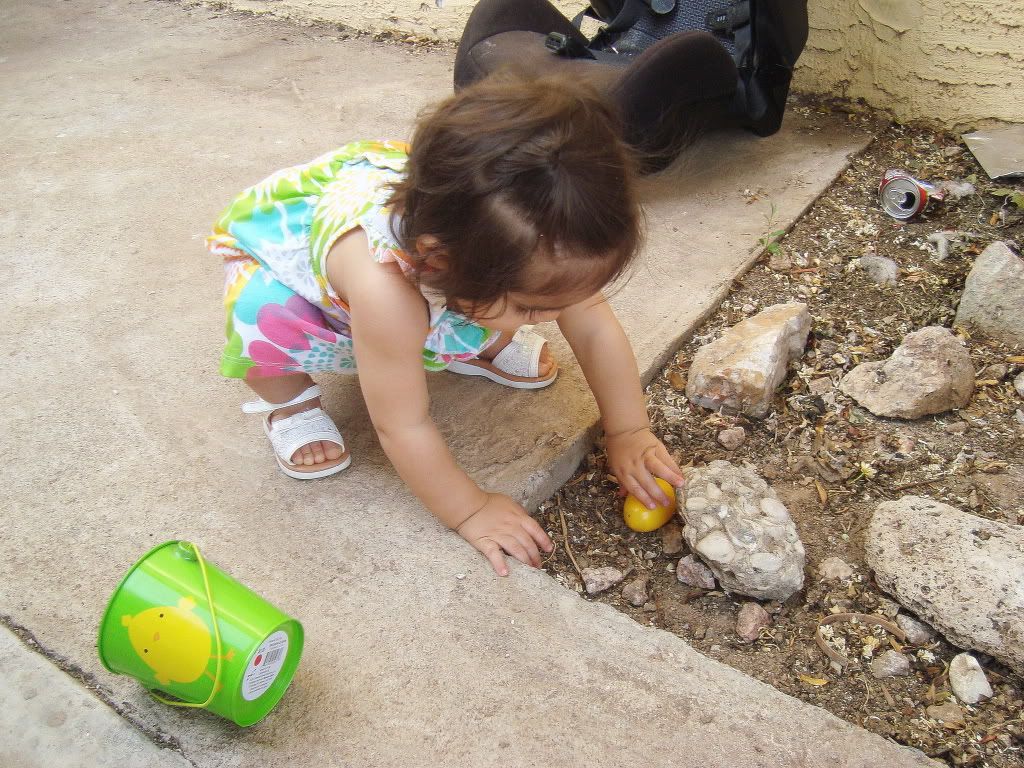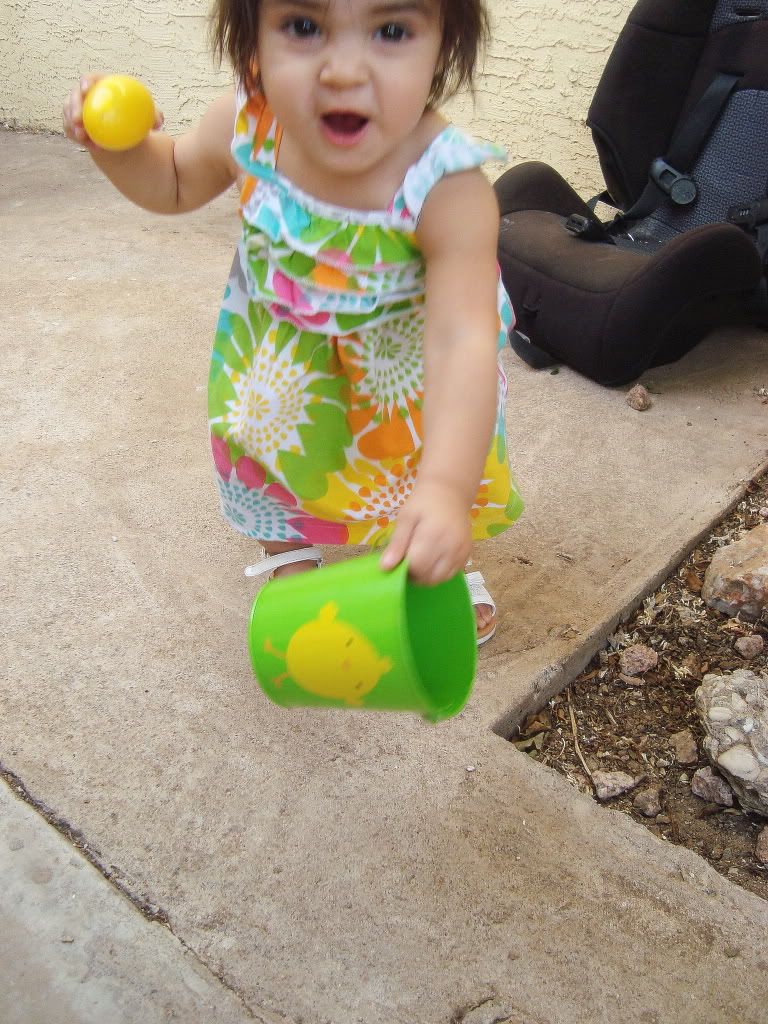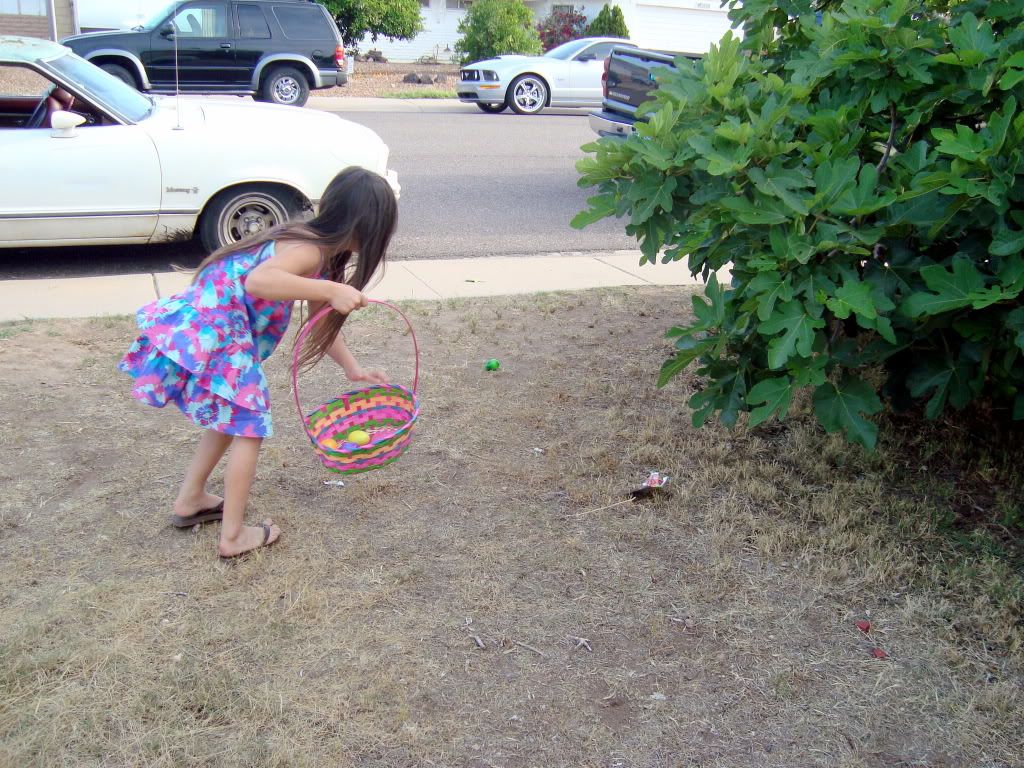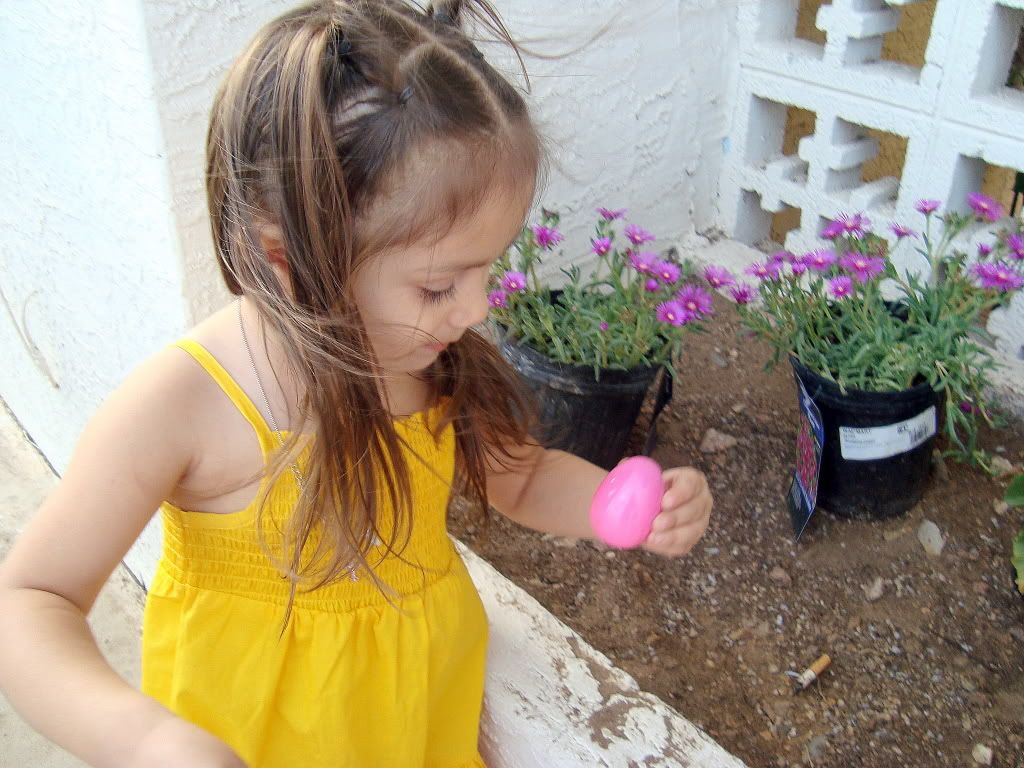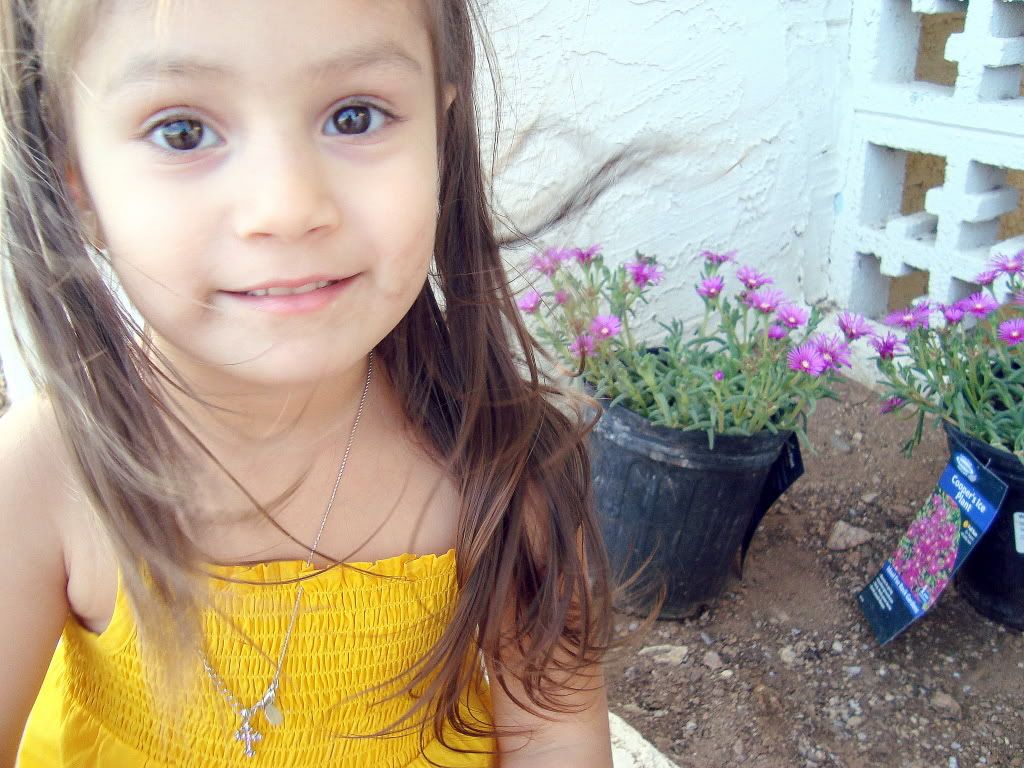 They made out good! Not too much candy which I liked!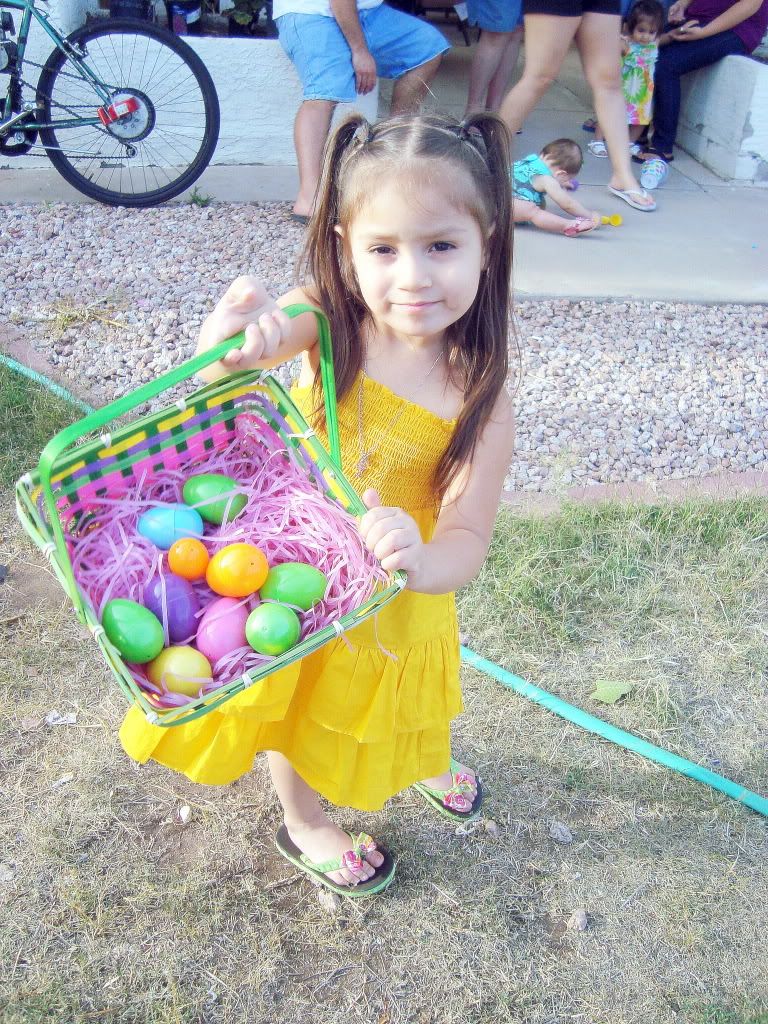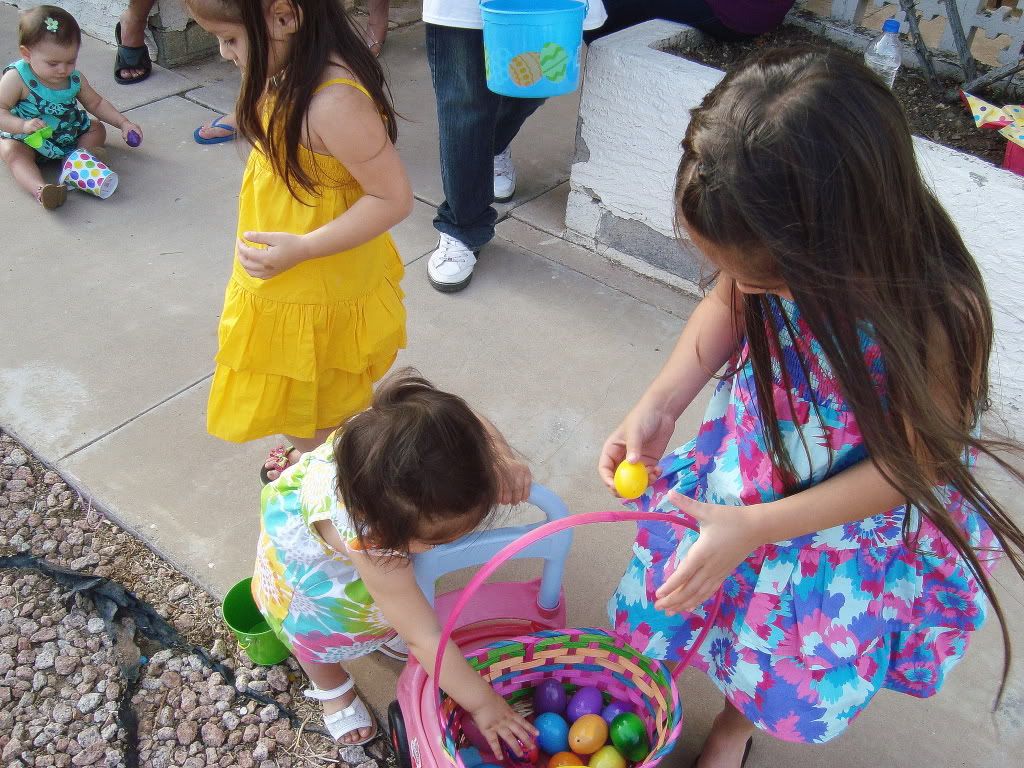 And as the kids had a water balloon fight...
Some people slept! My Dad is an expert sleeper... I know where I get that trait from.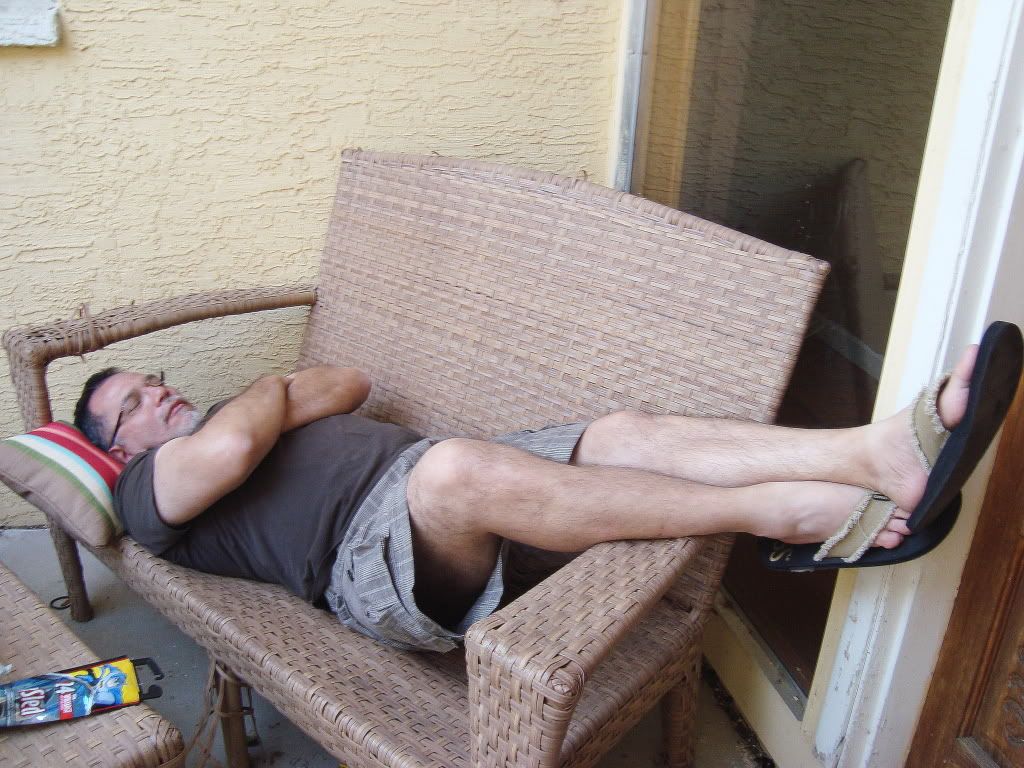 And then it was time to go home... exhausted!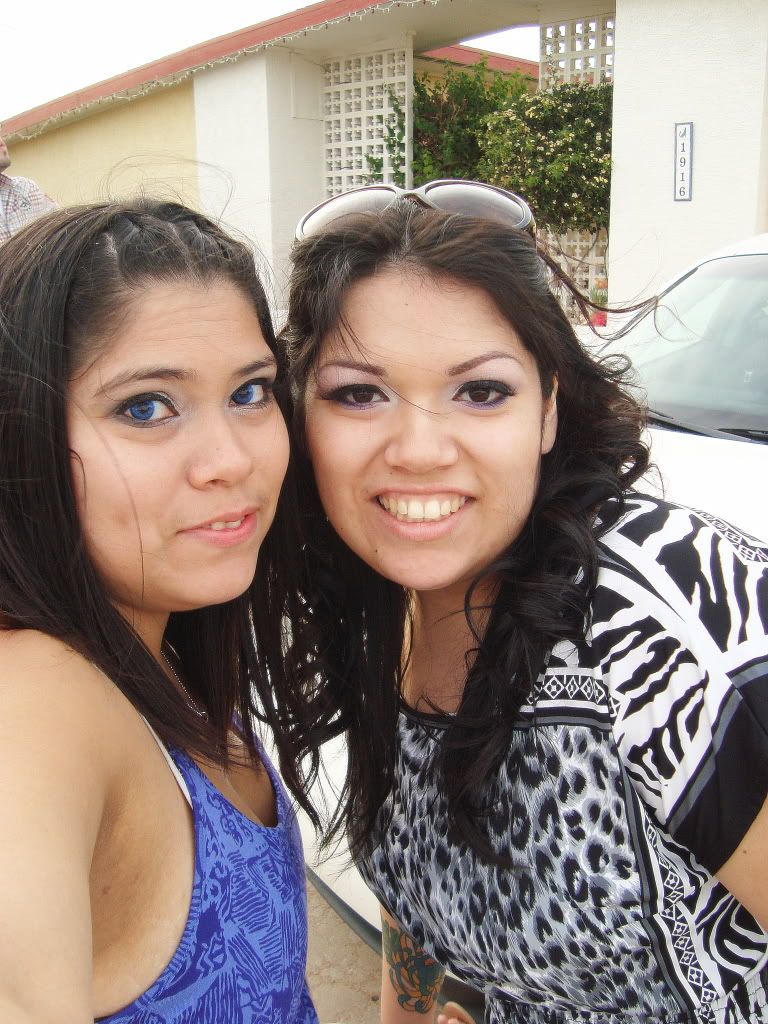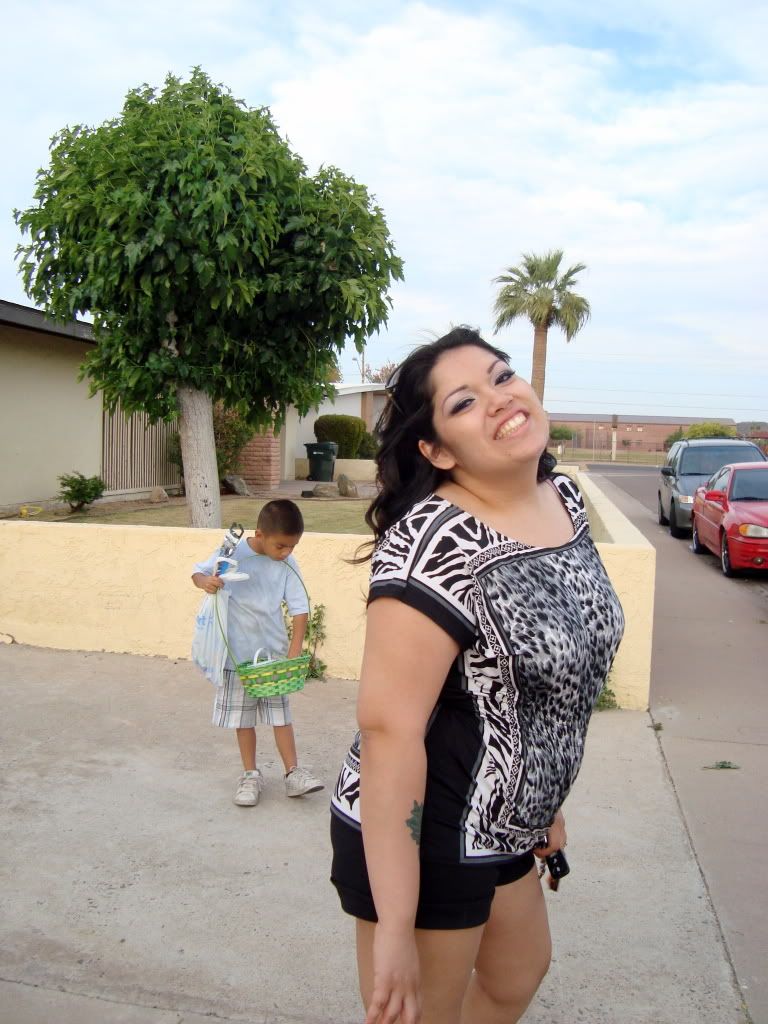 Hope you all had a great Easter. Nothing is greater than happy kids and a day with the family. Well except my Mom's cooking... I sure do miss my Mom's cooking.