Birthdays that is!
Our Goddaughter Arianna turned 4! Waaah! Her last birthday as an only child because my BFF is pregnant with a boy now who will also be our 2nd Godchild.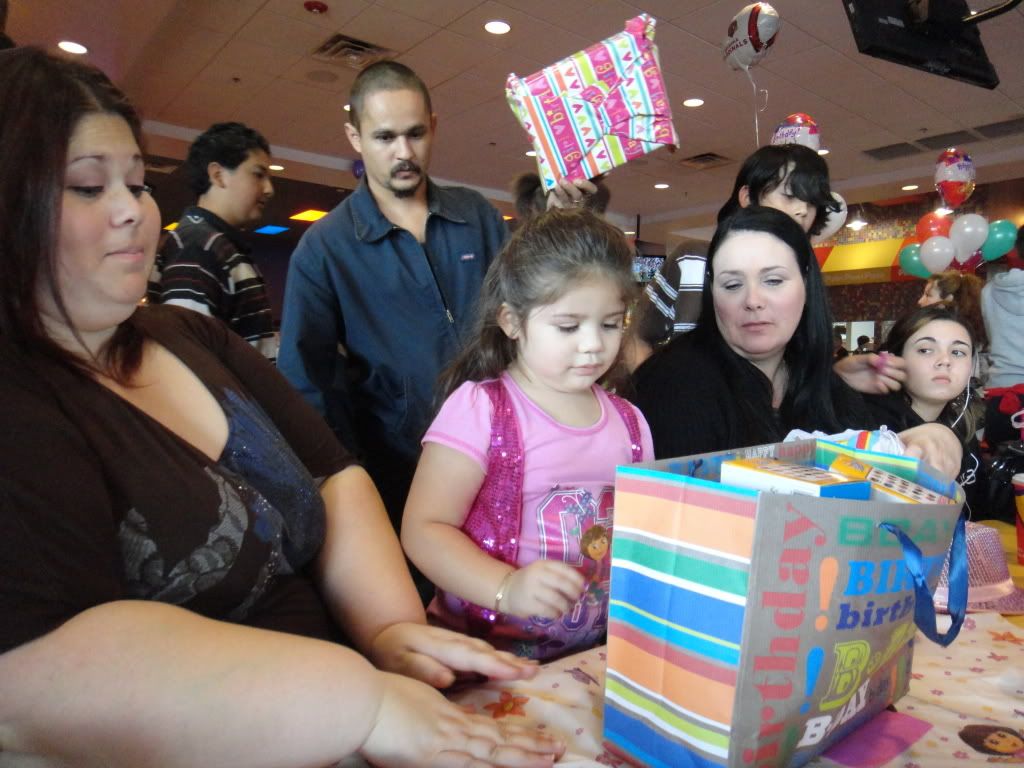 Nino loves to pester her...
And although she loved her cake... she did NOT like when we sang to her. It was too loud.
~*~*~*~*~*~*~*~*~*~*~*~*~*~*~*~*~*~*~*~*~*~*~*~
My aunt Kika turned... well she turned 29 I believe ;)And she looked hot might I add!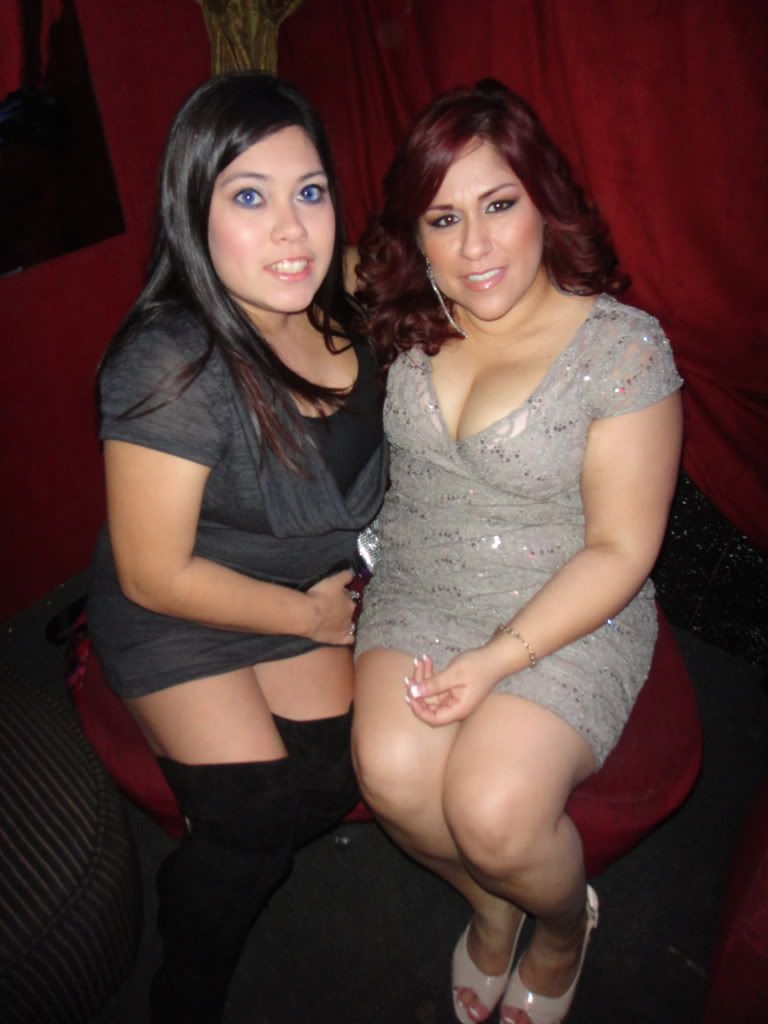 You know it's a great night when we have a stripper pole in our VIP area!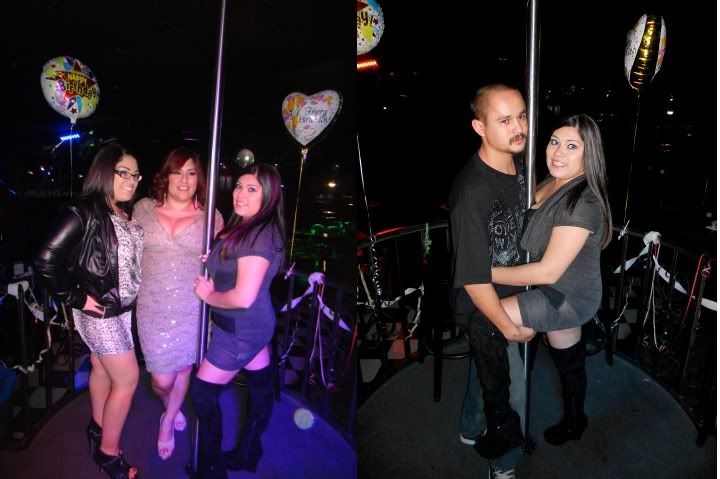 My love and I enjoyed our night out. With 4 kids they're hard to come by.
We did lots of dancing! And my husband DOESN'T dance! So this made me one happy happy wife! Because I love to dance. And obviously us girls love us a Jr sandwich!
And my 21 year old little cousins who we can finally party with joined us! Beautiful aren't they?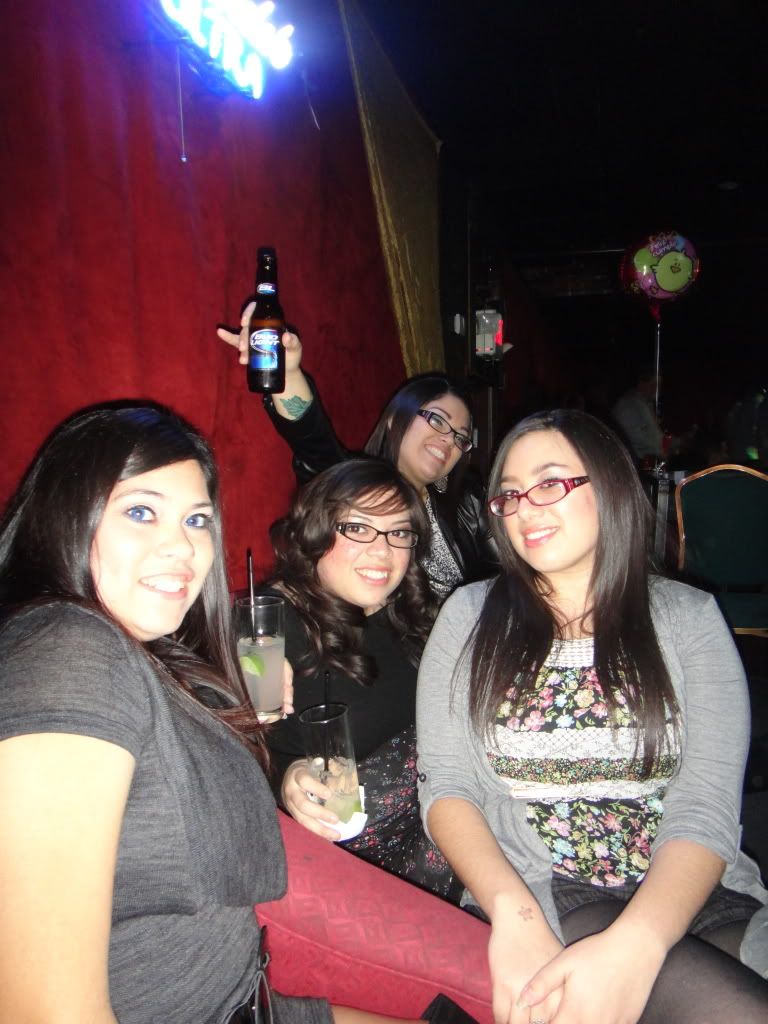 Of course a bathroom photo session is in order... well it wasn't planned but in our family we travel in packs to the bathroom. When one needs to go... we all go! And this is what usually ends up taking place...
And my Mom's best friend Denise showed up. We've known her since we were little little girls... like I think I was about 6 years old.
And before we left for the night... we got this picture. I love it because it's my Mom's 2 daughters, her best friend, and her only sister. If Mom were here she would have been in it.
As I got to my car that Jr (our DD) had pulled around to the front (because it was freezing) for us he handed me a rose that he bought outside of the club we were at. My husband is so romantical. He truly made my night a good one. And we had fun celebrating with my aunt!
~*~*~*~*~*~*~*~*~*~*~*~*~*~*~*~*~*~*~*~*~*~*~*~
My nephew Joey turned 2!
~*~*~*~*~*~*~*~*~*~*~*~*~*~*~*~*~*~*~*~*~*~*~*~
My nephew Ducky turned 7!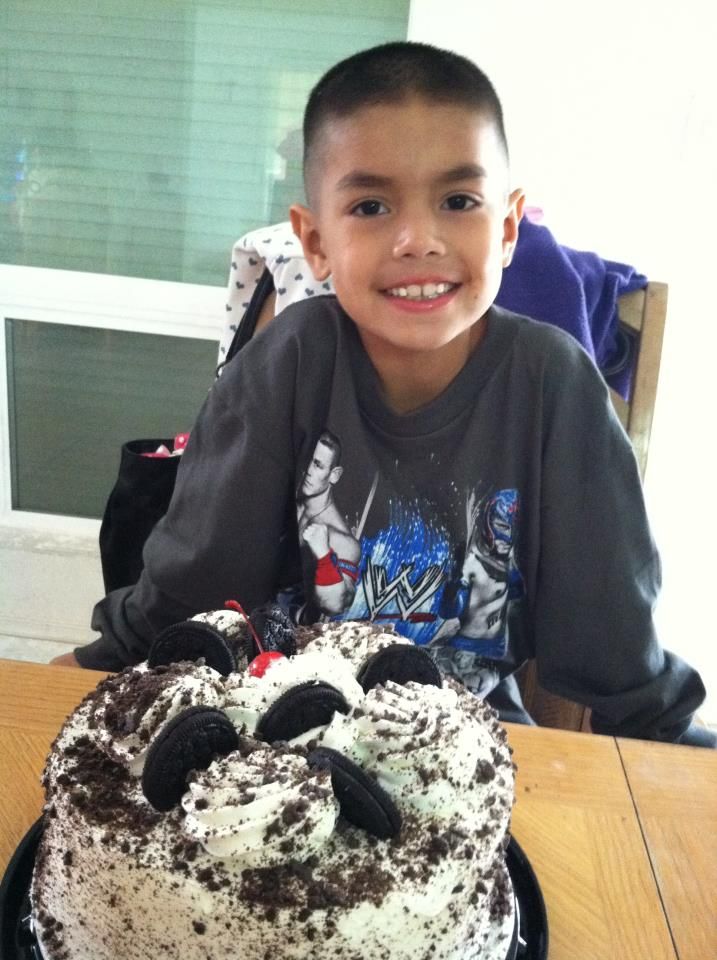 Phew! Yup birthday are NEVER ENDING in this family... and we love to celebrate :) Party on Wayne!