*** At the end of December we hit the one year mark without my Mom. It has been a very hard year for everyone in my family but we have gotten through it. We still visit her in the cemetary and talk about her with the kids a lot. I can't believe how much she has missed! I often sit here and think of how much she would enjoy Atalie. It's hard for me to not have anyone to go to anymore. No matter what it was I would go to my Mom. Now Jr and I have to figure things out on our own. I've had to kinda grow up in other words. But with the endless amout of advice she gave us (and others) while she was here... if we are ever in doubt we say What Would Mom Say? And usually we know the answer. We still try and use everything she taught us to make it in life.
Growing up is hard. And I have to say my Mom did anything and everything for us. She lived her life for us and her grandkids. She made it so we never worried about anything and were always comfortable. I learned that this year. I mean I have always known that about her but it was just solidified for me. When I got sick she was the first one to the rescue. Anyone who knows me knows I am a complete baby when I am sick. She even brought that up when Jr asked to marry me... she said "I am warning you to get out now, you'll have to do everything for her, especially when she is sick." When Mother's Day came around I found myself thinking "whoa... now I gotta buy my own MAC makeup." It's the little things I tell ya. Every year since I was 18 she bought me MAC for Mother's day. It lasts me about a year anyway so it was always perfect timing. But guess what... Daddy came to the rescue! Yes. My Dad... he went into a MAC store... asked for our colors and brought them home for my sister and I. Seriously these are the amazing parents we got!
So it's just been a healing learning year. I don't know if any of you readers have lost a parent... especially so suddenly... it's just a lot of confusion.
*** We got a puppy. Her name is Hazel. Everyone is smitten with her... except me. I had a love/hte relationship with her. I have 4 kids... who wants to throw in a puppy?! Oh well such is life.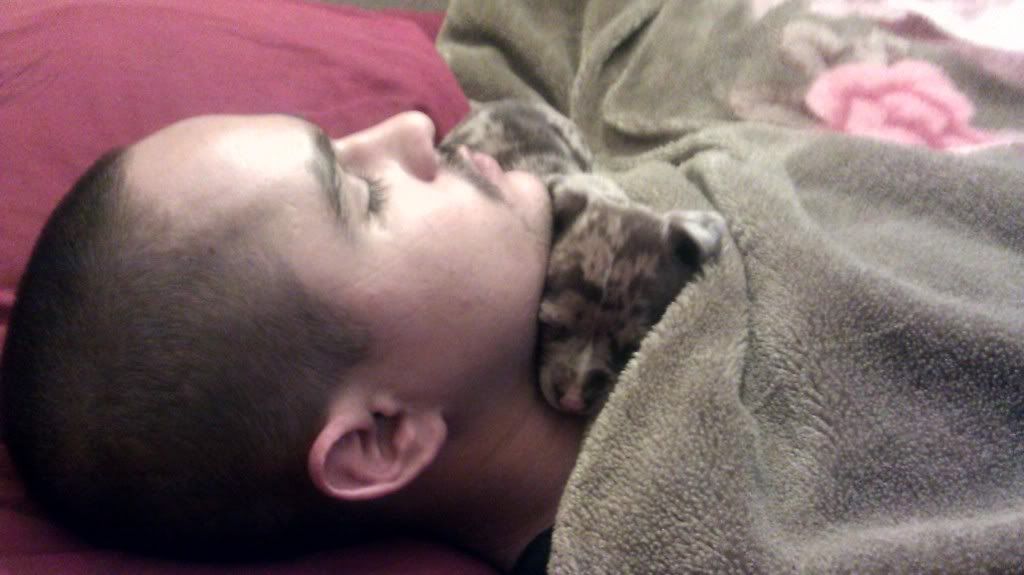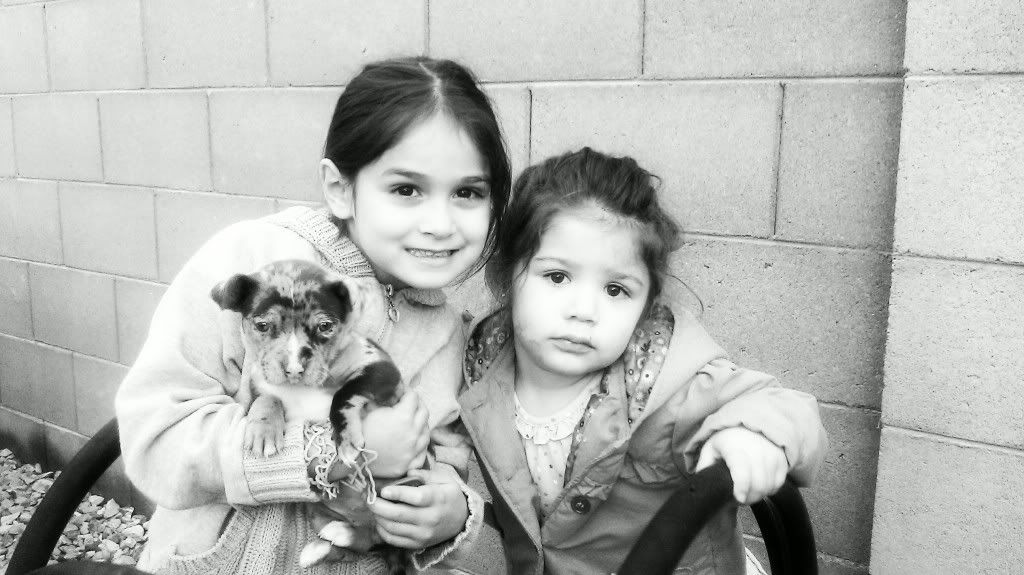 Arielle had a special relationship with her. I can't help but swoon over her and that dog...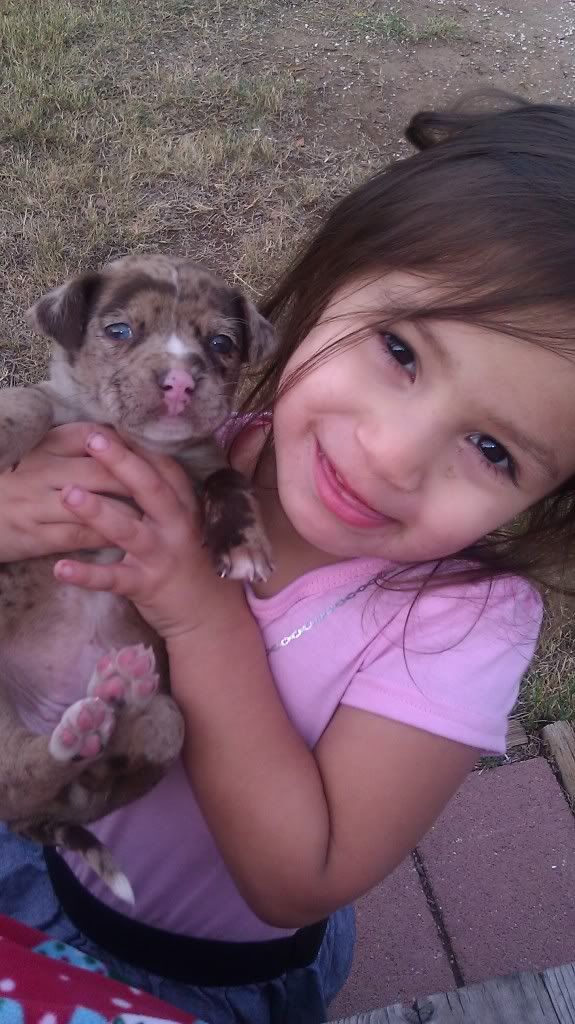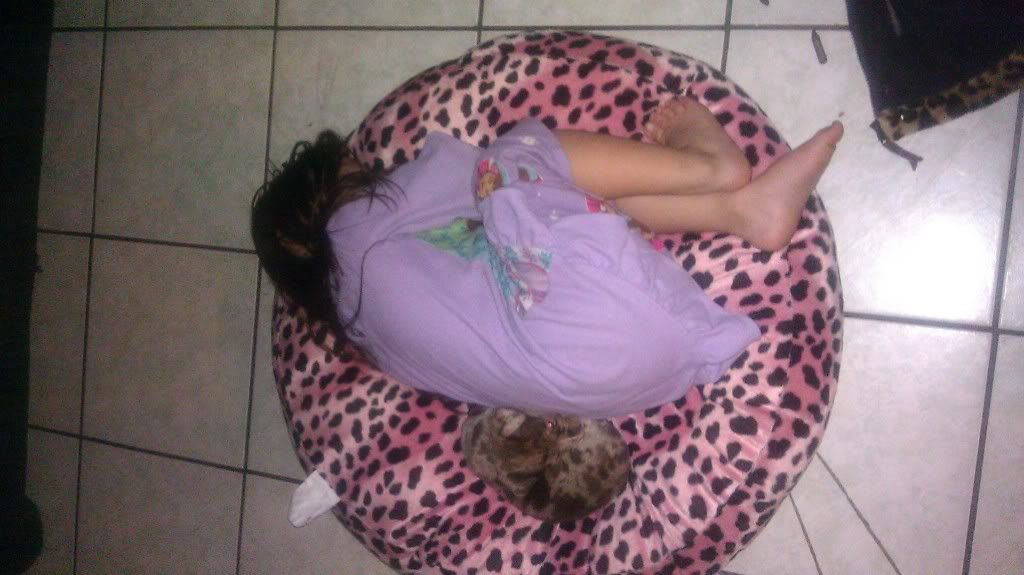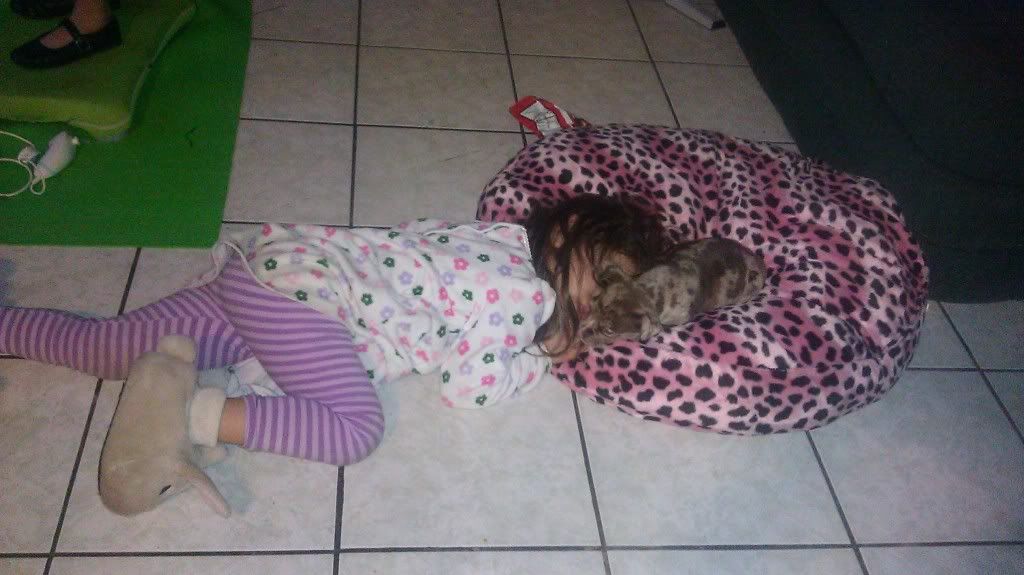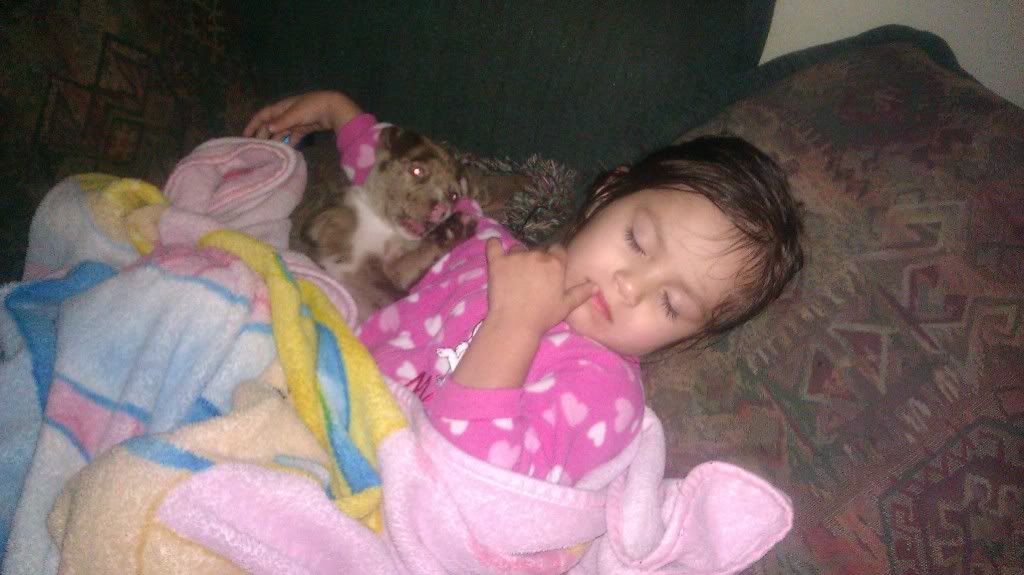 *** Business has been GREAT for me! I am blessed to finally have something that let's me still be the SAHM that I love to be yet now have an income! My customers are the best!!!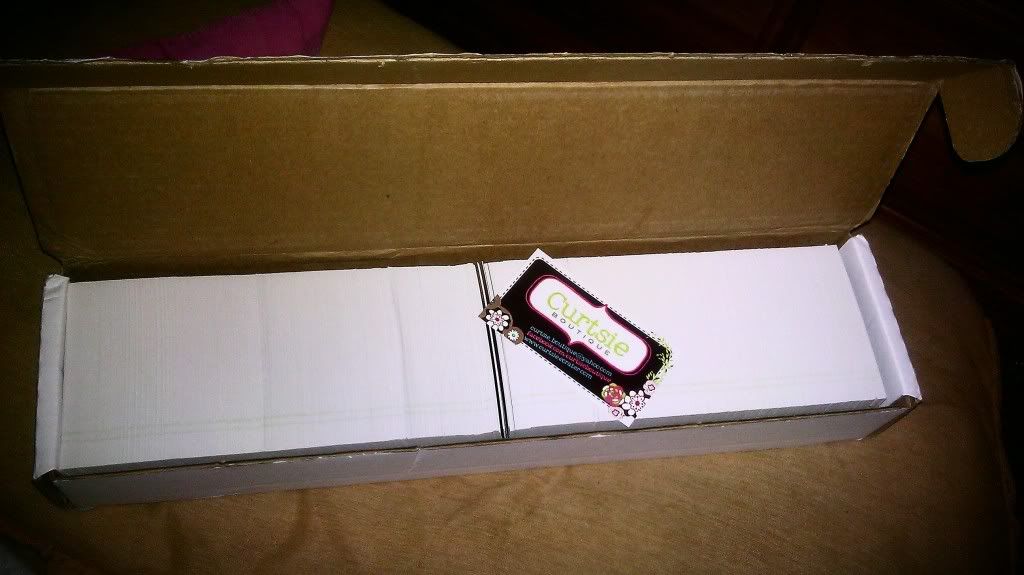 *** We went to the snow in Flagstaff. It's been a bit of a tradition the past few years. And after a long year of hiatus for our family for all our usual family trips. We started the new year with tradition and promised to all be back in action.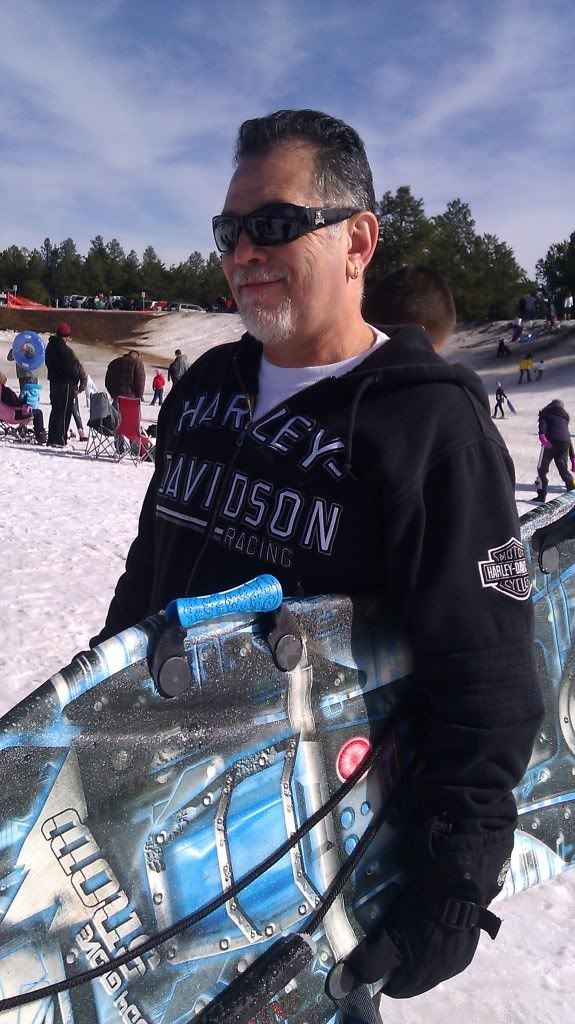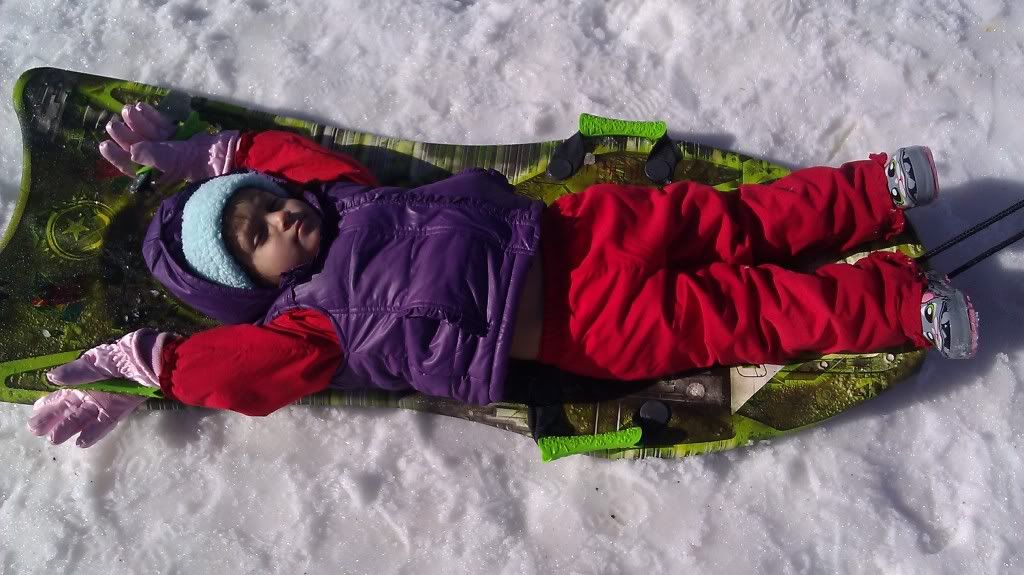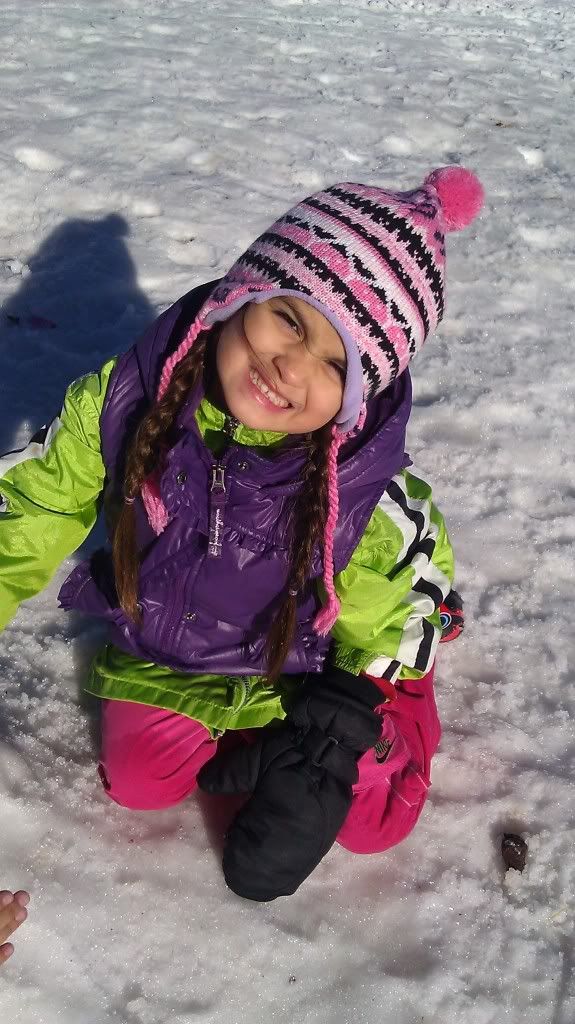 *** We went to Disney on Ice! It was the first time for my kids to see something like that. The past year or so I introduced them to all the classic Disney movies that I grew up with. I have been prepping them for a Disney trip. The only time we've gone with the kids Diego was 3 and Alayna was like 7 months. So they don't remember it at all. They LOVED it!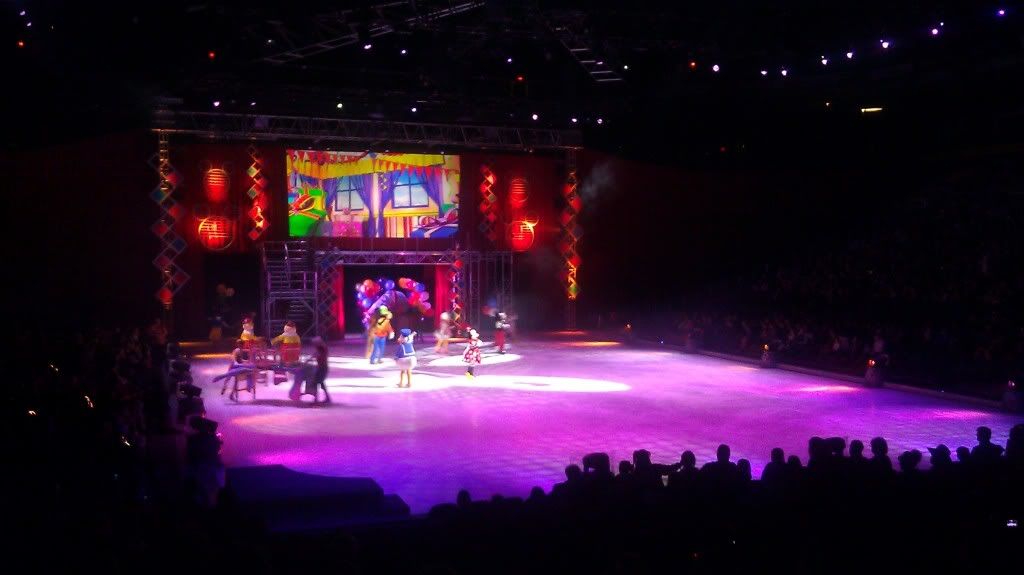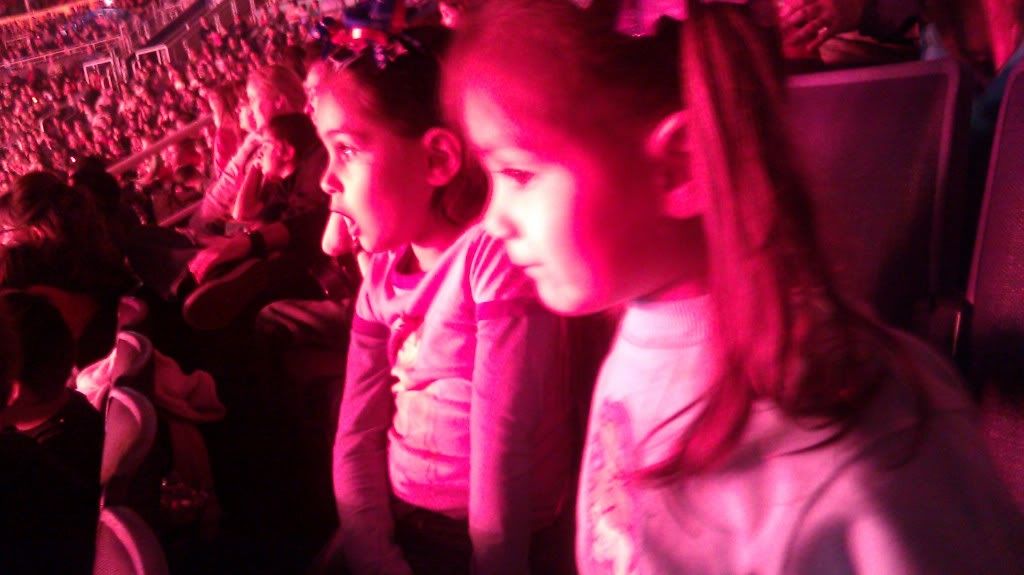 Other than that I have just been really really busy with my business. I have bows for sale at Hissyfits Resale. I feel very proud and excited with it all. It's a 24/7 job in between being a Mommy and there are times where I am so swamped that I am literally glued to my chair and table for hours and days. (Ahem... Superbowl!) But I wouldn't trade a thing!
I am about the hit the busiest time of the year for me. Birthdays and vacations are what March-May brings for me! Every year this time is insane!
I missed blogging. I am so glad to be back :)