Busy week kept right on going with a busy weekend!
Saturday:
The 4th of July happens to be my cousin Marya's birthday. She turned 19 and so we were invited to her house at noon for some lunch. My aunt made some really good food and my cousin Gaby baked her a cake and some cupcakes. Nice little gathering!
Here's my Daddy and my niece Tallynna.
Mmm cupcakes
Marya and her niece/Goddaughter Fernanda
Happy Birthday Beautifu!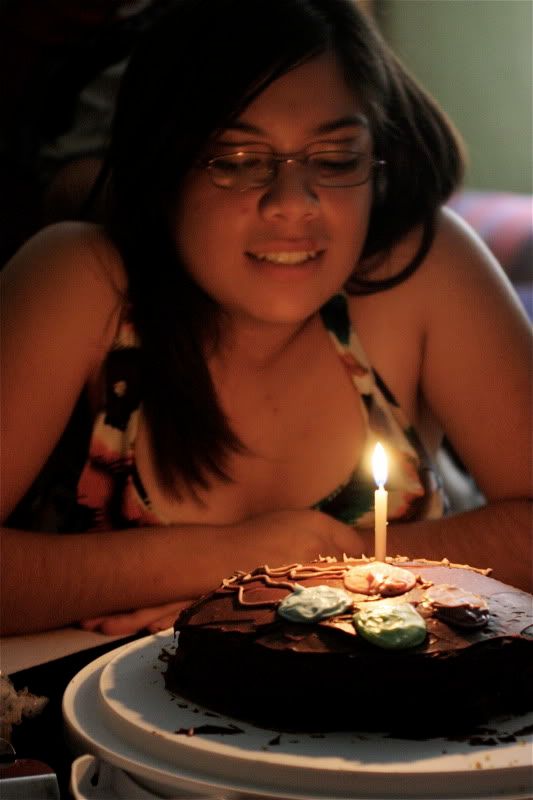 After her little celebration... we headed back home because we had decided to bbq that evening. And we had lots of family over.
Here are my girls in their 4th of July attire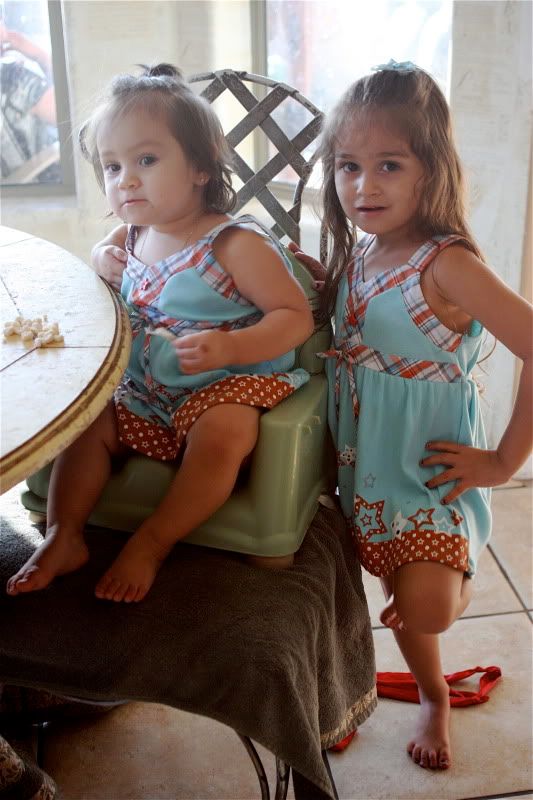 My brother being... well... HIM!
Oh no poor monkey!
Once everyone arrived they went swimming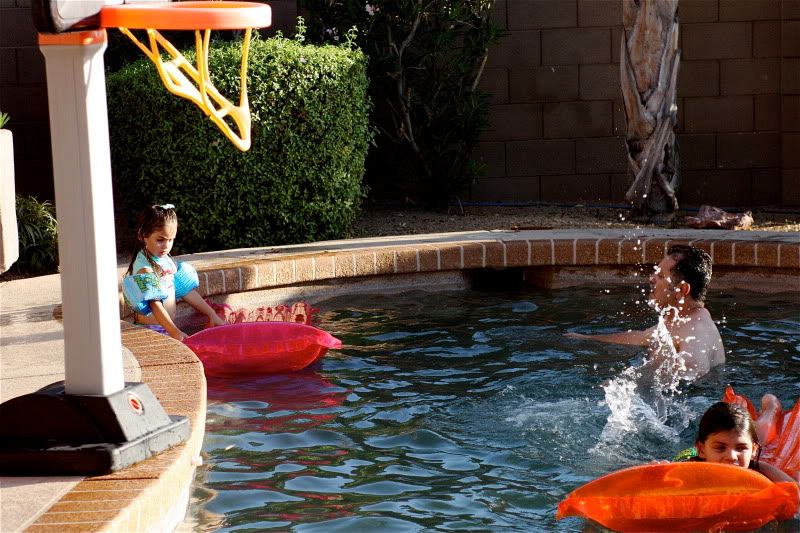 While my lovely husband started the grill
And drank some soda...
I love this man!
But my favorite part of the WHOLE day was when the kids did this: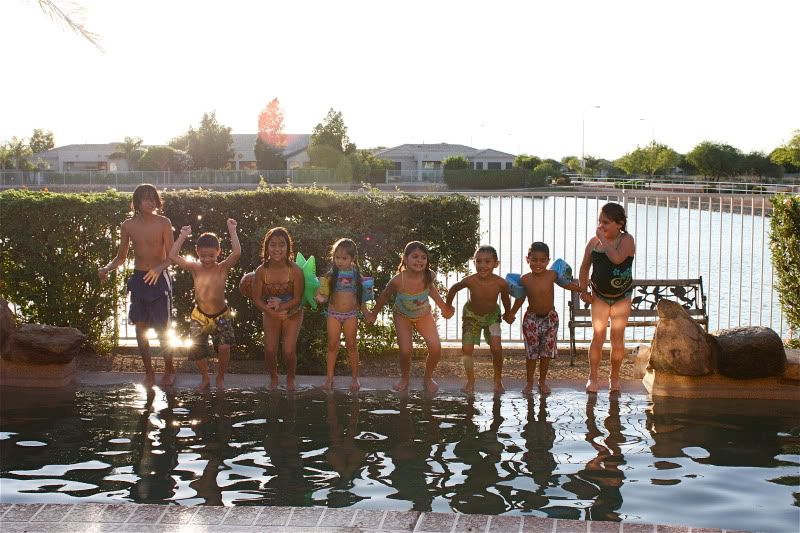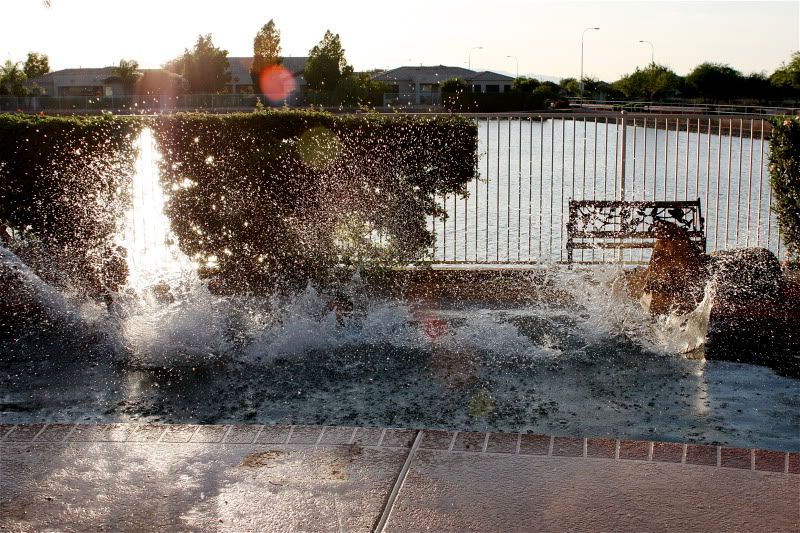 Who needs fireworks right?
Well apparently not us because we decided to forego a fireworks show this year. It's like the first year in a LONG time that I haven't gone to see them. But we did see a few from the backyard as the neighboring stadiums put them on.
So the kids just kept on swimming and playing
And we kept right on grilling and eating... It's what we do best.
Kika is an awesome cook!
Sunday:
My friend Tiff invited us over for a BBQ at her house. I love Tiff... have I ever mentioned that before? Well I do. She's a very good friend.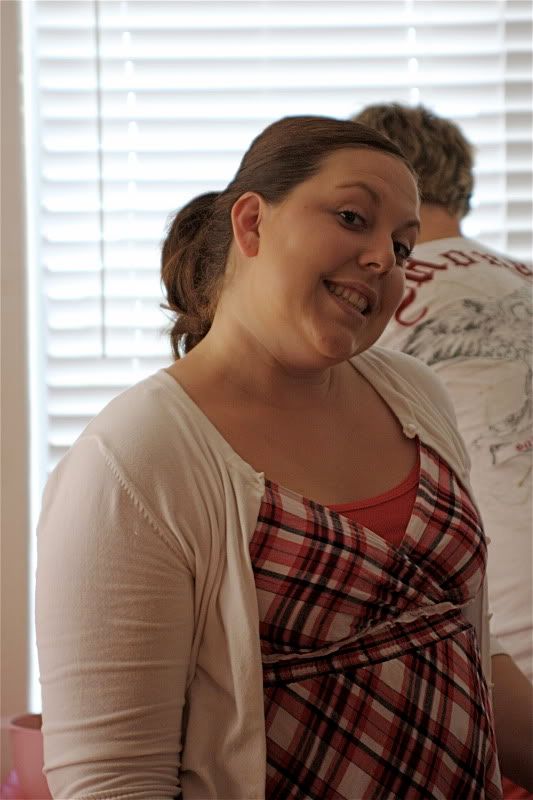 Jr finally got to meet her husband Kevin. It was fun. The kids and Jr swam. We ate. I drank a bit of Sangria.
Arielle enjoyed her new pool toy
Thanks for inviting us Tiffany!