Wow I can't believe that in a little over 2 weeks the kids will be back in school. Summer went fast! And I am sad to say I will actually miss having all 3 of my kids with me at all times again. But Diego seems so ready to start first grade and Alayna is anxious to start preschool! So I'll be left with one little baby. Which makes me happy that I will get to spend a lot of alone time with Miss Arielle.
So here's what random stuff we've been up to this week:
I watched my nephew play through the kitty door at his house...
Worked on decorations for Alayna's party
Was bored enough to take some self portraits in the mirror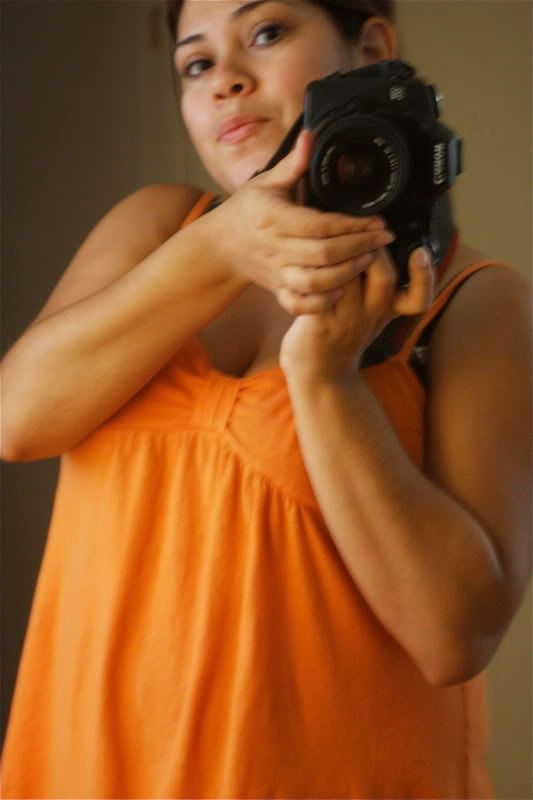 We've taken lots of naps... naps are awesome!
We've gone swimming
Watched my husband and brother-in-law chop down part of a tree... cuz it was getting in the way from them flipping off of the diving board...
Filled and assembled 30 goodie bags for Alayna's party...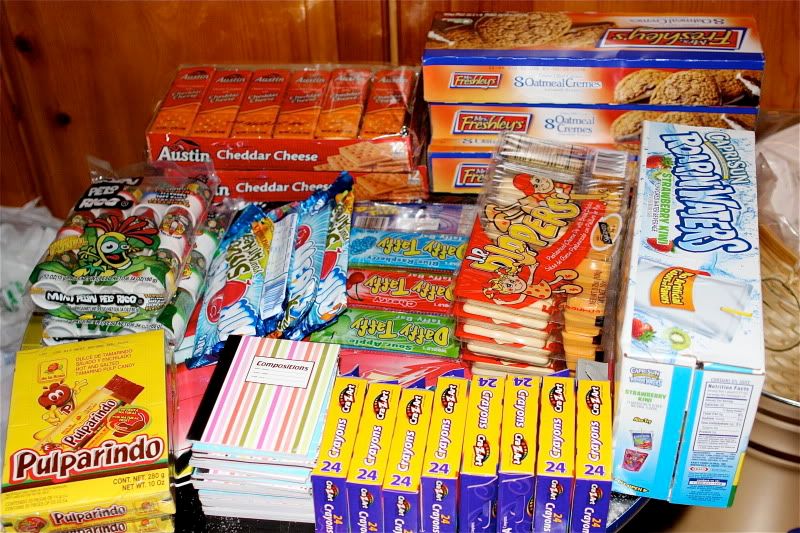 And we've admired how cute Arielle is...
Admired how much I like it when my girls get along. Alayna loves Arielle... but I can't always say Arielle feels the same.
\
Admired all my kids in general...
I've also loved to watch how my kids and nieces interact... they all love each other and get along really well. The girls played hair salon and Brianna did Arielle's hair while Tallynna did Alayna's hair.
And I've taken a lot of nature shots... Just out of boredom!