As the summer break from school winds down... we spent all last week just trying to spend even more time together. Because then we go back to routine.
Arielle got in a LOT of brother time... she absolutely loves Diego!
This little fella made a home out of our back yard for the last few weeks: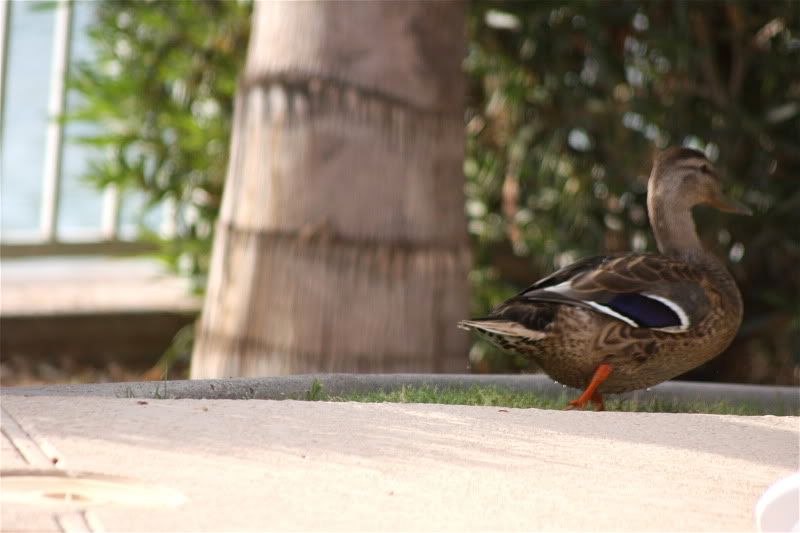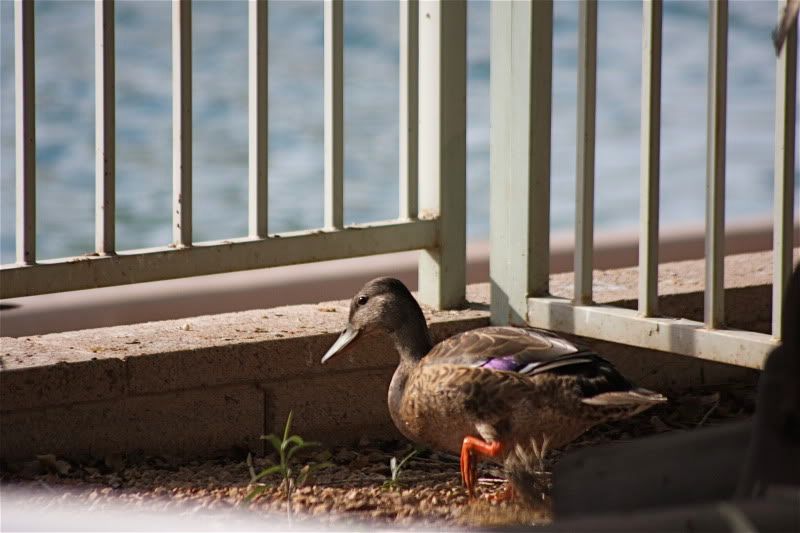 And as a farewell to summer we spent a day at our favorite hangout... Peter Piper Pizza!
And I got to see my Goddaughter who I hadn't seen in a few months!
And Diego took good care of all 3 girls... and kept them all entertained the whole 4 hours we were there! I swear I will miss all the help when he's back in school all day!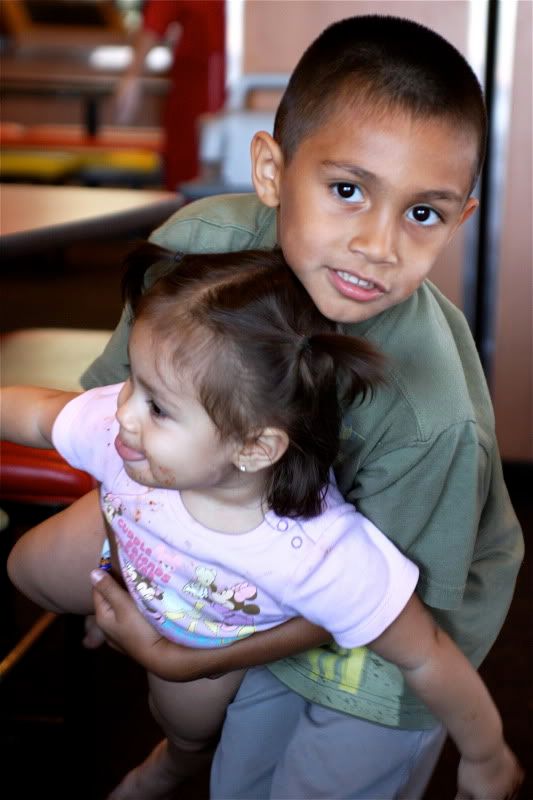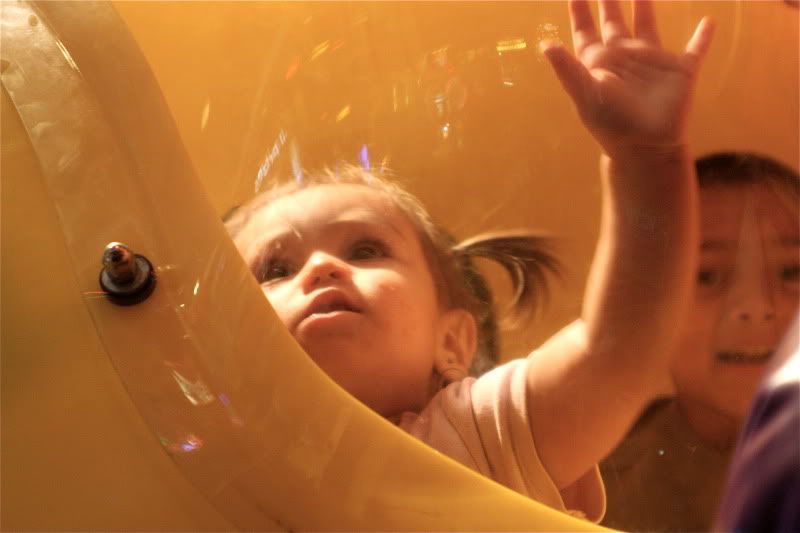 And the babies literally spent the last 45mins on the carousel. They were even falling asleep... So funny!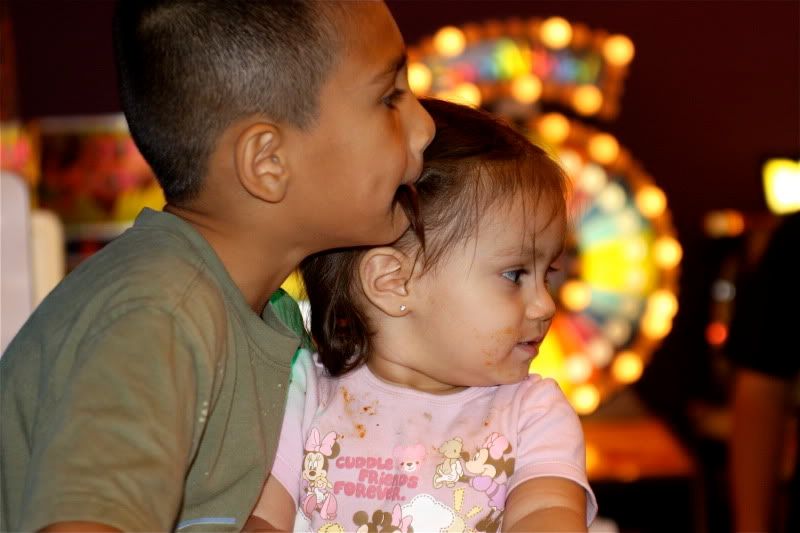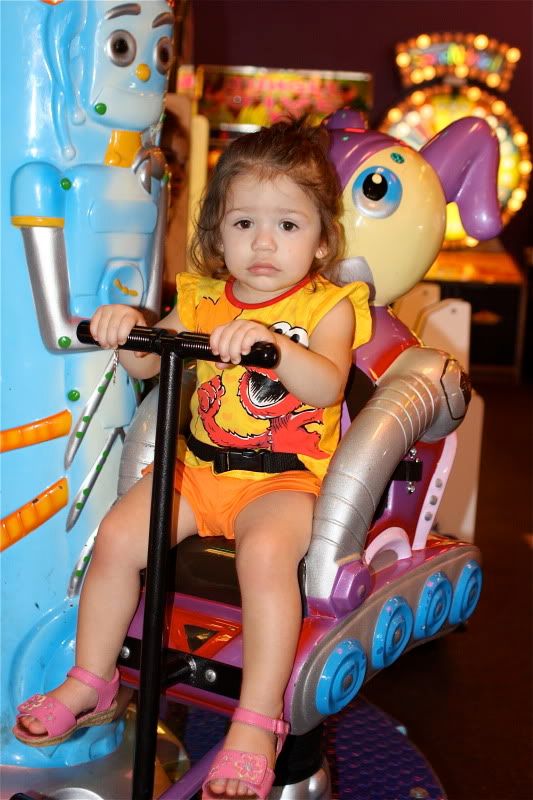 And then the kids were sad when Ari had to go home... They love her so much.
And last but not least my cousin Jessica came and spent a week here in AZ... and she spent a couple days at our house. So a photoshoot was in order! (More on this later) She lives in California and she'll be a Senior this year. Isn't she gorgeous?!