We decided to still play off of my baby shower theme and had Atalie a sweet shoppe themed first birthday. Again with the hectic week that we had, vacation, a death in the family, all leading up to her party I didn't get everything done like I wanted. But I think it turned out pretty good.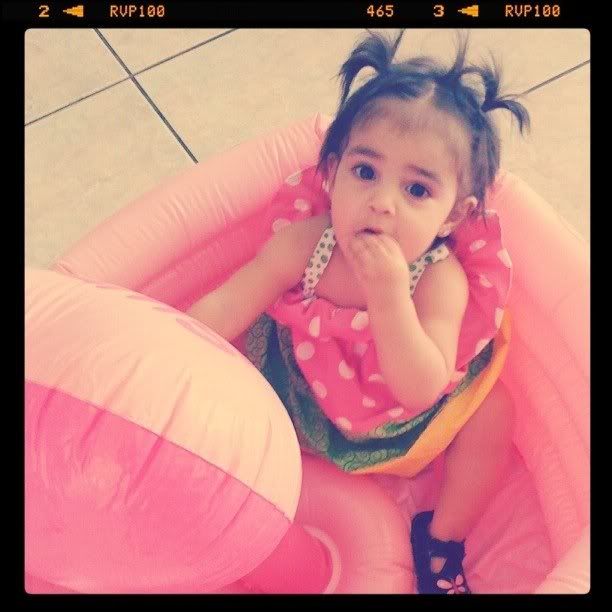 My best friend Tiffany, Atalie's Godmother, put together the sweets buffet which was definitely the hit of the party!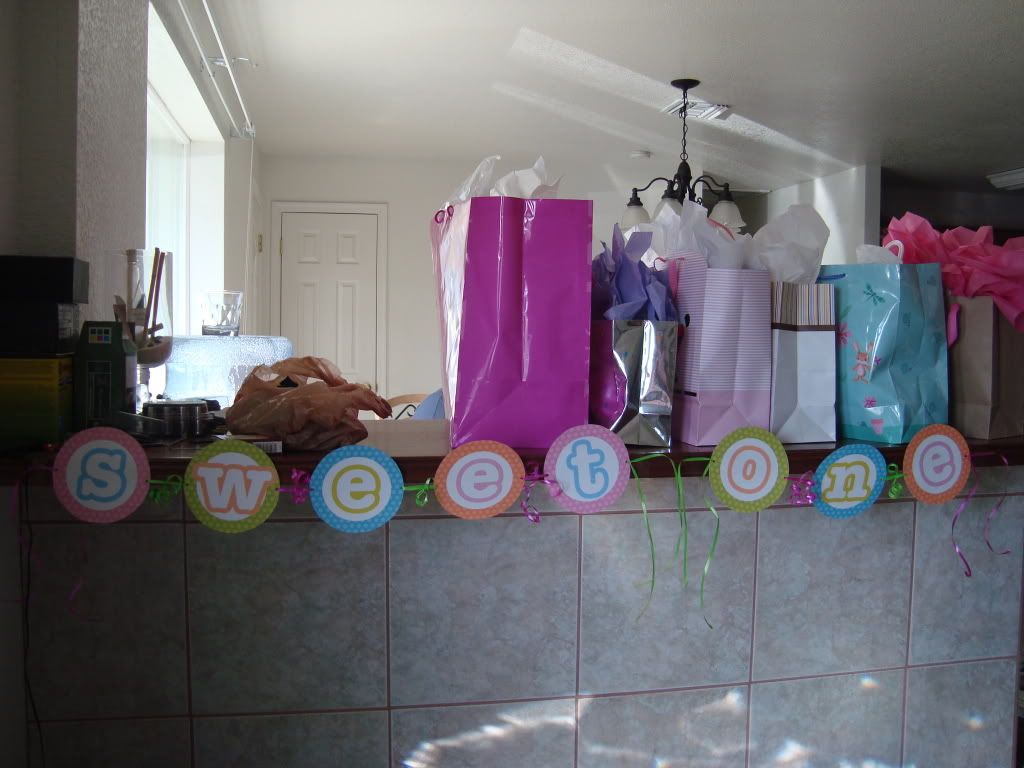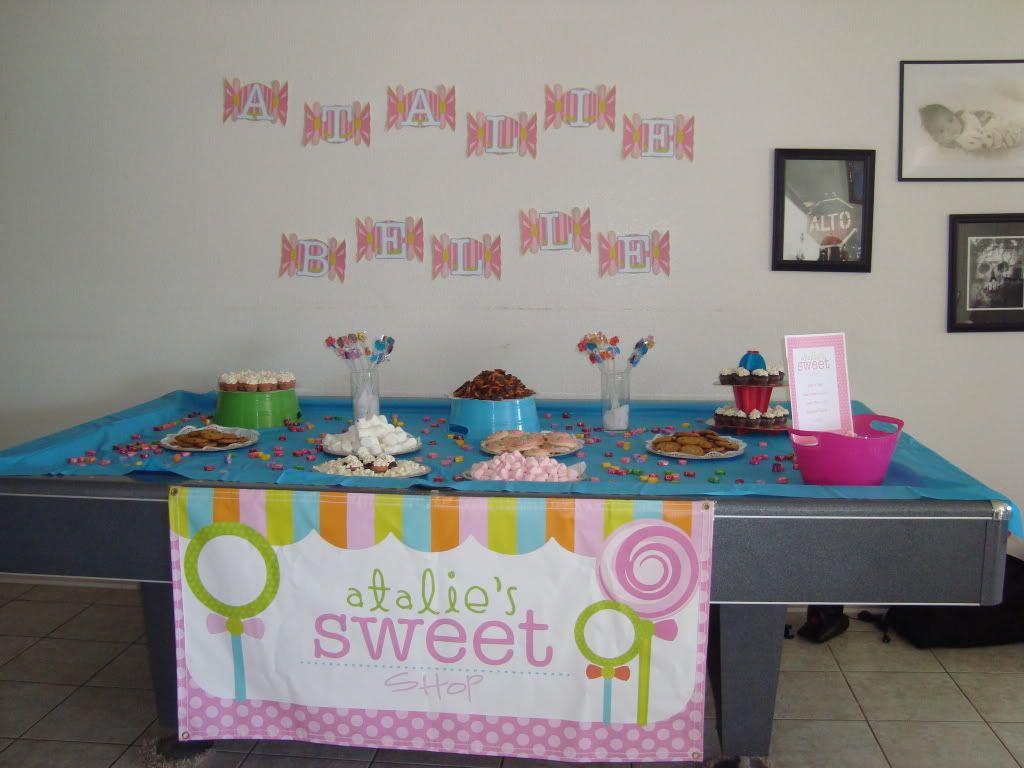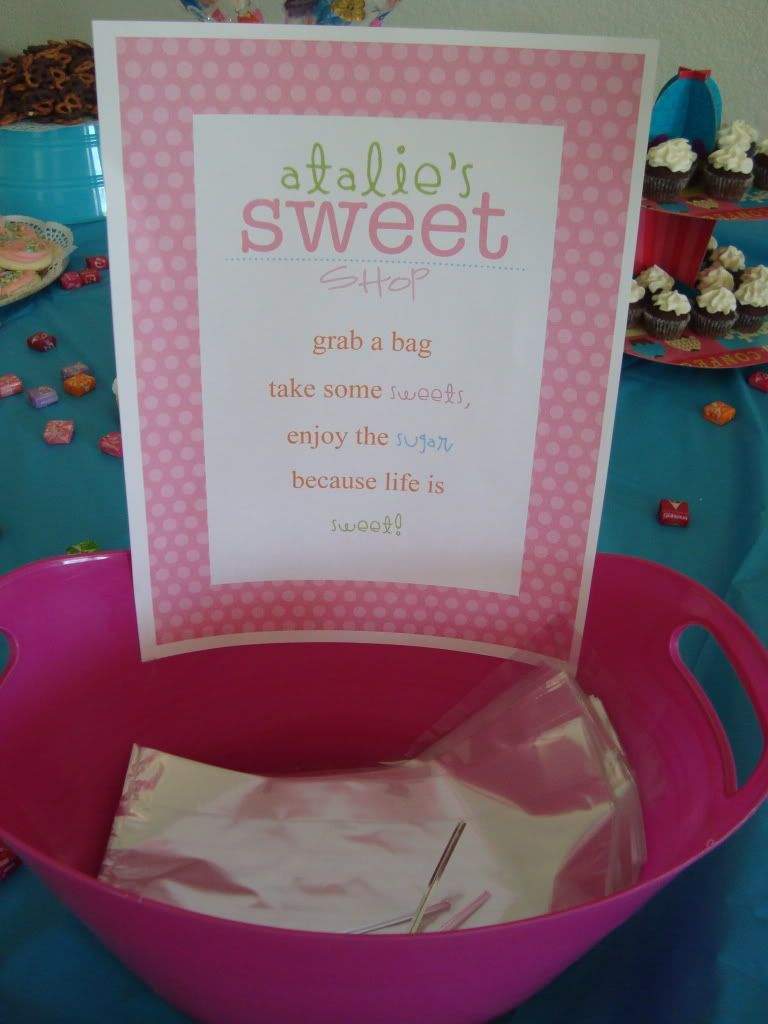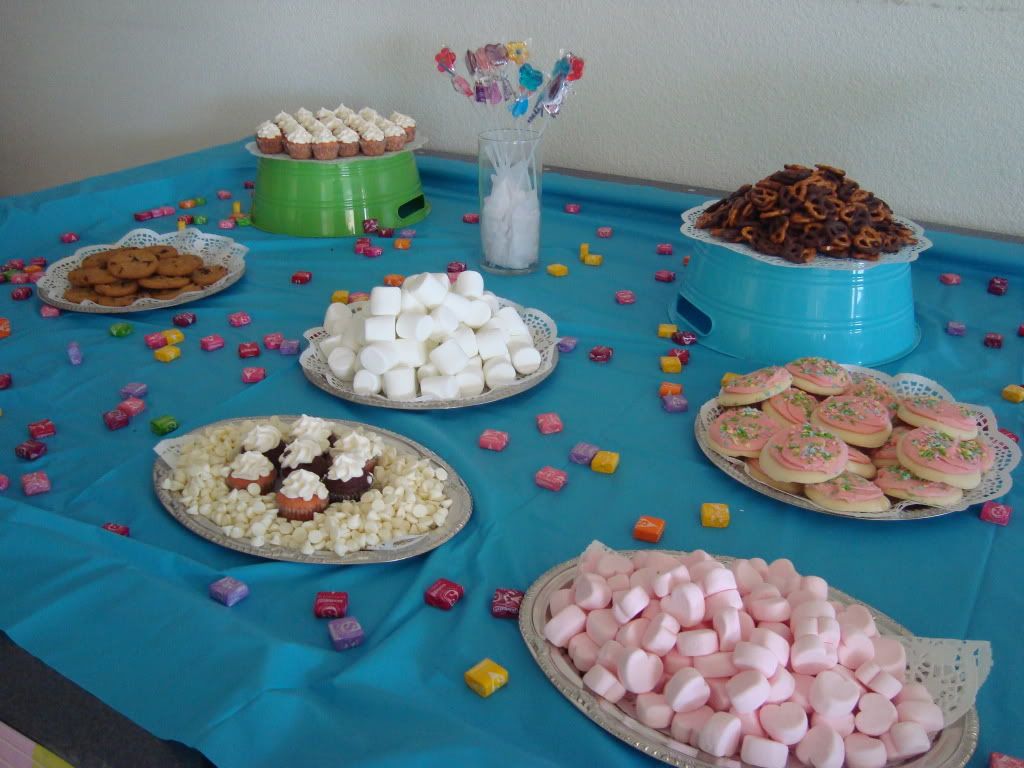 My husband grilled up all the chicken and carne asada... I cooked some bomb shredded pork. My dad made us frijoles puercos and salsas... and we had the best meal... a variety of tacos with all the fixings. It was sooooo good!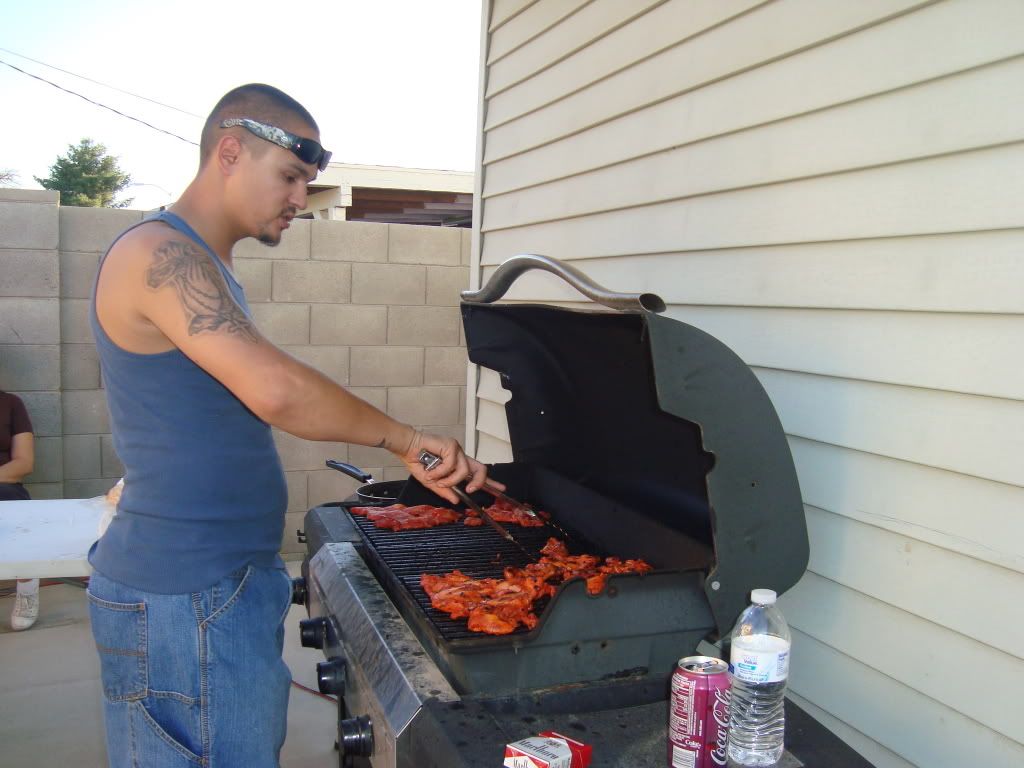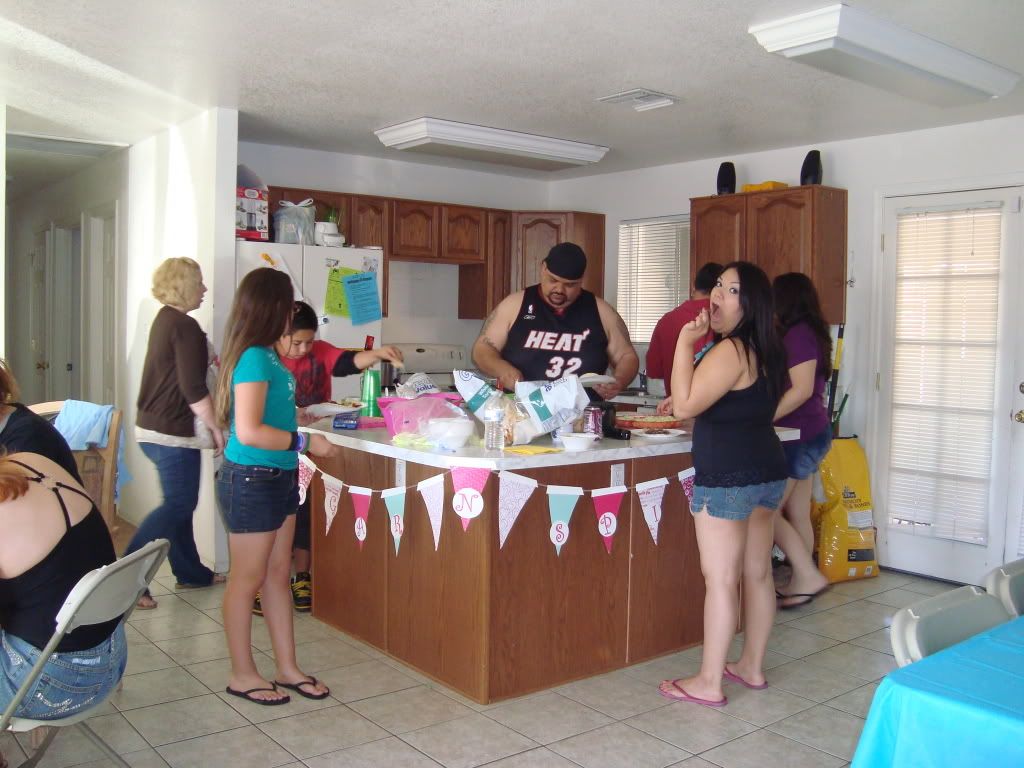 And all the guests just mingled and had a grand ol time!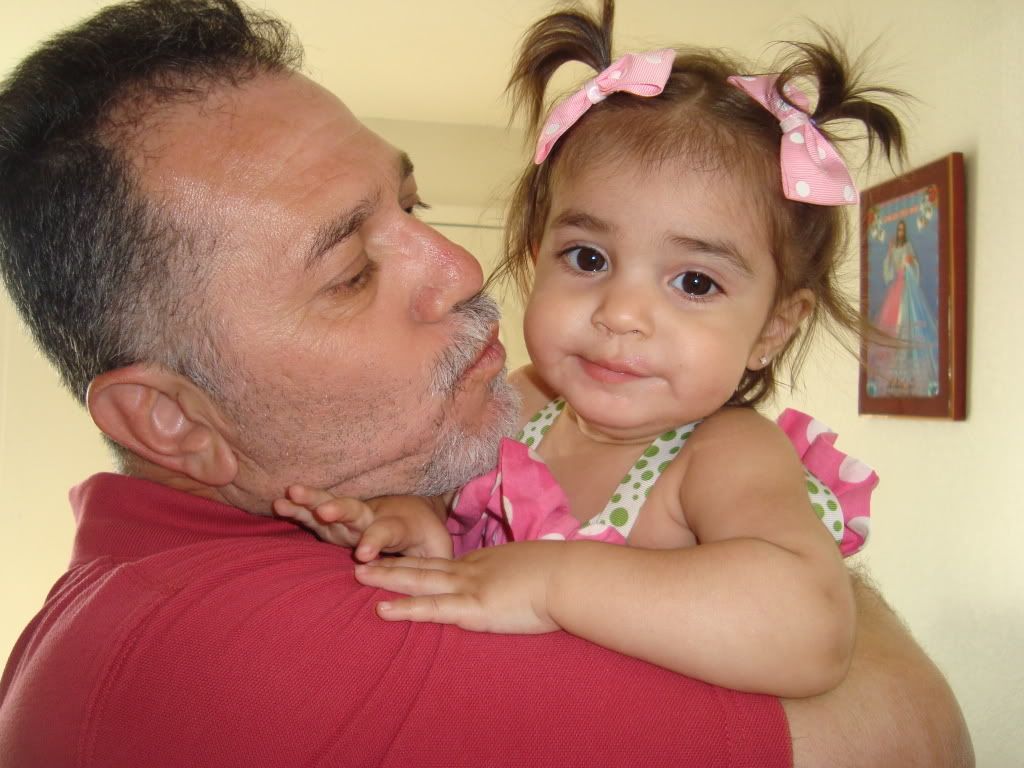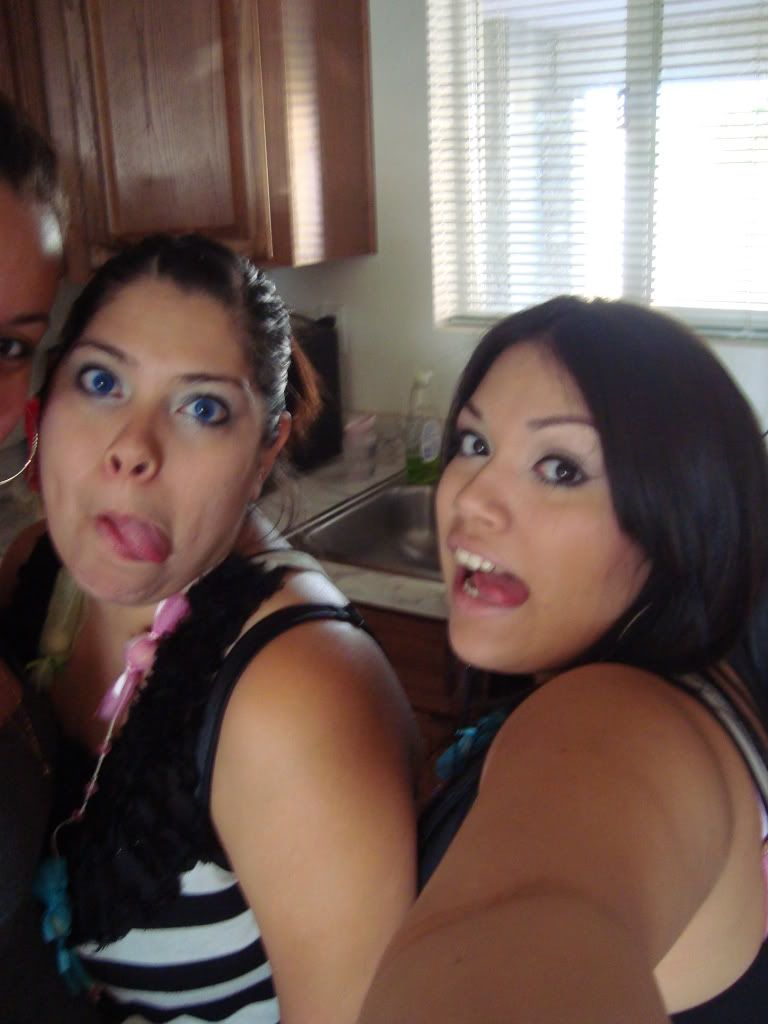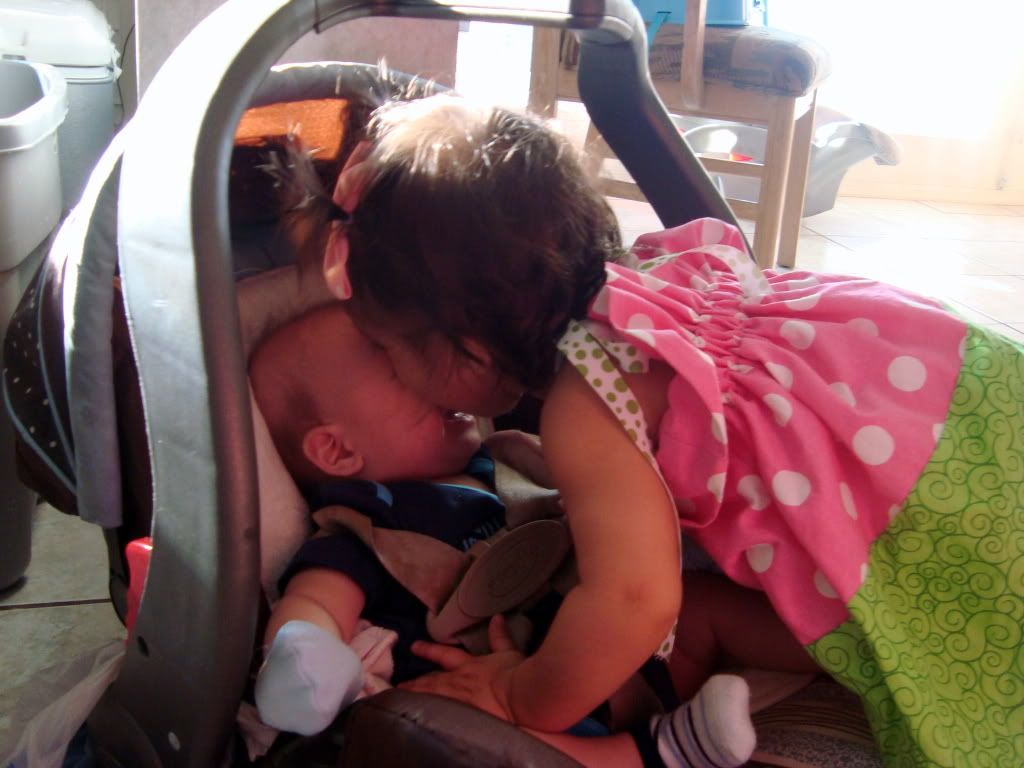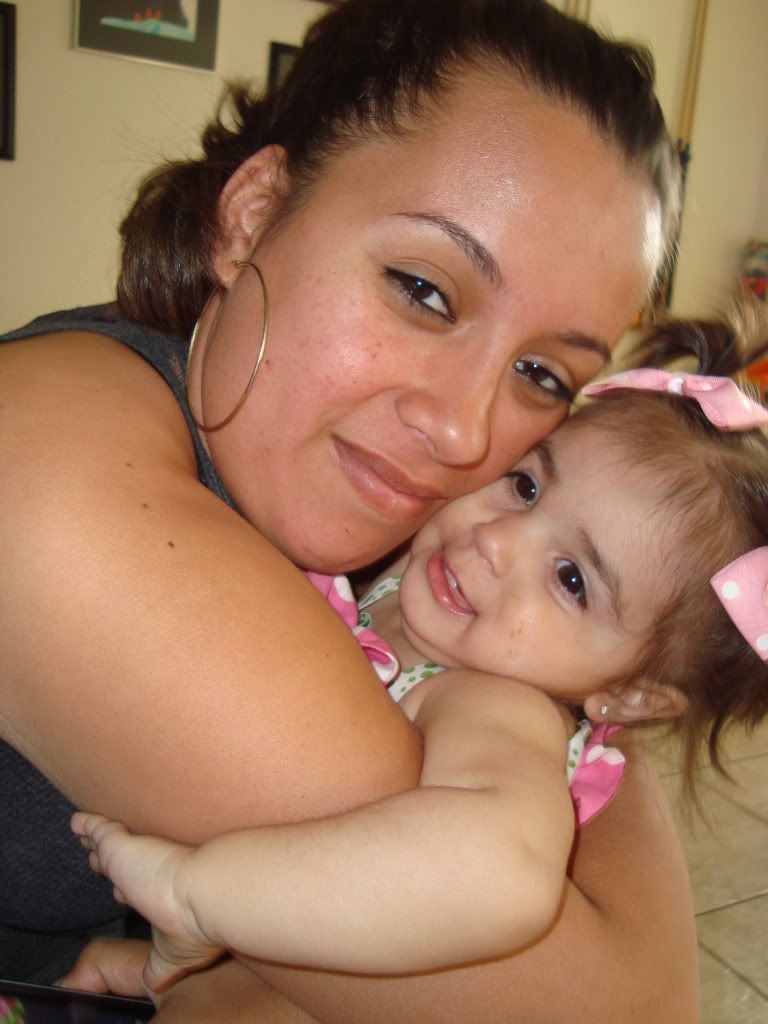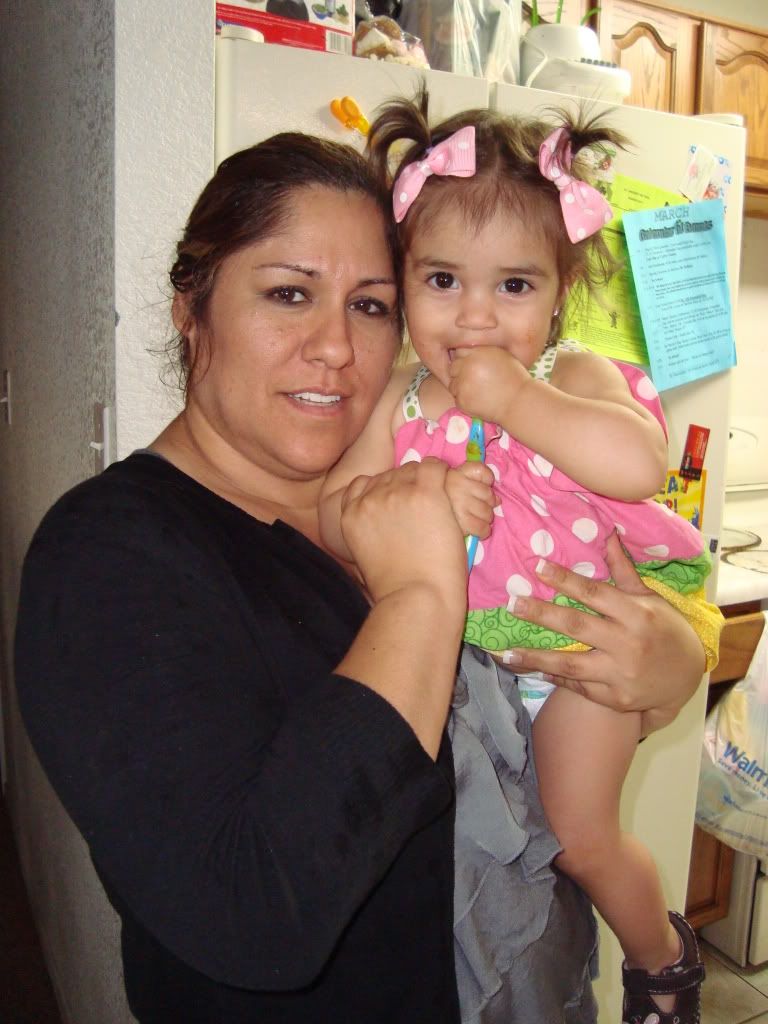 But all Atalie wanted to do was be outside with all the big kids... so I finally took her outside to play. And take some pics of her of course... but she is fast.
Her Nina Tiff made her birthday dress and matching skirts for big sisters. I love them! <3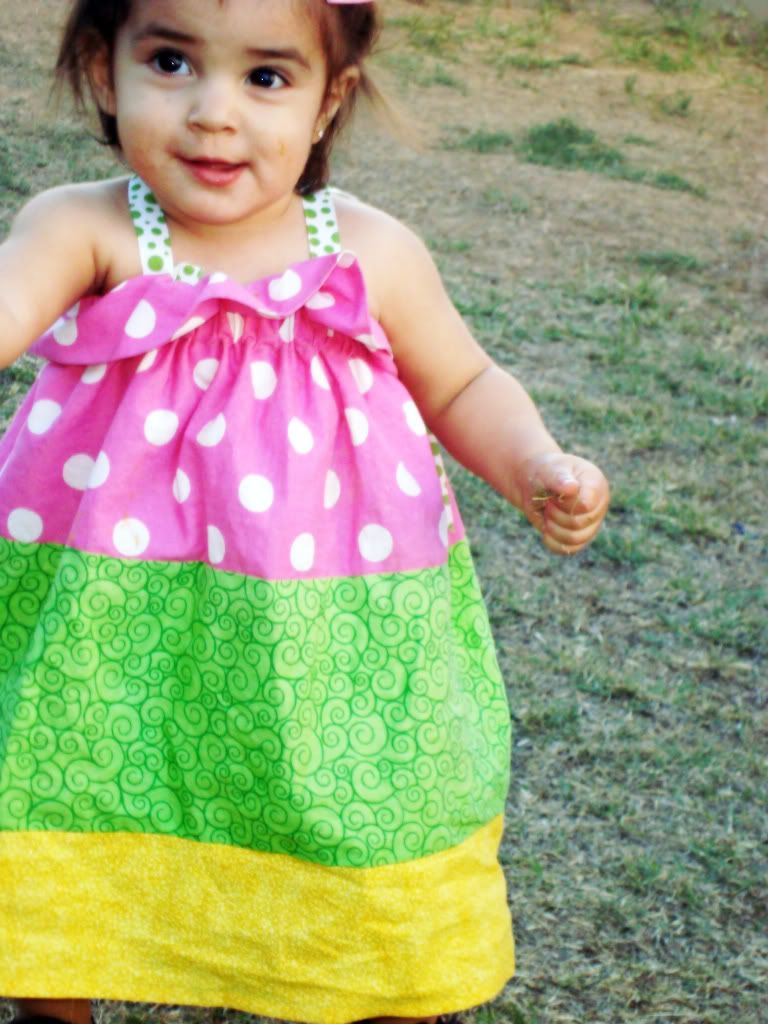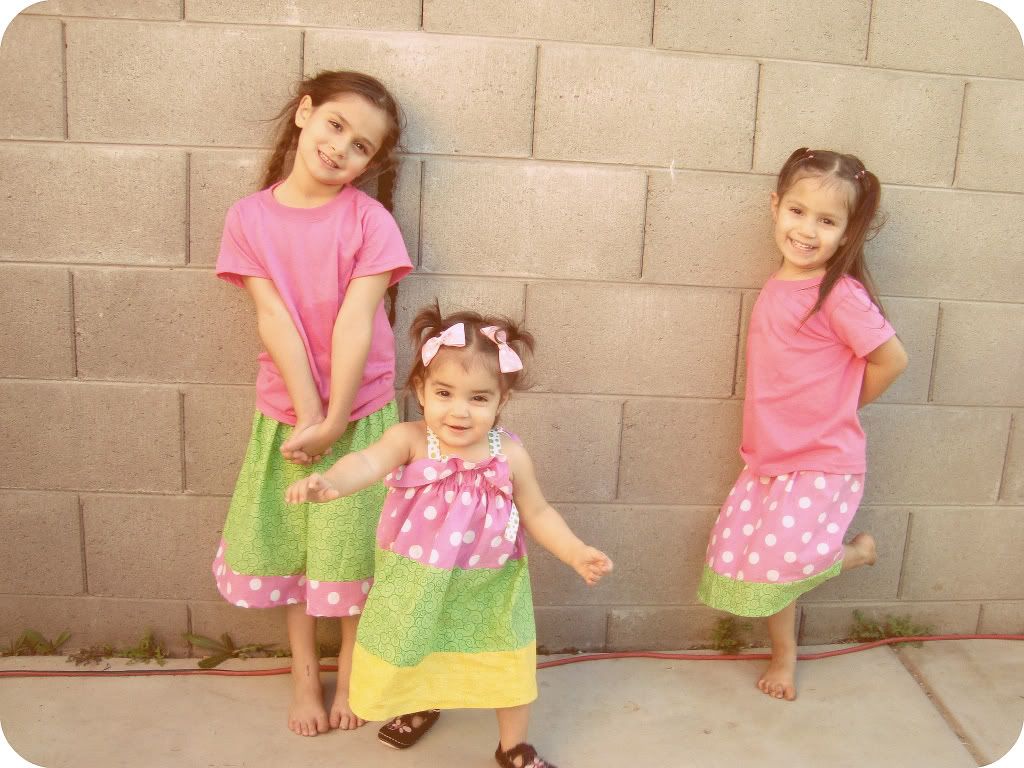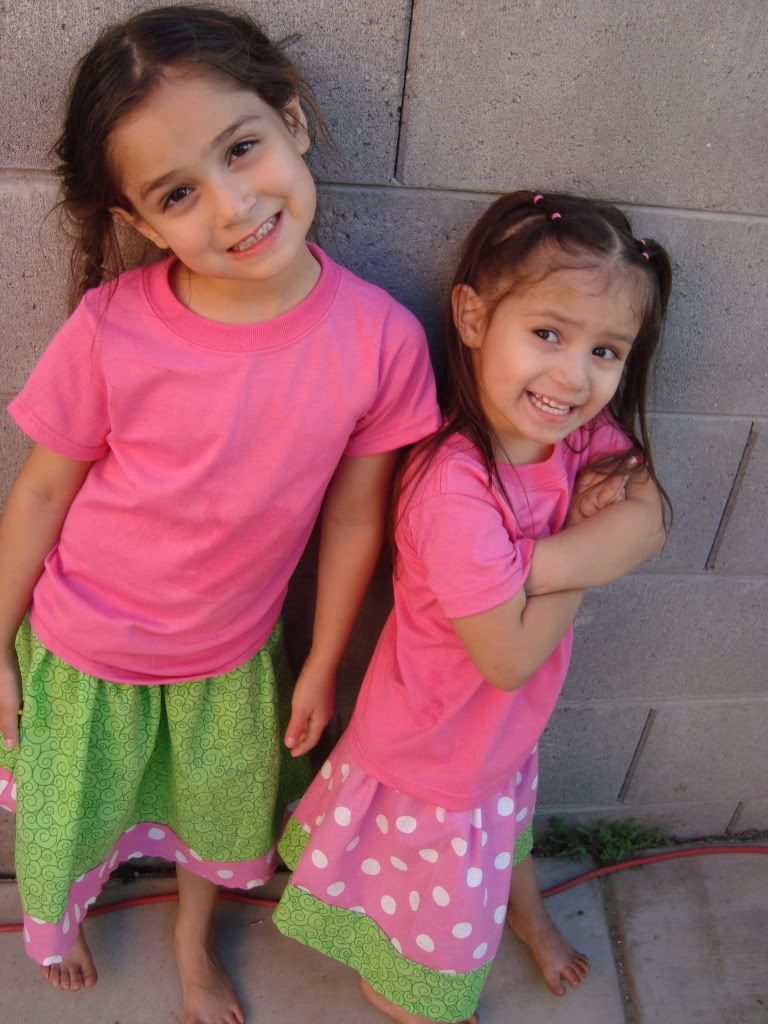 And before it got to be her bedtime we sang her happy birthday and opened up her presents! She had a good day! :)