What do we do on a Friday when everyone is off of work and school... well we load up the kids and spend the afternoon at the park of course!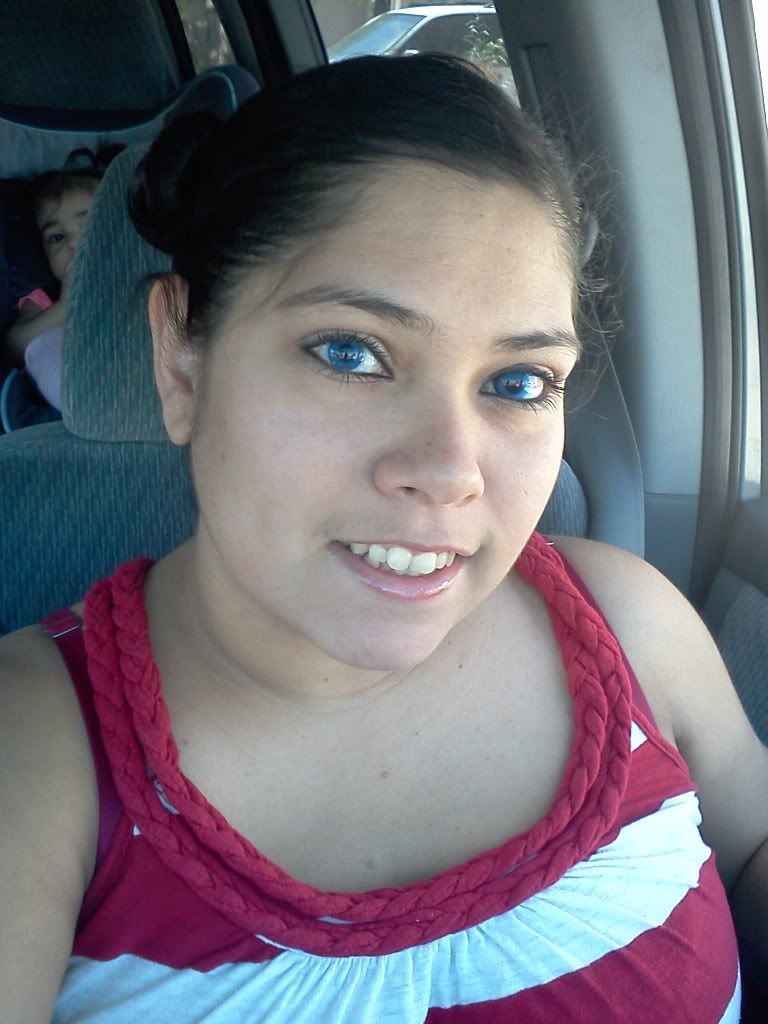 I love that my husband is off a lot more because he can join us when we do things with the kids.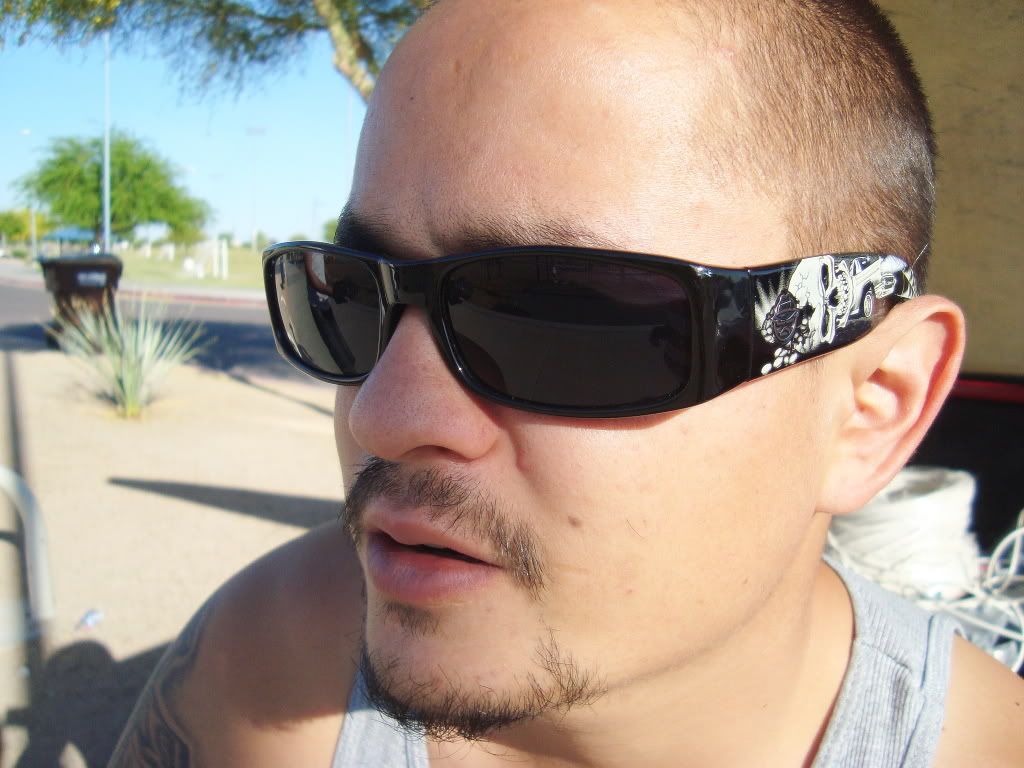 Laila loves the swings as usual... Atalie likes them but she is so active that she doesn't like being constrained for too long.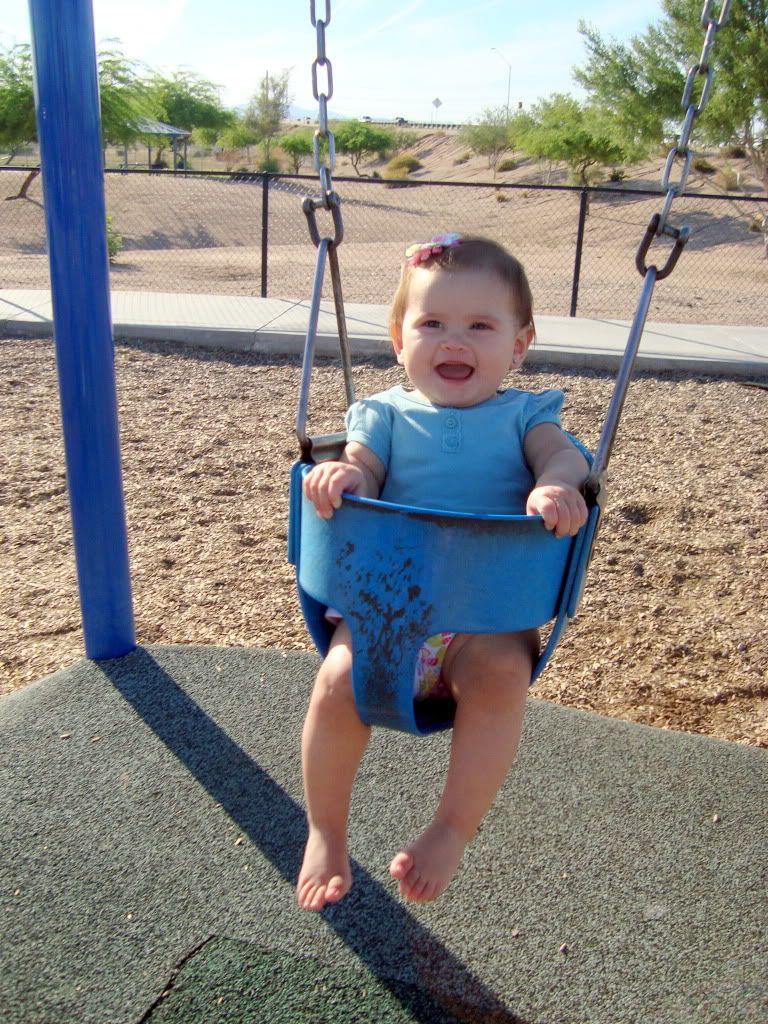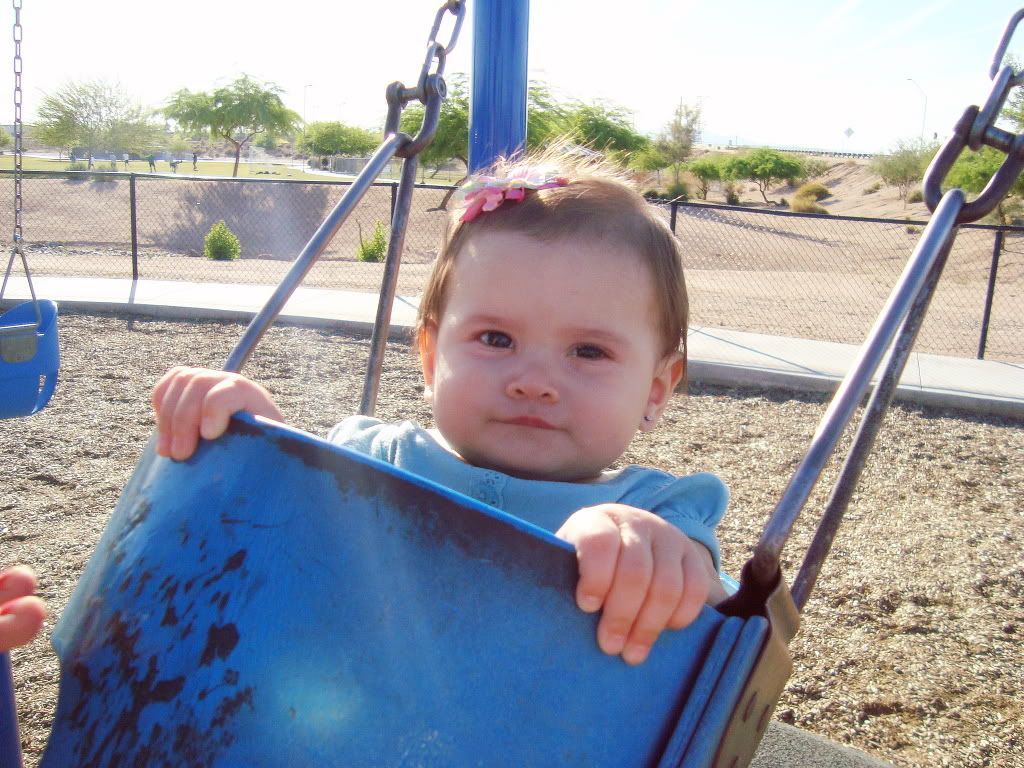 And Arielle loves the swings as long as it isn't swinging haha!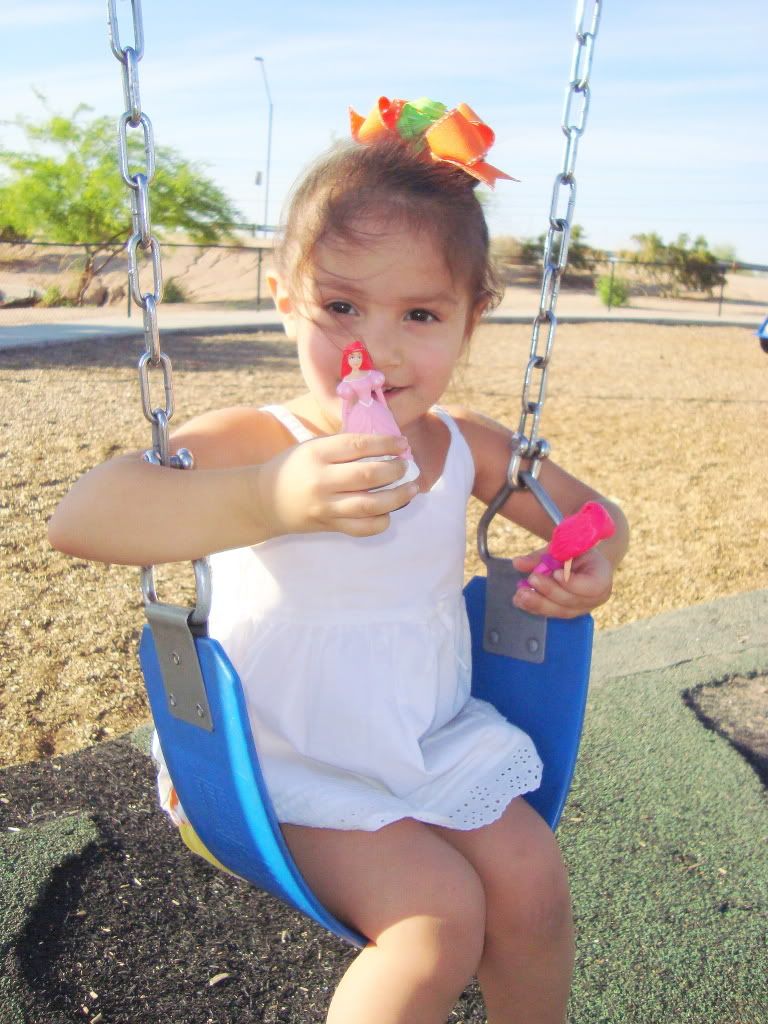 And what do boys do? Well practice baseball of course!