Yet again another great show! The kids loved Princesses on Ice... yes even Diego. Disney is just so magical you can't help it!
So as a surprise I bought the girls Princess dresses to wear. They LOVED them.
Jr and I decided to take our Goddaughter with us but last minute Jr decided to stay home with the baby and my BFF got to take his place and come too. So that was fun!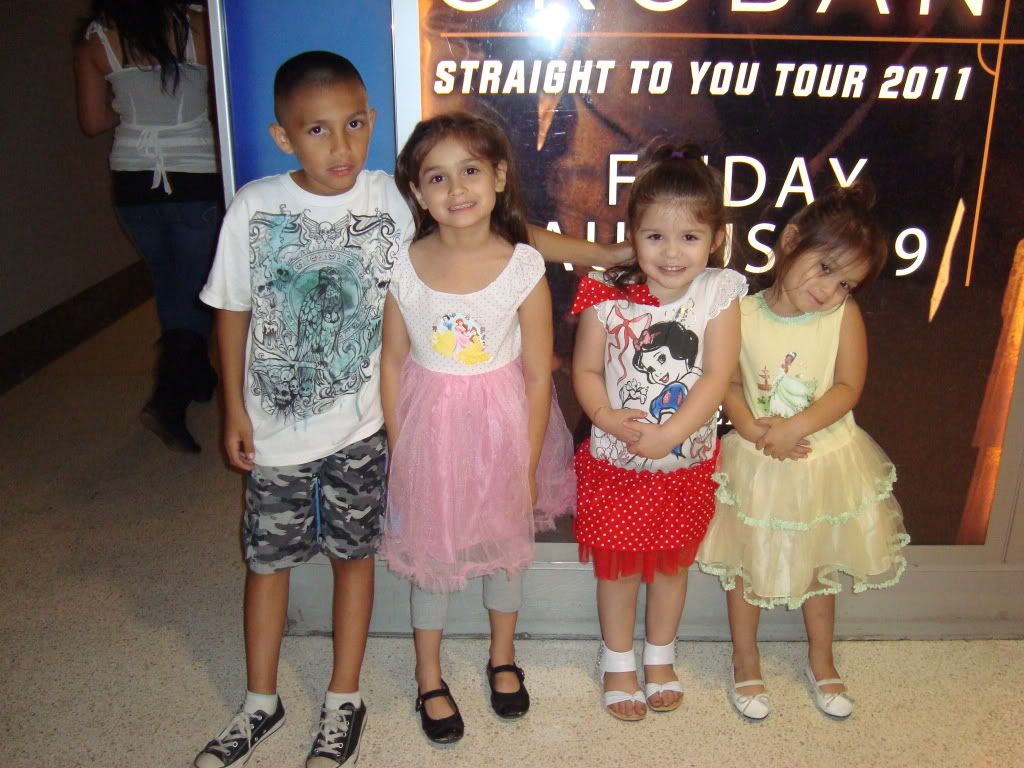 And once the show started their little faces were in awe. So cute!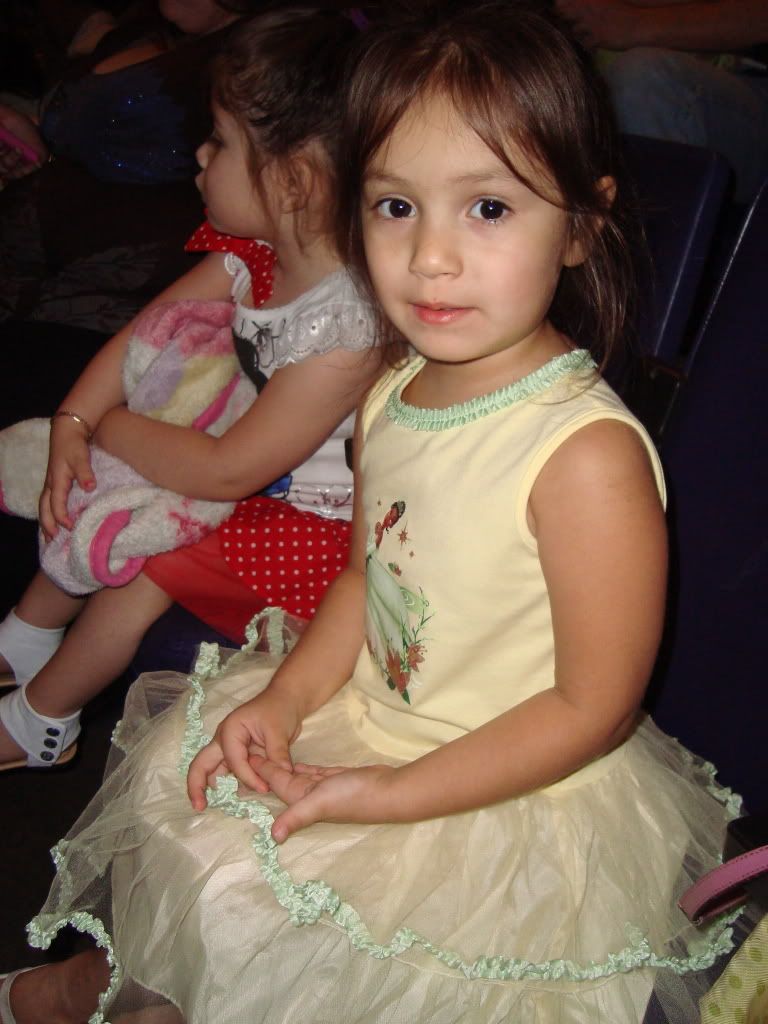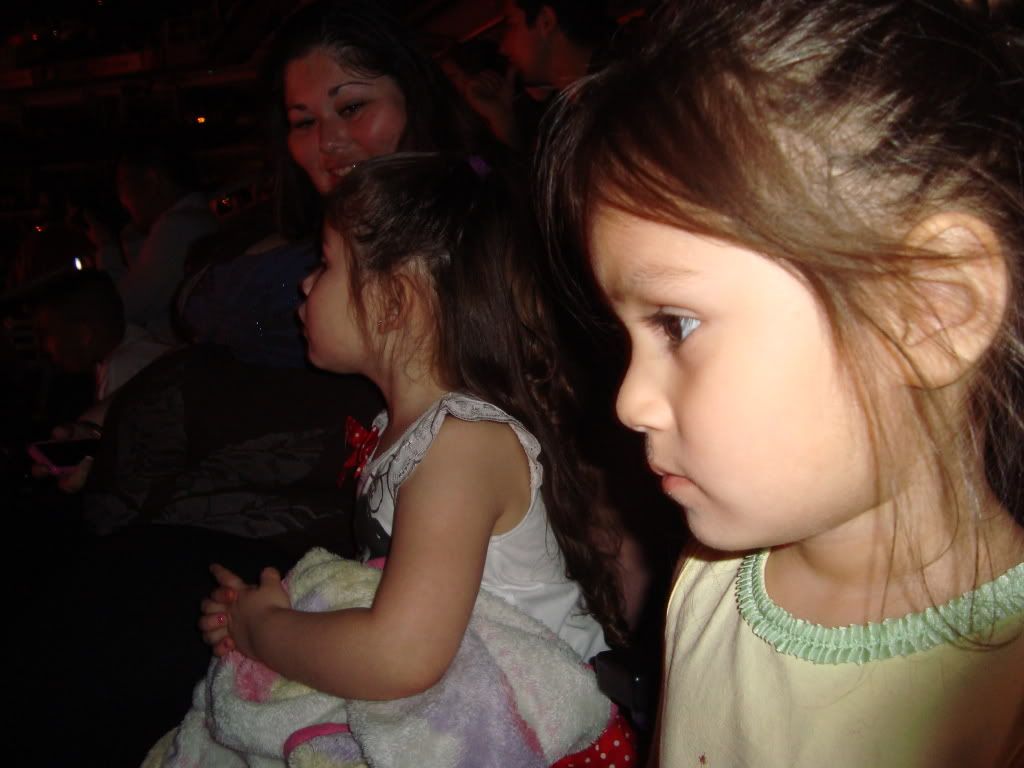 Princess Jasmine... my BFF is named Jazmine. So obviously this was her favorite part.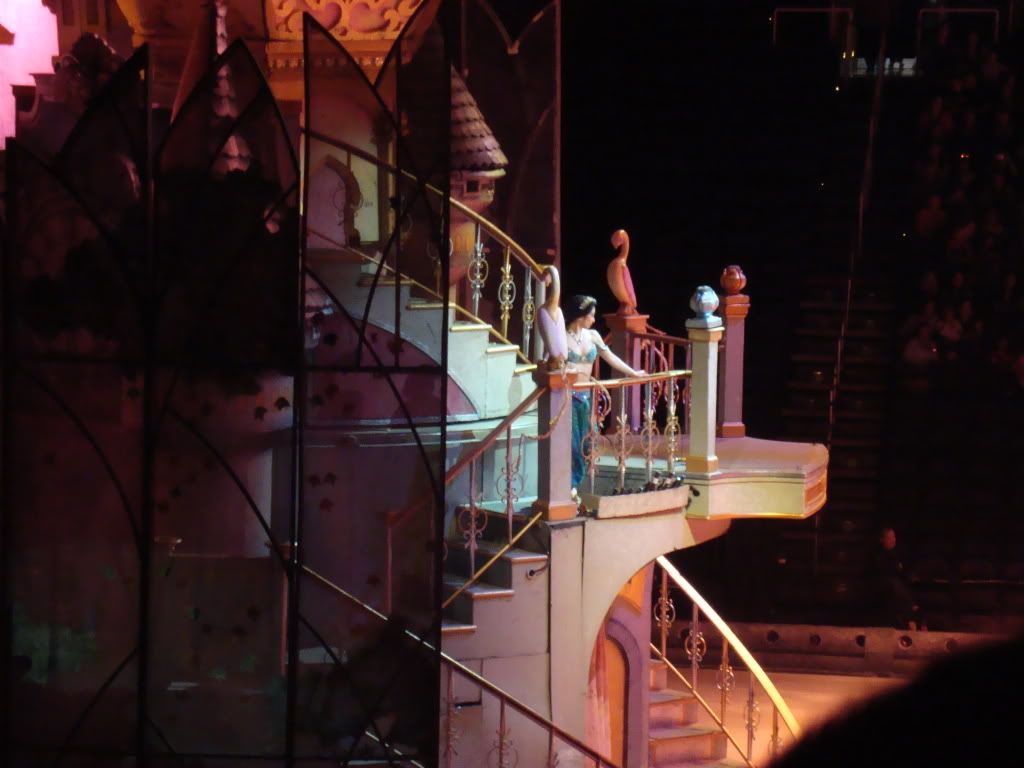 The dwarfs! Who Arielle kept calling the "big grandpas" haha!
And at the end of a great night... popcorn makes everyone happy