Diego started first grade this week. Monday to be exact. And I can't believe vacation came to an end just like that. And he was so anxious to start school... all because of this...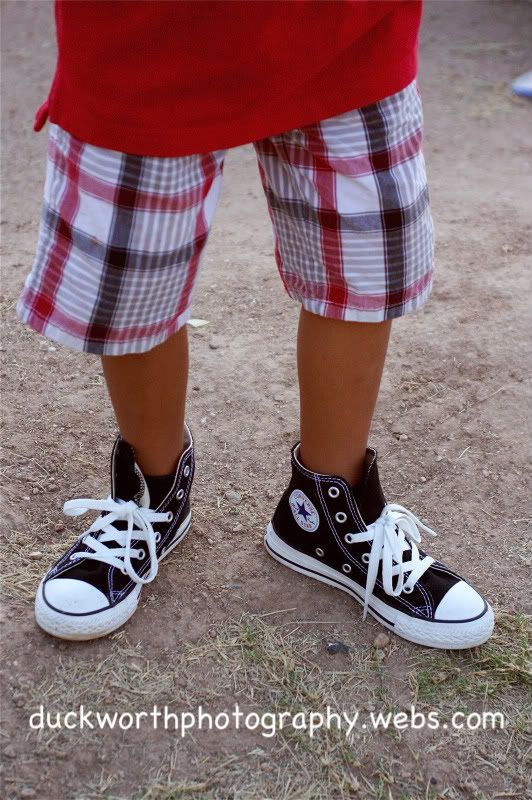 Yes... his new shoes.
And he looked so handsome
All his cousins are still on vacation so they were excited when he got off school and was able to play!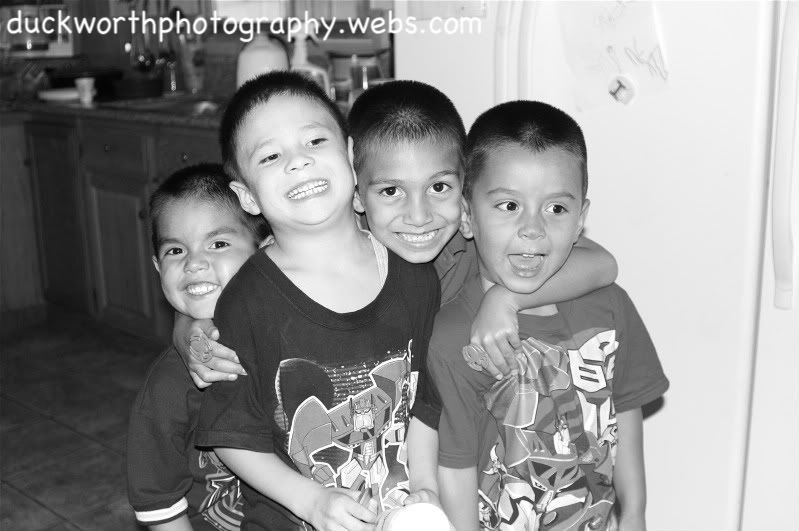 Brothers - Luis & Noe
Then the boys went outside to play...
And the twins longed to go outside too... but sorry... no babies allowed.