Man do I love the circus. The whole feel of the circus. I even threw my kids a circus theme party one year. I really do just find it so fascinating. And there is no circus like the Ringling Bros. and Barnum & Bailey Circus hands down!
So this was my kids first time seeing the circus. Not only theirs but I also took my 18 year old cousin Alexis and she had never been either. Well technically Diego's 2nd time because I went for the first time when I was 18 and he was 3 months old. But he slept in a carrier throughout most of it.
I have to say the first time I went I sat center ring 3rd row! We literally had elephants right in front of us... and one pooped in our view. And it was so cool to be so up close. This time we had upper level seats but still a little off the center ring. And I can't complain! I think the circus does a great job performing to every angle. And there is so much going on up high and in the air that you still have a great experience. Overall it sure it the greatest show on earth!
And before I go on to pictures let me give myself a pat on the back... I am still alive! Why you ask? I've never driven downtown. It seriously gives me a panic attack because I don't know which streets are one-ways and such. It's ugly down there especially on event days when there are tons of people. And I have no GPS on my iphone! Did I mention already how much this sucks? I think I sure did. But somehow I remembered how to get there... that was the easy part. But getting back to the freeway afterward had me a little nervous. But somehow I found it without a hitch and we're all alive. Ye of little faith (ahem husband) I proved you wrong!
So... when we got there they had this little bouncy thing set up for the kids. I had the kids go over and stand by the Elephant (I have QUITE an obsession with elephants I never knew I had until about a year ago) and the kids were happy to oblige!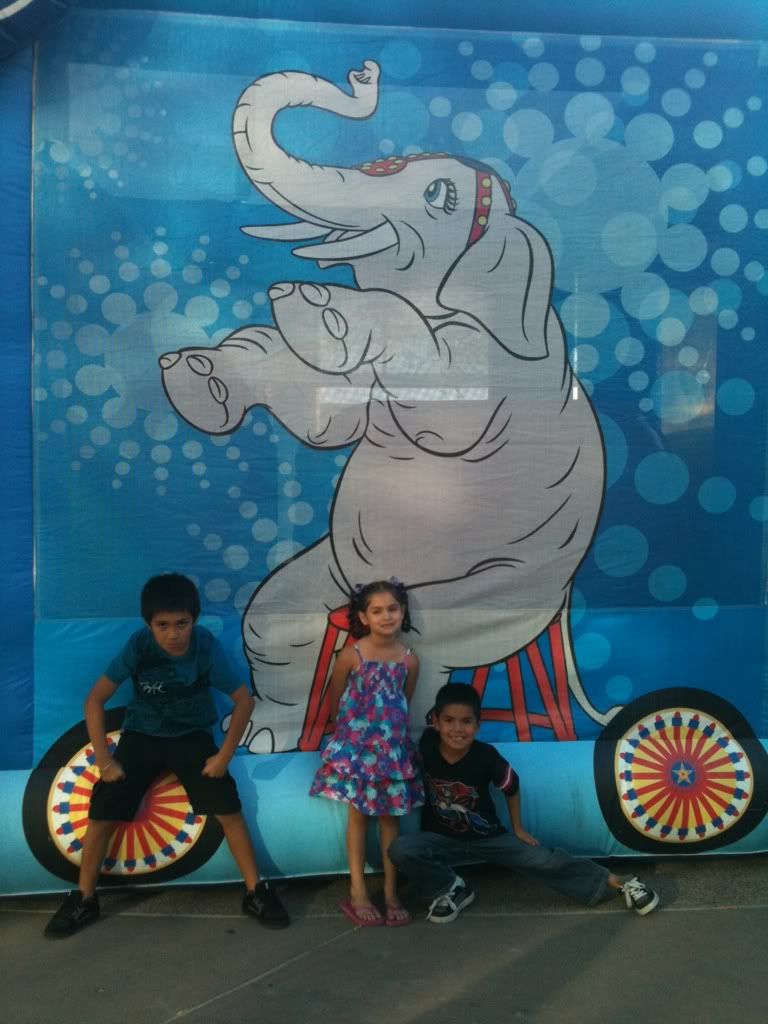 Well all except Arielle who wouldn't get near it. I thought this would be a bad beginning... I mean this was a cartoon elephant on giant vinyl! What would she think of real ones... and at this point I still didn't know how far or close we'd be sitting. Luckily she was amazed and loved it.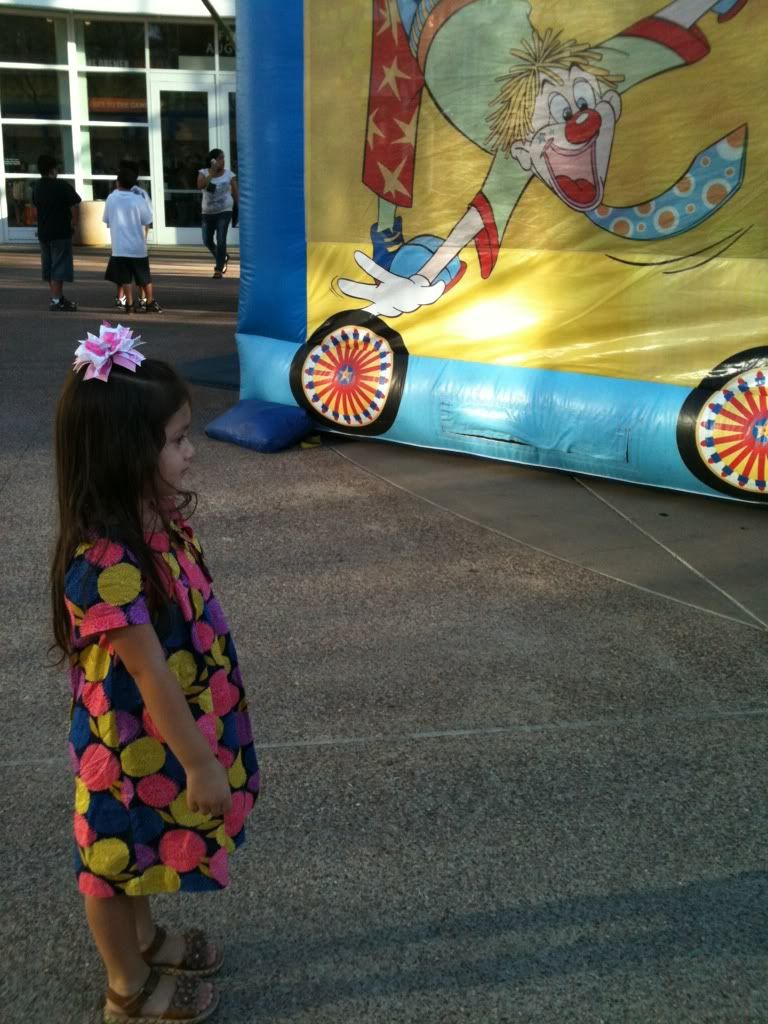 Settled into our seat are my 3 babies, my first baby (my baby cousin Alex), and my adopted baby (my nephew Duck who this summer practically lives with us).
Me and Alexis. Gotta get some quality time in with her because she leaves to NAU in August! So proud!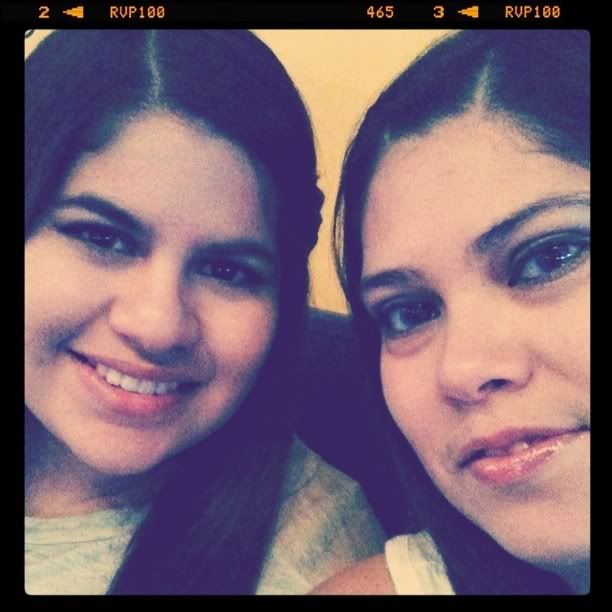 Me and Miss Arielle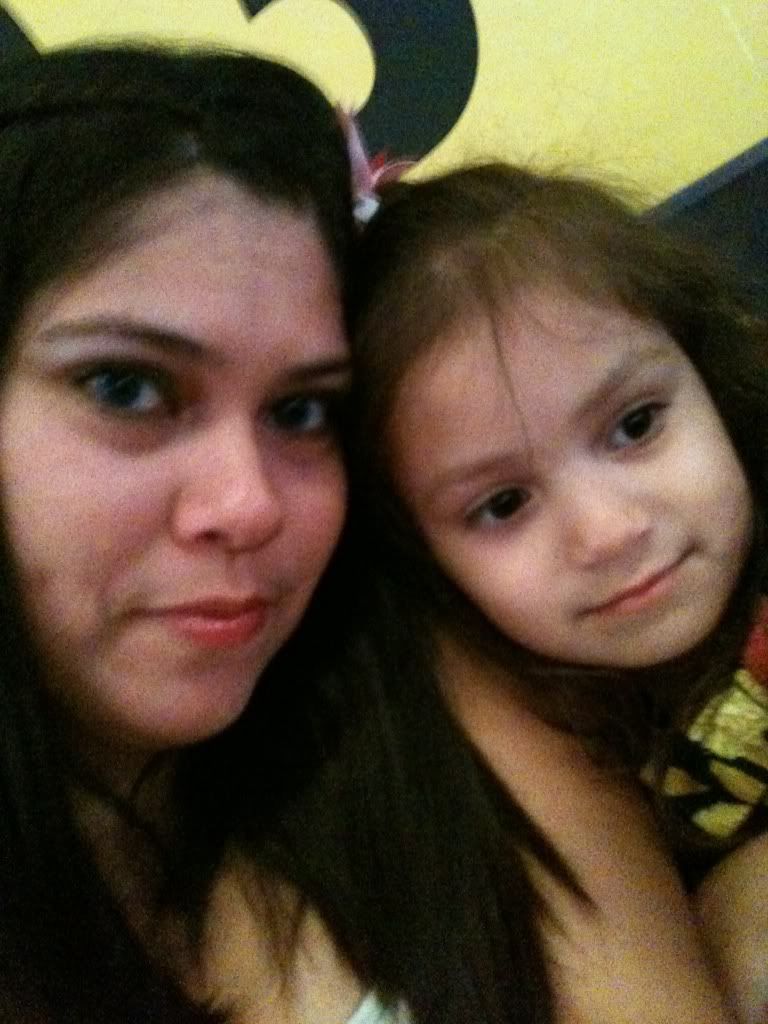 Welcome to the circus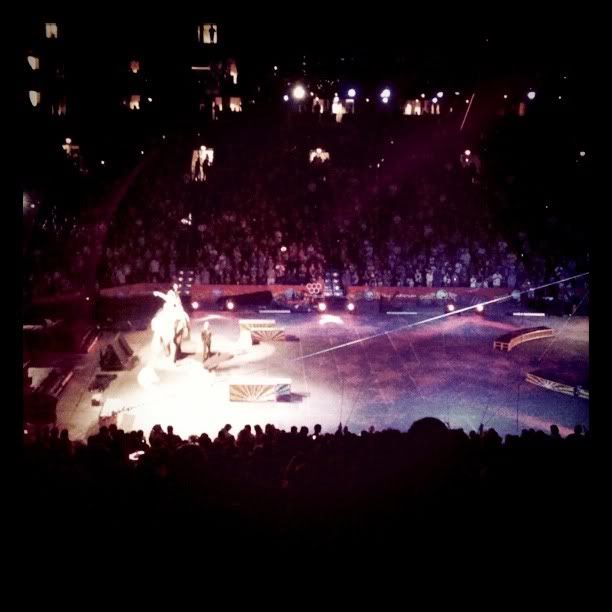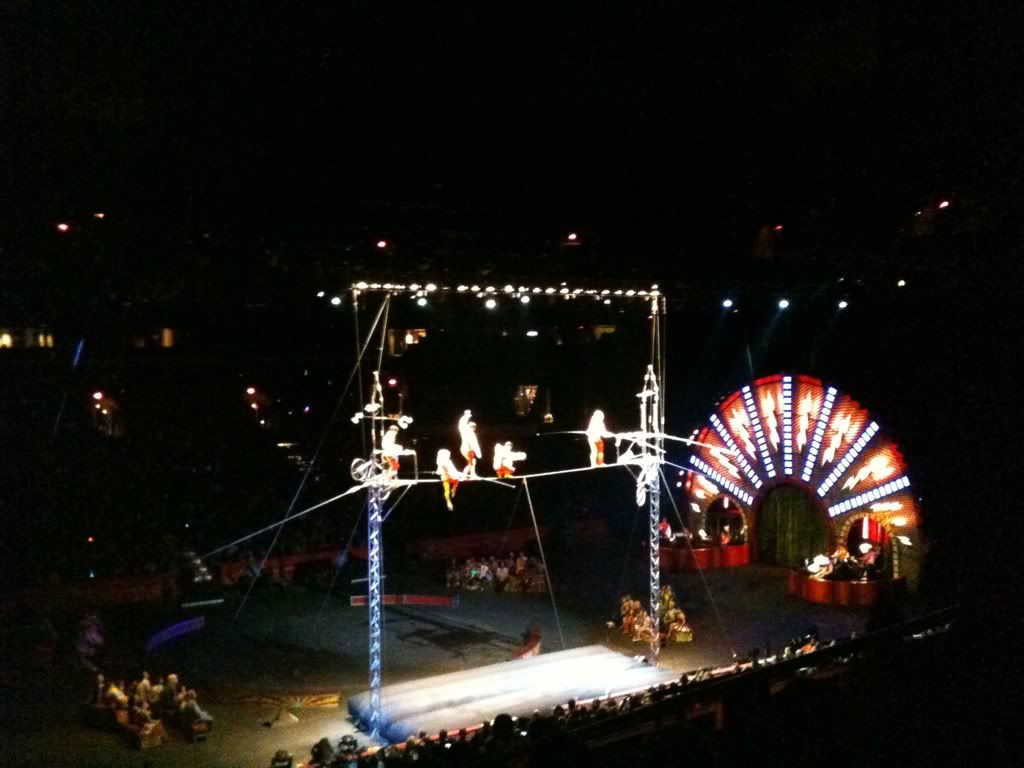 Sno Cones make my kiddos happy... But Sno Cones make Mommy's wallet not so happy!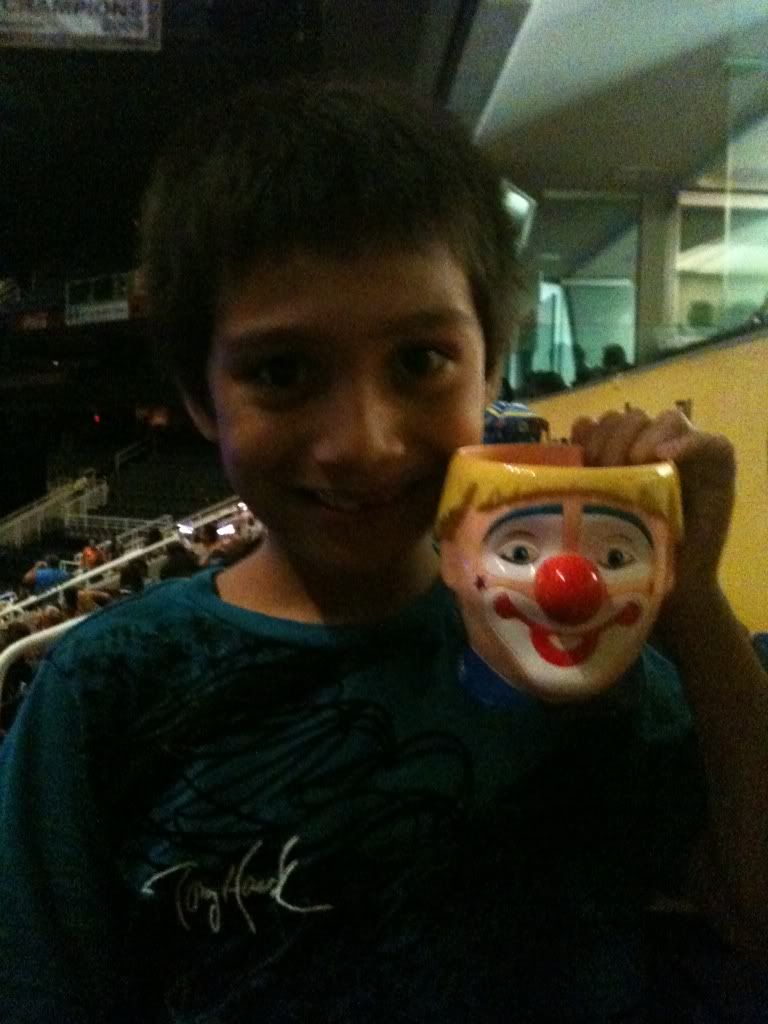 And after a fun filled 2 hours it was over...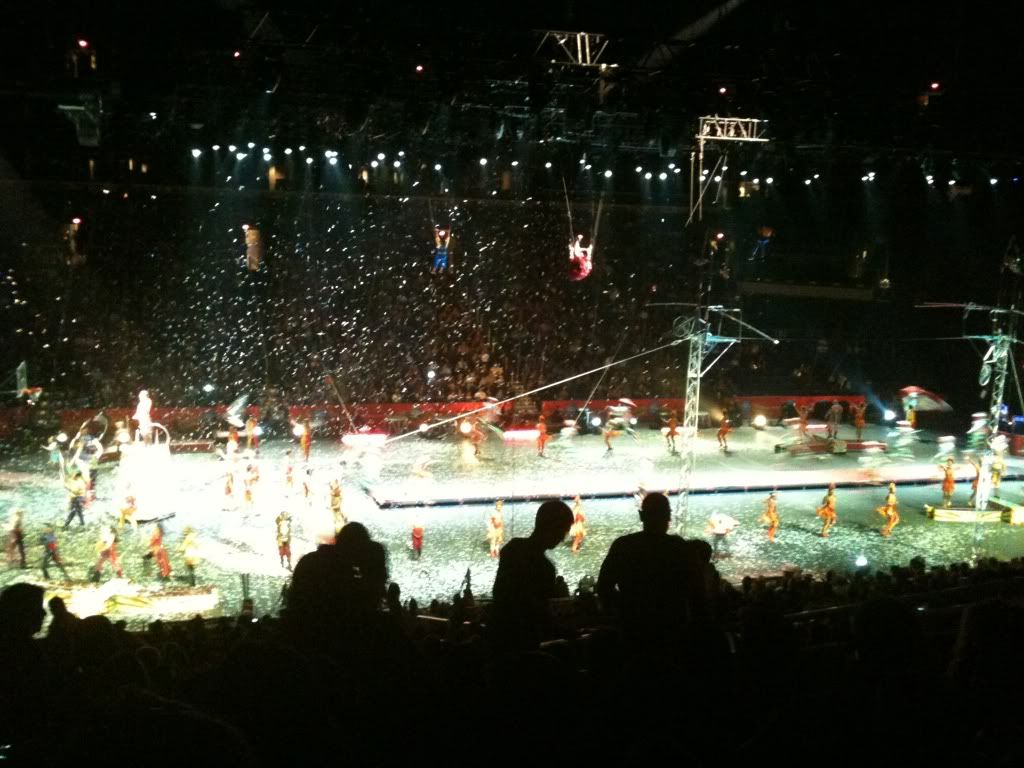 And it was time to go home with extremely happily exhausted kids :)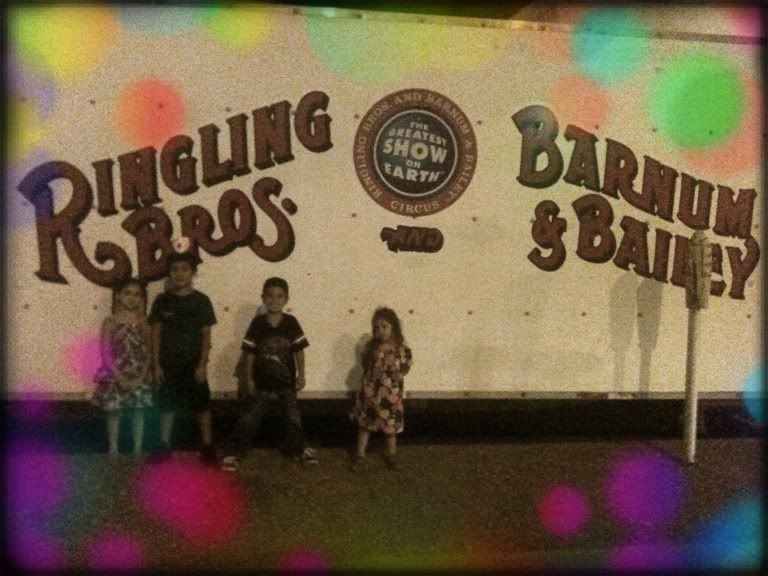 I asked the kids what their favorite parts were:
Diego said the clowns.
Alayna liked the Tigers.
Alexis said the highwire acts.
And me same as always... those elephants! Man do I love them so much!
I love the circus so much I asked Diego on the ride home if it was too childish to decorate his room in a vintage circus theme. He shot that down quick. He said he needed a manly room. What does that entail? His answer... skulls and stuff. Why can't I just have my baby boy back? Sheesh 8 year olds.
Oh and before I forget!!! My talented cousin Alex took her camera in with us and she got some AMAZING pictures. She is so great! Check out her Flickr
HERE!