After Arianna's party we went straight to Paula's... we were late but the party was a Disco theme so all the kids were dancing and having a blast.
Here's my brother and sister... disco fever!
Arielle
Paula got cool gifts and some money!
Here's a group picture of this kiddos
And Jr rested...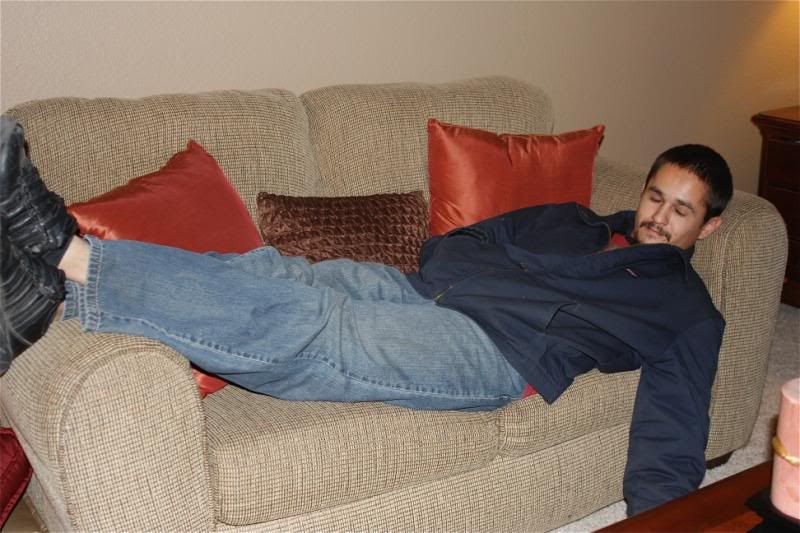 That is until a man came and sat on him...
And then cut the cheese.
Soon it was cake time
"Happy 9th Birthday Paula!"
My Daddy cuddles with his grandson Juanito
And Jr and I were beyond tired... but had to bail since he had to work...