And I say this because the day she died was hard. But not compared to today. Today is the day we laid her body to rest. And now it's the day we have to figure out how in the world we are going to go on without her. We now have to step up and fill those shoes... high heel shoes might I add... and continue on with what she's taught us. It's so hard because we literally came to her for EVERYTHING! What I was gonna wear, money, the kids, how to cook things for dinner, emotional issues, marital issues, friendship issues, pretty much everything you could think of. Now I'll have to ask myself... what would my Mom tell me... and hope I can find the right answer. I have to now become my own person.
The funeral was beautiful and afterward everyone came over to eat food catered by Buca de Beppo on behalf of Cox Communications. Here's some pictures of the rest of our day:
We miss you Mama!
Cheers
My handsome uncle Mario
Mario with my cousin Chato and Diego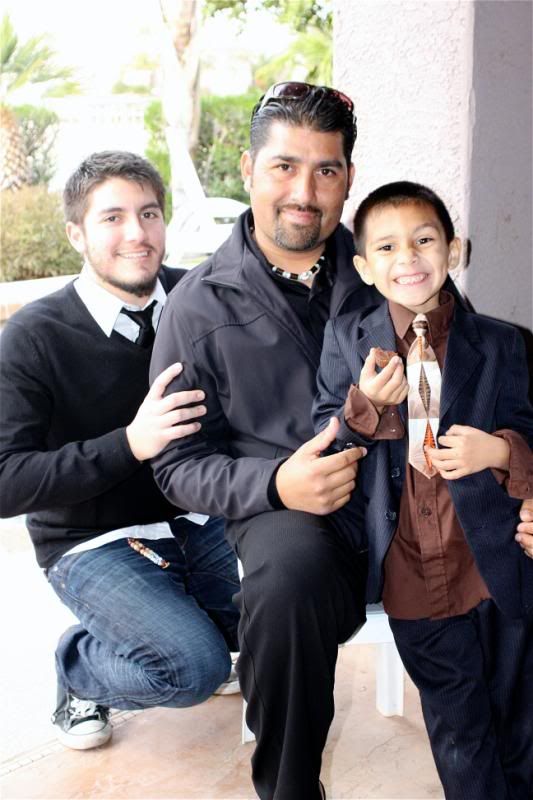 My Mom's first Best Friend Denise and my Mom's goddaughter Kerissa
Me and my cousin Chato
Chato, Me, and Mario
The Troublemakers
Then another photoshoot inside at night
The Noriega clan and then some...
Daddy, Willie, and I: For those of you wondering... Willie IS family! He slept on my aunt and uncles couch some 20 years ago and never left. He keeps coming back and my Mom loved when he'd fly in on Thanksgiving day to just to spend it with us! He's our Mexicanese cousin okay... just leave it at that.
Mario, Daddy, Me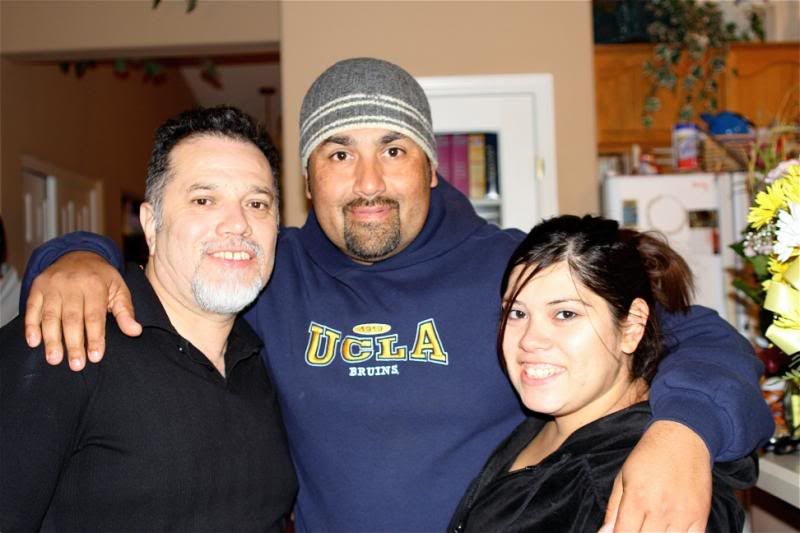 Daddy, Me, Cecy
My Mom always joked that everyone needed a Junior in their life. So I guess we have a transfer of ownership now... Kika!