We're awesome wives and we planned a fun party!
Loyiel the "Rad" Dad
Diego and Ducky being silly
Arielle being a little ham!
My Daddy and Sister
Miss Alayna modeling her bathing suit
Daddy! <3
Daddy, Loyiel, and Junior
The kids wanted in on the photo taking too...
I LOVE it... Ducky is always playing with Arielle and she just reached over (on her own) and hugged him... that's rare for her!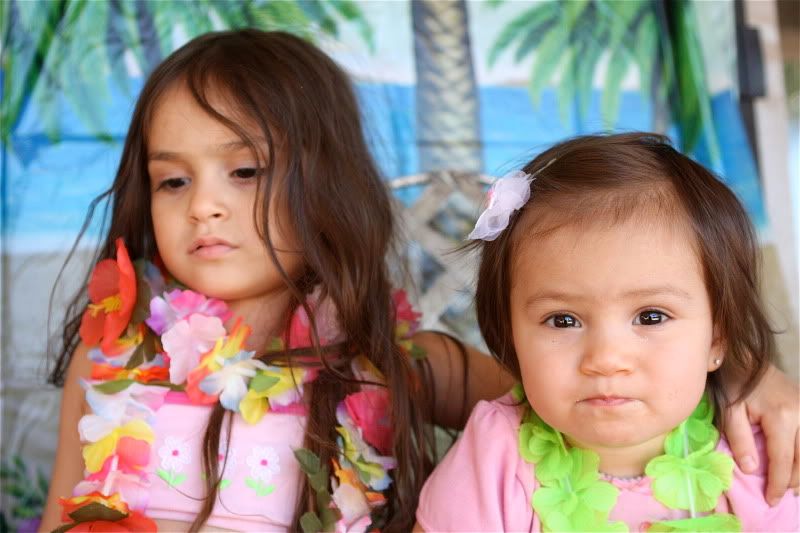 Sisters! <3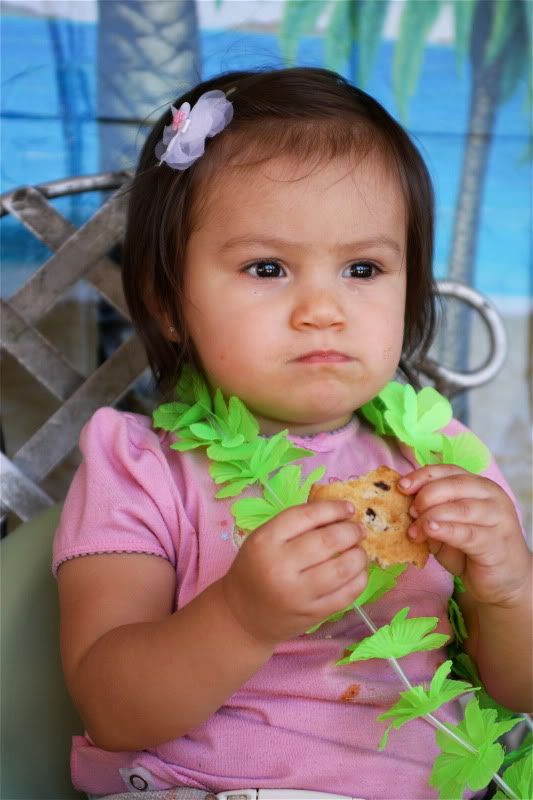 My precious!
Tia Elena gave my Daddy "cilantro" flowers
That was soooo nice of her! Haha!
Daddy and Son...
Junior's shirt
BFFs - My Tia Elena and My Mommy
My cousin Christian
Poor Juanito... he just wanted to go by the pool...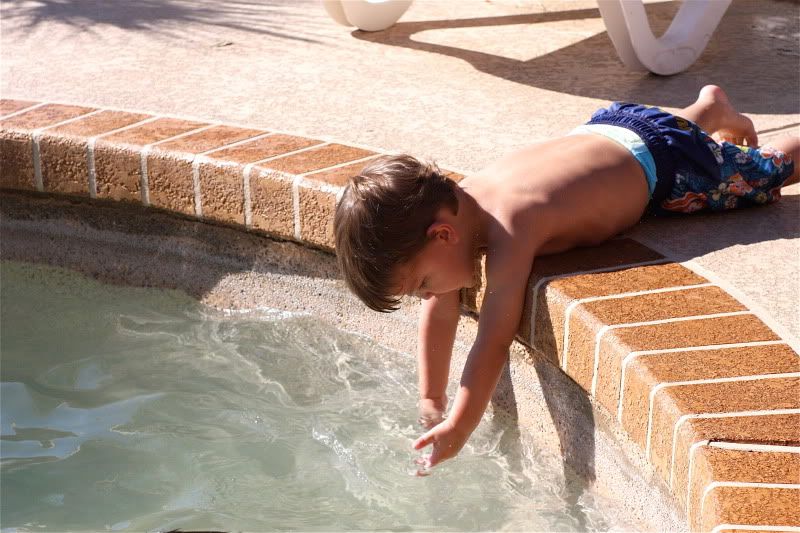 See? Happiness.
Kika catching some rays...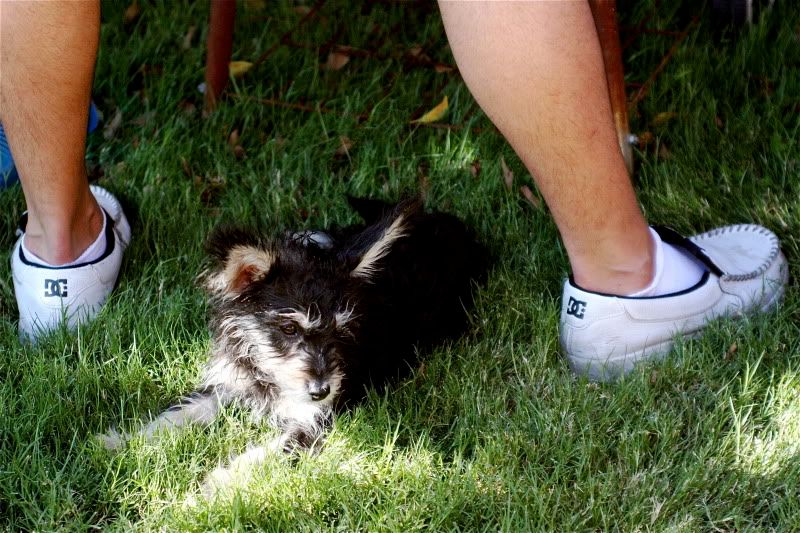 And even Deecey had fun standing under his "Daddy" while he cooked.