These are Sour Patch Kids commercials. I LOVE sour patch kids. Best movie candy ever!
But that's not why I am showing you these videos. The reason is because I own my very own Sour Patch Kid. Her name is Alayna Danae.
Seriously!
I've always called her that and no one ever knows why. So today I decided to show you.
Today my beautiful Princesa picked me some flowers and was being such a sweet girl while waiting for my mom to come out of her Dr. appointment. Everyone who walked by us were enchanted by her singing, and general sweetness as she presented me with flowers and told me how much she loved me. Not to mention her adorable face and lovely outfit. Bystanders had a field day with her!
Then in a matter of an hours she turned into this child...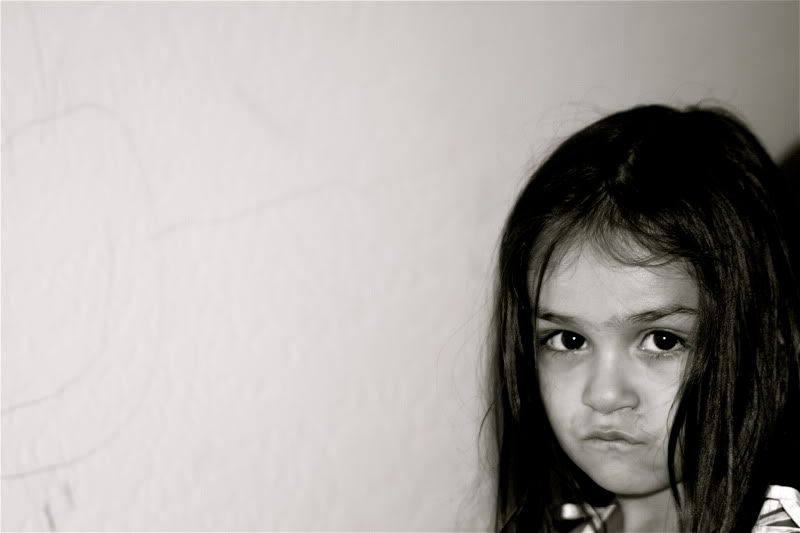 Evil ain't she?
Not so cute no more.
Yeah she can fool you.
Almost hard to believe she's the same girl.
And all because she drew on my bedroom walls (in her self defense she said she drew me) and I made her stand in the corner for 5 minutes, then apologize to her Grandma for defacing her house, and THEN I still made her clean it up!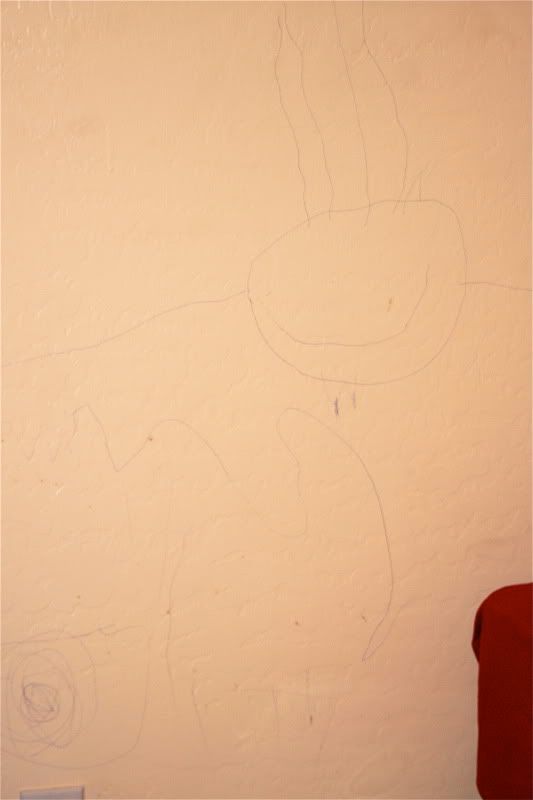 How dare I!