My sister Nichole has been going to the Art Institute of Phoenix for almost 4 years now. And after all that she's finally done and has graduated with her bachelors degree in graphic design. Pretty nifty eh? Yup that's how we roll... we like to accomplish. So even though she won't have her formal graduation ceremony until September... she is officially done and had her portfolio review at the Phoenix Art Museum.
Well I'd never been there so I thought that was cool. She set up her portfolio along with some boards displaying her work. Not only was this her last review for school BUT potential employers can find people to work for their companies through this. So that is awesome!
So here's some pics: (Sorry about the quality... I forgot my memory card for my camera and I used my sister-in-law's point and shoot with no flash, as it wasn't allowed in the museum.)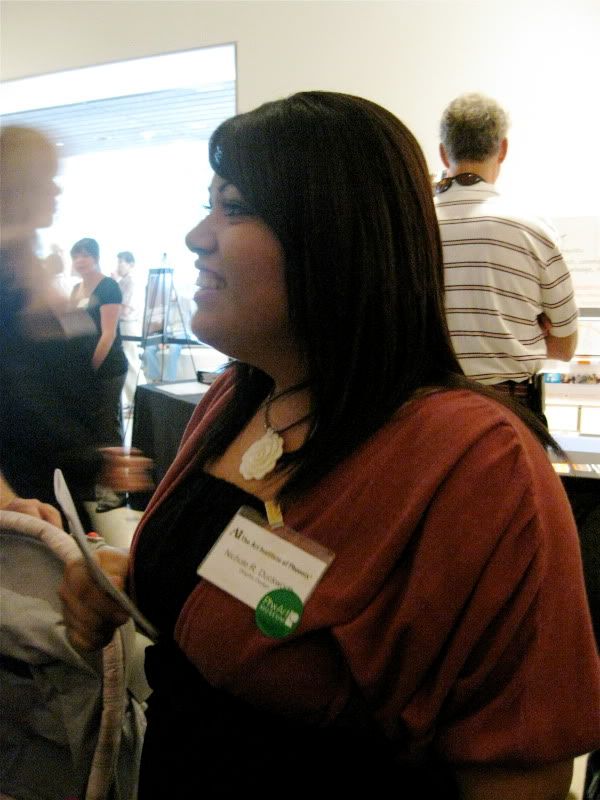 Nichole standing by her booth...
She even had her own bodyguard... LOL
And these are her boards and stuff: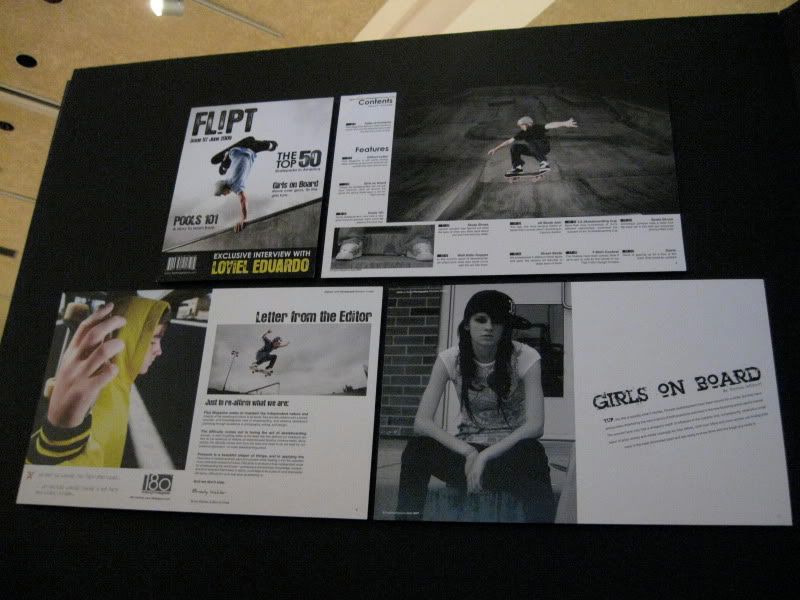 (I helped her make these little "leave behinds" which had exacto knife blades in them. Hence the sign. Graphic Design students go through a plethora of exacto blades!)
Me and My Sister
We also got free admission into the museum so we decided to look around while we were there...
This is Jen and I keeping it Gangsta!
Loyiel couldn't decide what it was?!
Don't mind us... we were pretending we were in some sort of matrix.
All in all we came to the conclusion that the museum is full of mostly crap... some things were cool... but most of it we could make ourselves. I don't get museums.
This was the BEST piece of art... a Grandpa and all 7 of his Grandkids!
Then Nichole was given her certificate
And then it was over... and we left to Peter Piper to celebrate... and feast at the buffet! Yummy!
Congratulations Nichole! You made us proud!
Now you can do all our Graphic Design work for free... Bwahahaha!