Summer has been lots of outdoor fun and lots of eating. Let me show you what happens in just one day.
For lunch Diego got to choose what to eat.
He chose Wings and Pizza from Walmart.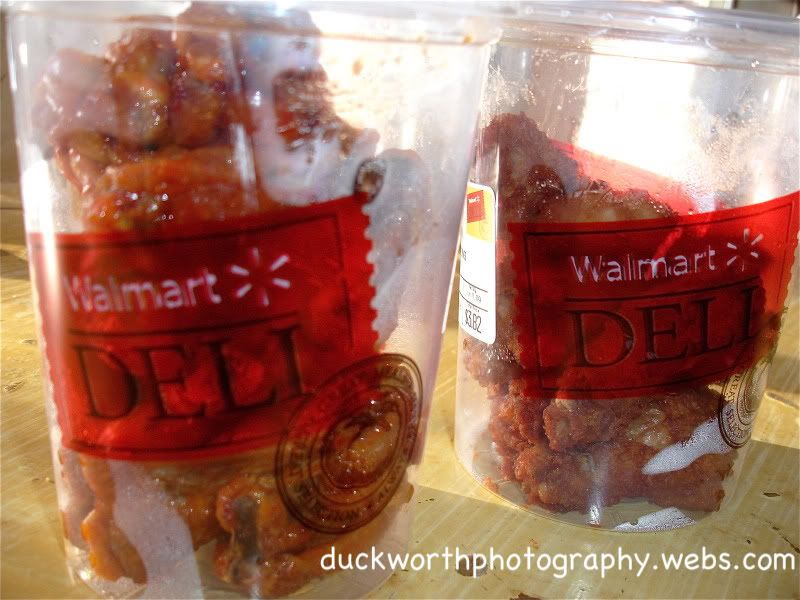 For a snack he chose fruit. My kids LOVE fruit!
When Grandpa got home we went to the park and played baseball.
Diego really wants to join league but then next season doesn't start until the Fall.
So we're getting a jump start and figuring since some of these kids his age may have been playing T-ball a few years now... he better get up to par... no? He loves it so far...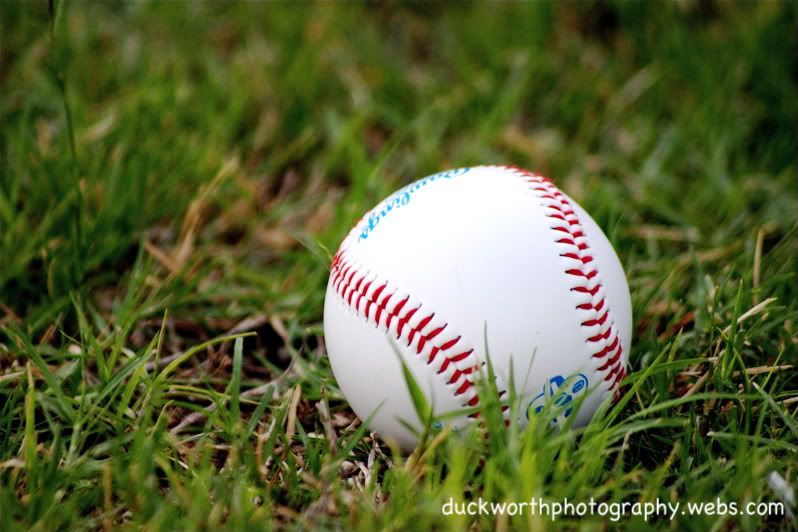 Grandpa showed him how to catch... or chase the ball...
While Daddy hit the ball to them!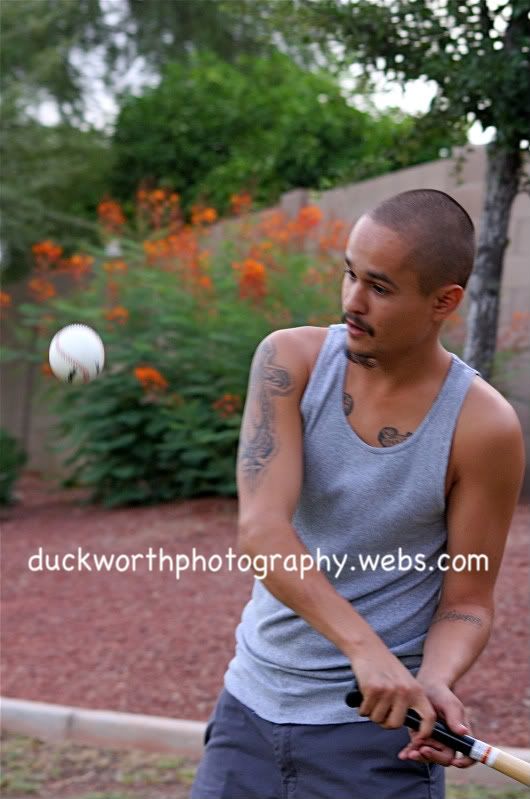 Alayna really wanted to play too... but the boys kept shooing her away. Poor baby... So she played alone.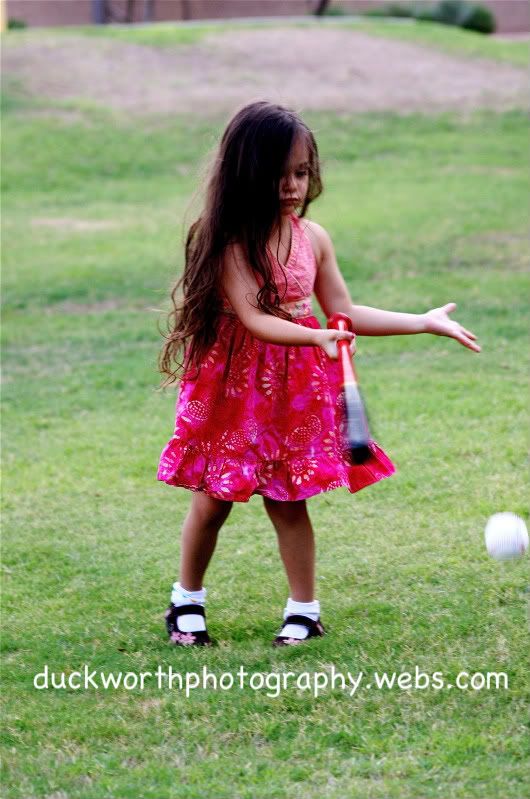 But when that didn't prove to be much fun... she did what any girl would do. Play soccer instead. That's my girl!
But even that wasn't too entertaining for her... so she did what she does best. And that's model for Mommy.
"Look at me Mommy am I pretty?!" OF COURSE YOU ARE SWEETHEART! "Then take a picture already!"
(Alayna doesn't like it if my camera hogs other people besides her for too long.)
All the while baby sister Arielle just ate cookies and watched all the action from the comfort of her little stroller.
Then Grandpa decided to re-enact Alayna's ballet routine. Alayna though... was NOT impressed. You judge on how he did...
Then for dinner it was Alayna's turn to submit a request. She wanted french fries. (Her favorite food ever)
But what kind of mother would I be if I just let her have fries?! So we made hamburgers too!
(Oh and yes Alayna is constantly sticking her hands in a cup... strange child.)
Diego was happy...
Alayna was happy...
And Arielle who came to dinner dressed to impress... was definitely happy!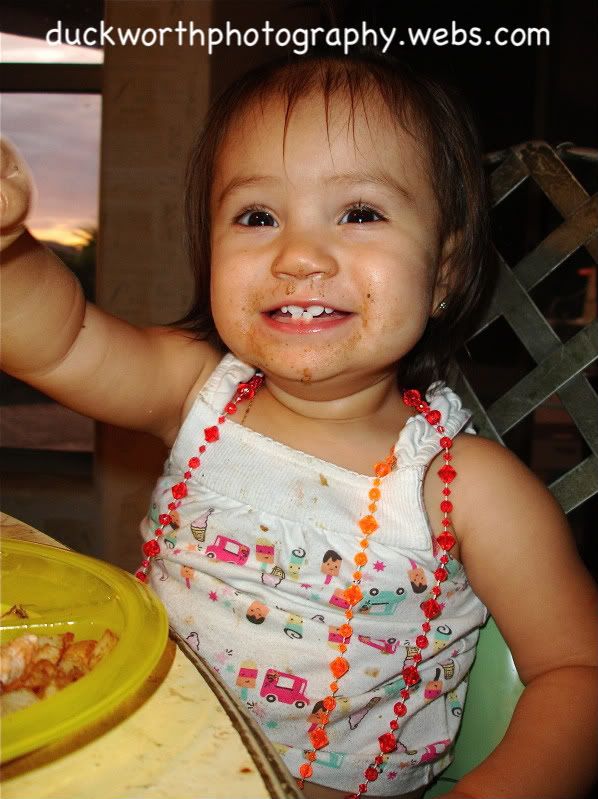 *Sidenote: For the past 3 days Arielle has worn the necklaces from morning until night... unless she's napping. She finds them wherever they are and puts them on... she LOVES them. Ain't she a cutie?!*